In senior care, few things touch hearts like Pet Therapy. Animals bring comfort, sparking memories of beloved pets. This post invites aged care providers to embrace Pet Therapy's magic, where furry friends transform lives.
The Magic of Animal Companions:
Witness the magic that unfurls when seniors and animals share moments of connection. These stories resonate deeply with the aging heart, invoking nostalgia for days gone by and unveiling the intrinsic bond between humans and their four-legged friends.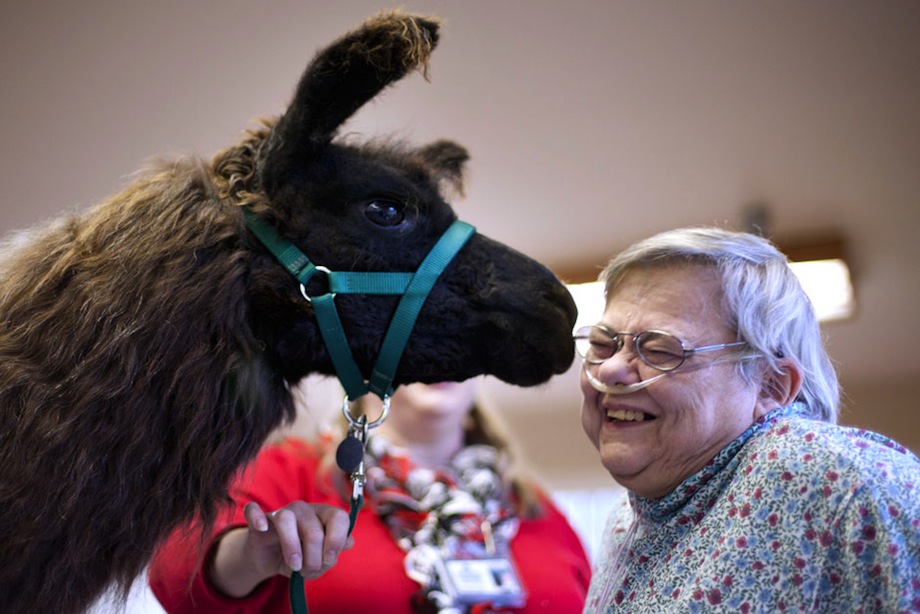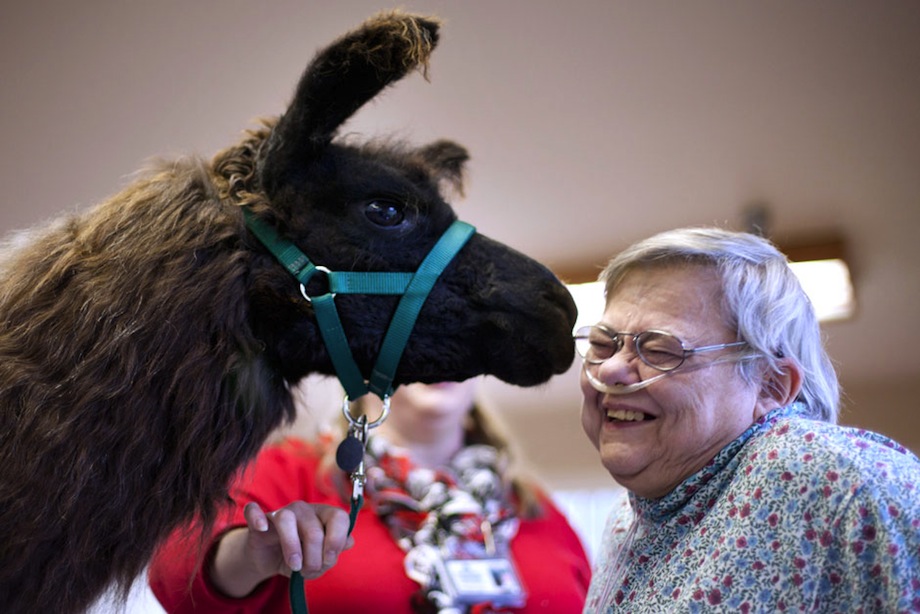 Well-being with Furry Friends:
Discover the healing power of pets. A spaniel's visits spark joy as seniors stroll with newfound friends, transcending mobility challenges. The patient nature of these pets creates havens of comfort.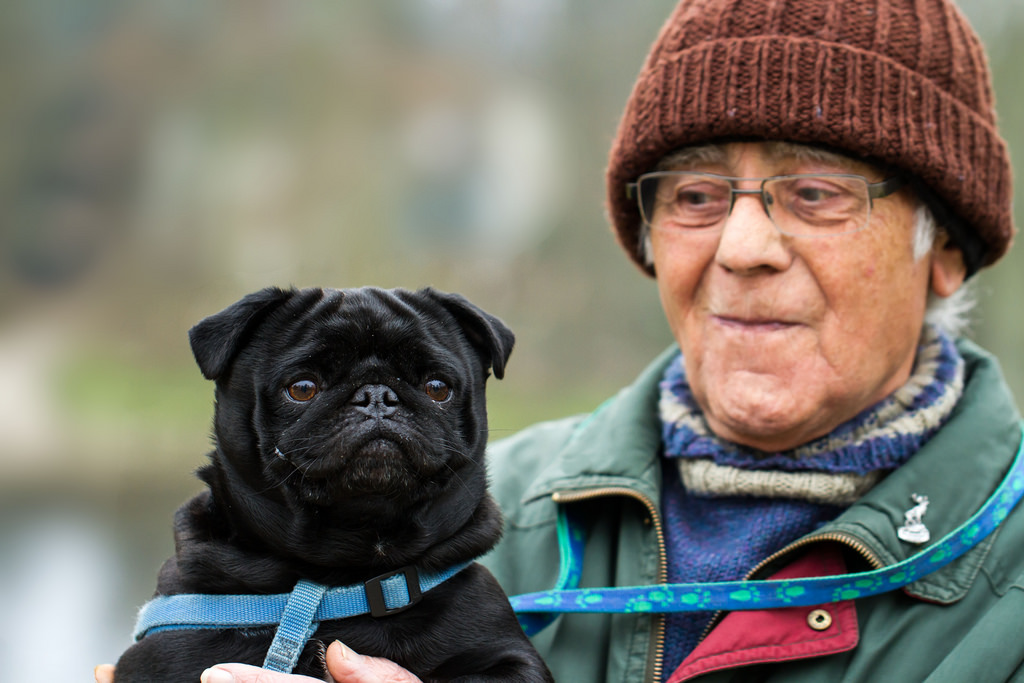 Unconventional Joy: Unique Animal Encounters:
Explore uncharted joy with incubating chicken eggs, capturing hatching moments. Snapshots of seniors cradling guinea pigs, piglets, and rabbits immortalize these heartwarming connections.
Capturing Memories, Fostering Connection:
Photography preserves precious moments—seniors cuddling animals. These snapshots adorn rooms, reminding residents of the companionship they cherish.
Answering the Call: Seniors and Pet Therapy:
Step up to enrich seniors' lives through Pet Therapy's enchantment. As stewards of aged care, your decision kindles joy and unity within your community.
Embrace the transformative power of Pet Therapy. By inviting furry companions into your seniors' lives, you weave threads of companionship, nostalgia, and happiness. This journey begins with the magic of animals, uniting generations and spirits.