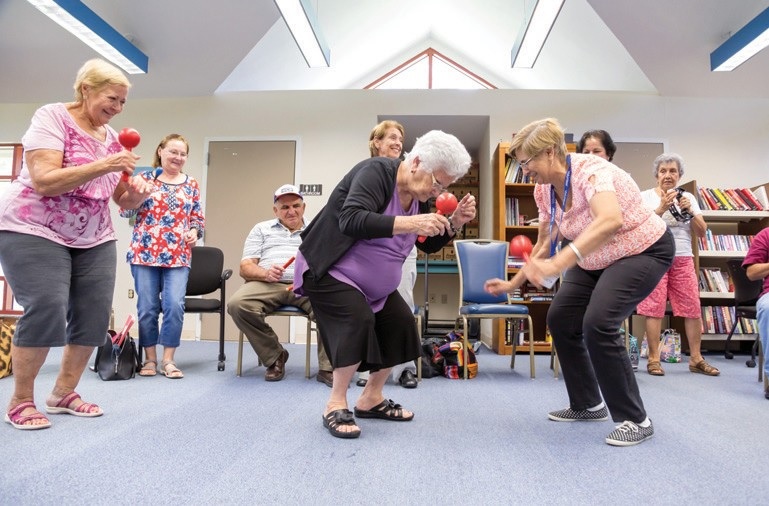 On the 21st June, we celebrate World Music Day!
October 1st is also a day to celebrate International Music Day.
It is a time to reflect on how music affects us all in can make us sad or happy, it can take us back to another time with memories and it can make us feel good.
If you work in Aged Care you know how very important music is for the wellbeing of your residents it can be calming, uplifting and brings back lots of memories from the past.
Some ideas for World Music Day would be a concert, sing-along, dance or getting the instruments out to play along to some wonderful music.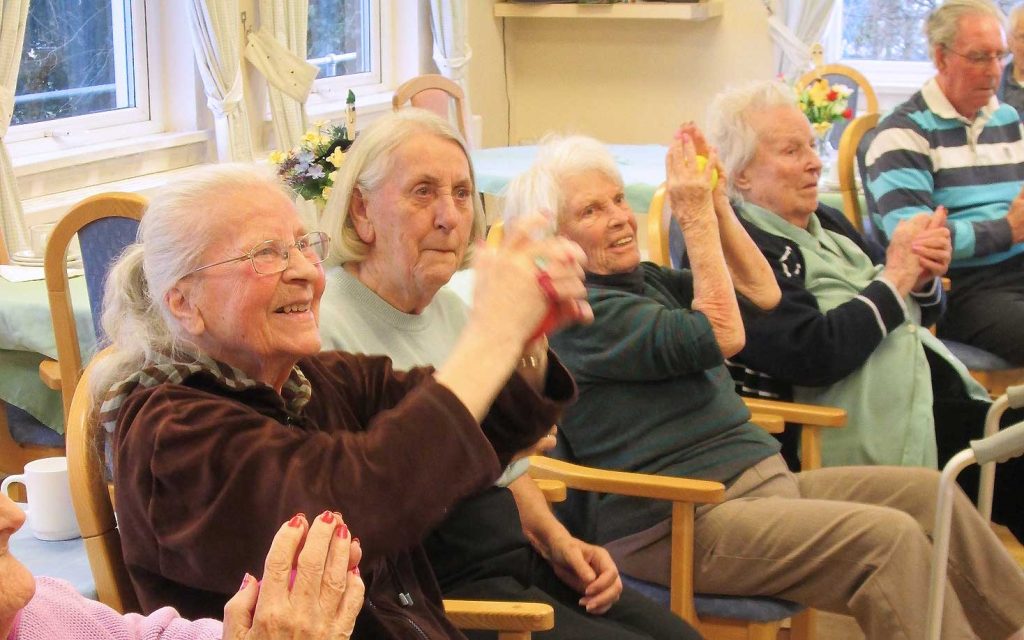 You could have afternoon tea and watch music on youtube showcasing different kinds of music and discuss what everyone's favourites are – like Opera, Jazz, Country, Folk, Rock & Roll.
You could run a music quiz and have a guest pianist, violinist or guitarist entertaining everyone the ideas are endless but celebrating with music will make it an enjoyable and worthwhile activity for all.