Here is a fun and easy Christmas craft activity seniors in aged care will enjoy!
Run this in a group in the weeks leading up to Christmas to have everyone in the festive spirit!
---
Materials needed:
Felt

Ribbon and/or string

Pattern pieces

Scissors

Needle and embroidery thread

Stuffing

Beads
---
4. Sew around all the edges of both the tree and the trunk but leave an opening in both which we will use to stuff with cotton before we seal up.
5. After stuffing and sewing the trunk onto the tree. Add some small beads for decoration. Attach the ribbon or string at the top for hanging.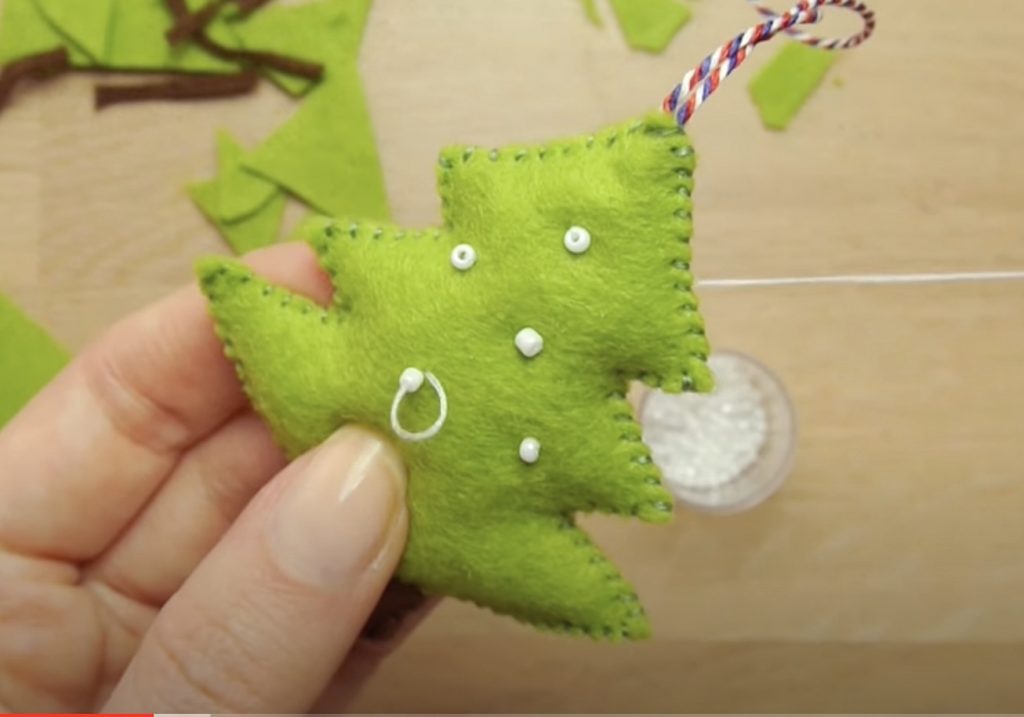 We have also provided a video demonstration below with a Snowman and Reindeer option using the same materials and technique.