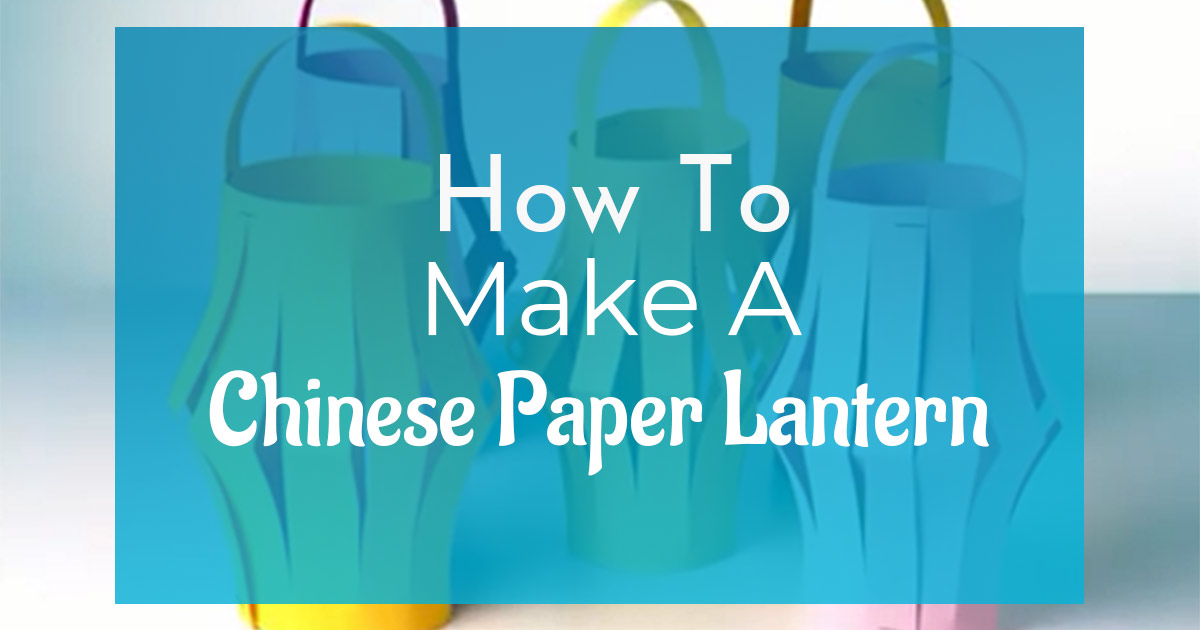 When to Celebrate?
---
Chinese New Year – Tuesday, February 1 2022
How To Make A Chinese Paper Lantern
---
With a bit of research, I came across this fun and easy task to make a Chinese paper lantern – in fact, it only takes less than 2 minutes! Making it a suitable activity to facilitate as an activity coordinator in aged care. We can enjoy this activity as a way to honour and celebrate Chinese New Year.
Instructions:
1. Cut a short strip off the short side of your paper and it will be used as a handle later.
2. Fold the paper in half lengthwise.
3. Cut incisions from the folded side (as shown in the image) and keep 2cm space from the edge of the card.
---
---
4. Fold the card such that two short sides of the paper come together ( as shown in the image ) and staple them.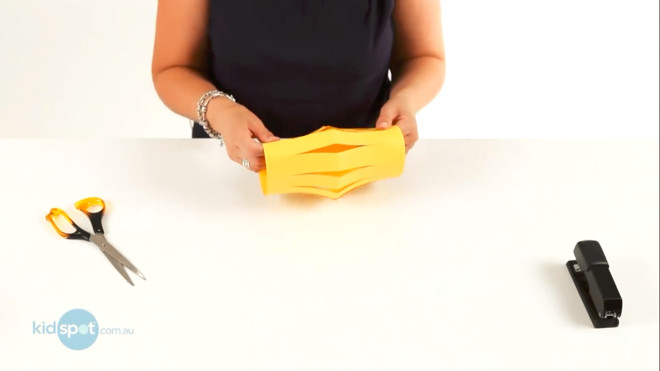 See the video below for more details.
---