Making a Poi is a great way to celebrate World Indigenous Day or Waitangi Day (New Zealand), it can be a very simple and fun craft activity to run in any aged care center around the world.
Corded Sock Poi is easy to make and light weighted craft. Moreover it takes less than 4 minutes to complete. You can follow the step by step instructions and demonstration video below. 
Once you have made your Poi you can use them for some light movement exercise with your residents. 
---
Make a Corded Sock Poi
---
1. Turn the sock inside out & fill it with the stuffing.(You can also add coins and rice to make it heavier if you want)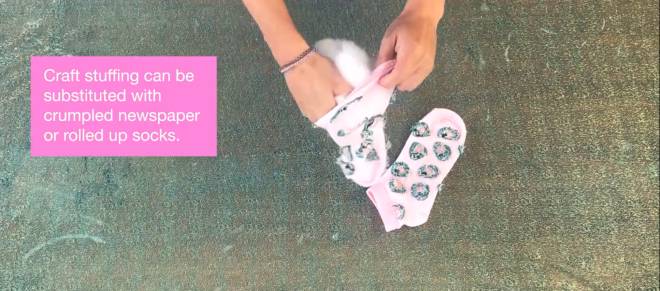 ---
We have included a video instructional below. 
---
Corded Poi demonstration in Aged Care