When to Celebrate?
The 8th of March is International Women's Day! Mark this in your aged care calendar, together with your senior residents you can make this a fun and interactive day for everyone! 
---
Ideas for International Women's Day
International Women's Day is a day to celebrate the achievements of women around the world every year for their social, economic, cultural, and political achievements. Below we have compiled a list of ideas for you to consider to use in aged care.
---
Invite Special Guests
To celebrate this day in aged care you could have a special morning or afternoon tea with all residents and have female guest speakers from the community who can tell a story about their lives and their achievements. It could be a doctor, lawyer, truck driver, mechanic, or business owner. Someone who may have worked in a male-dominated industry.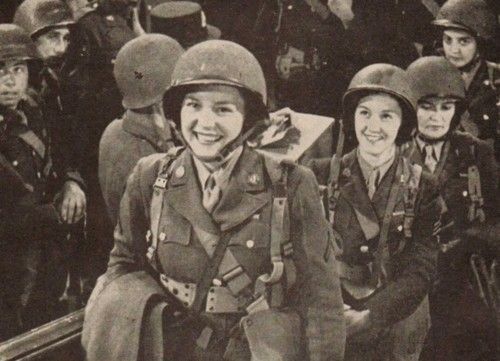 Ladies could talk about the Land Army this was established in World War 2 when most of the men had to leave and the women had to take over farming duties, truck driving, and factory work until the men came home. It's very interesting some of the stories women can tell from those times and experiences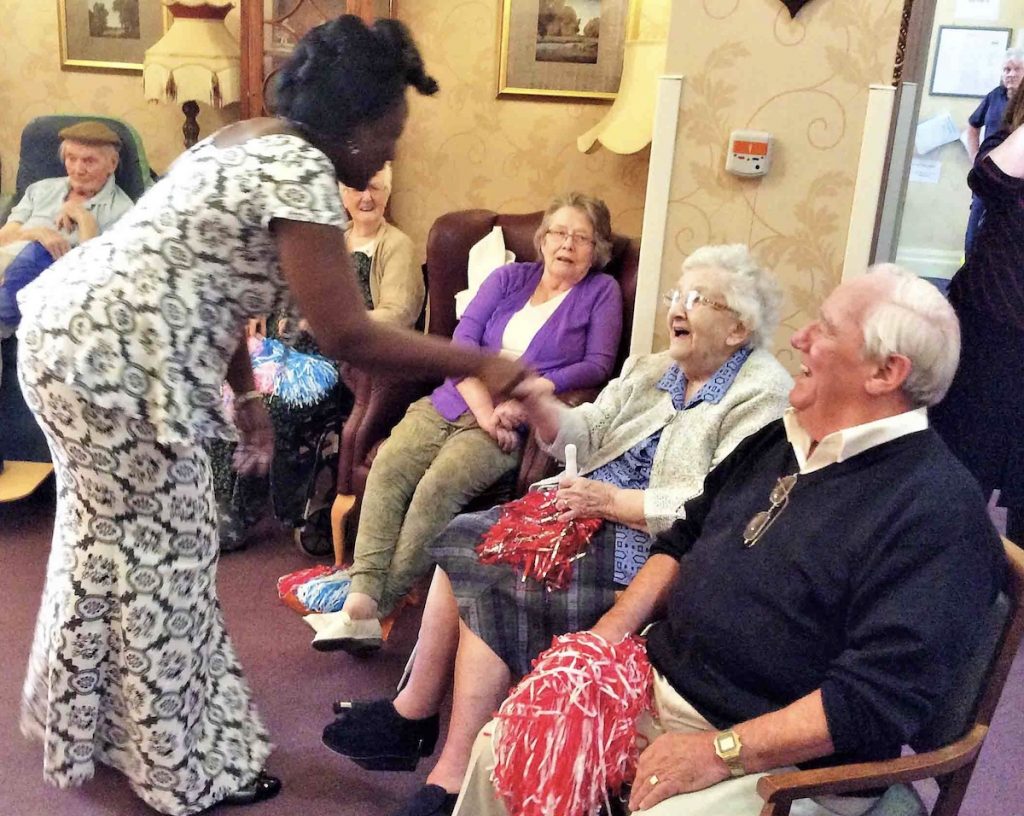 Encourage some of the female residents to share stories from their past. Some examples might be women who served in the military forces.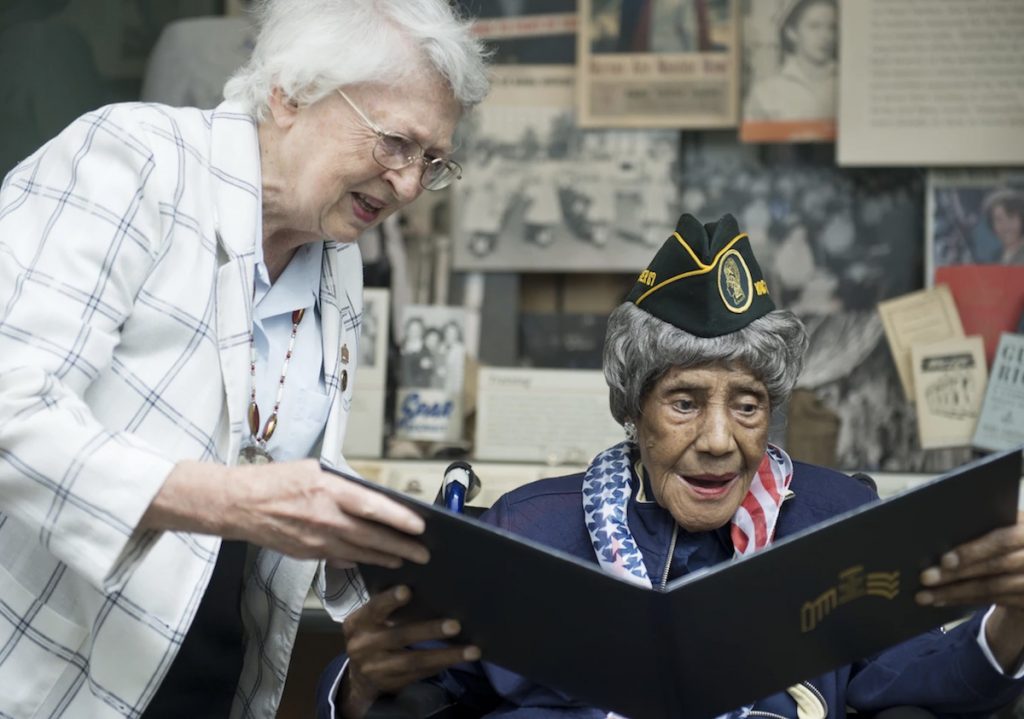 ---
Celebrate Famous Woman in History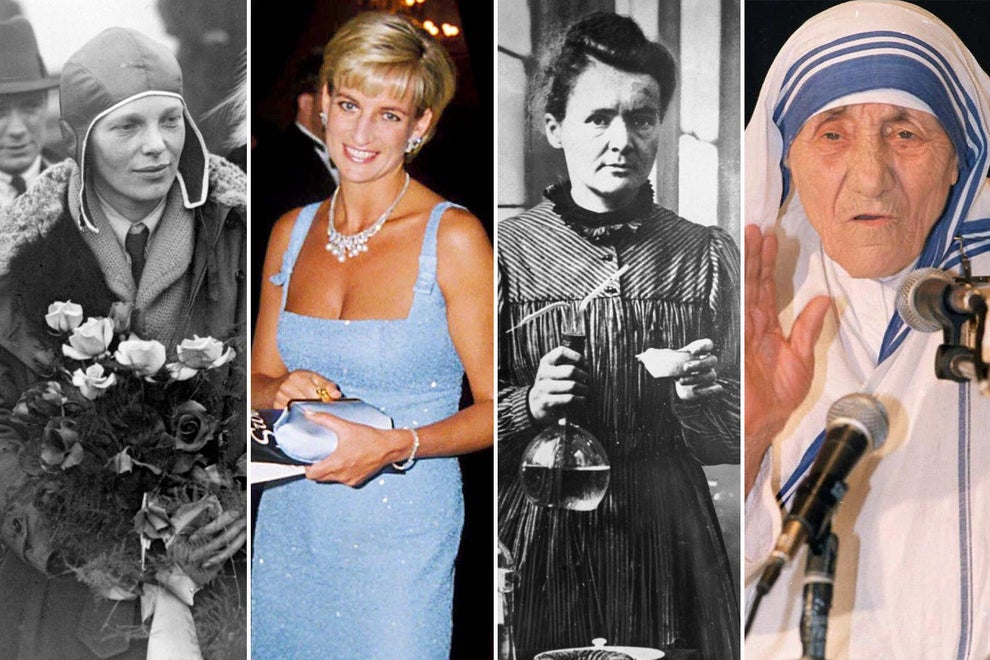 Make a list of some very famous and well-known inspiring women to talk about.
Some examples could be:
Princess Diana the charity work she was involved in.
Margaret Thatcher female prime minister of the UK.
Florence Nightingale founder of modern nursing.
Kamala Harris the new Vice President USA.
Oprah Winfrey talk show host
Amelia Earhart was an American aviation pioneer and author.
Talk about equal rights for women and equal pay.
---