Having a food activity that is fun, easy and enjoyable can be a challenge.
This is a no-cook creative food activity that will bring lots of joy to seniors during activity time. When fruit is plentiful and in season this can be the perfect and healthy activity to enjoy in a group setting.

And best of all, it's super healthy!

How to make Fruit Kebabs
---
You will need:
• 5 or 6 different varieties of fruit
We recommend pineapple, grapes, strawberries, watermelon, kiwifruit, apple, banana, mandarin, orange, apricot.
• Knife, cutting board, bowls
• Wooden Skewers
• Warm chocolate / Ice Magic (optional)
• Sprinkles (optional)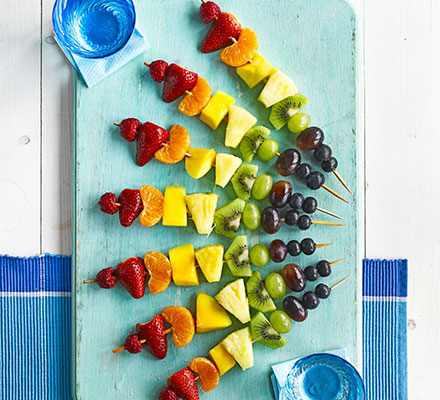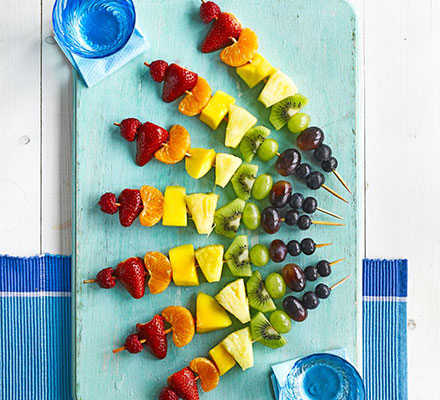 ---
Instructions:
• Allow some of your residents to cut fruit into bite-size pieces and place them in 5 or 6 different bowls.
• Give each resident a wooden skewer and pass the bowls one by one around the table were everyone is seated. • Allow each person will take a piece of fruit and thread it onto their wooden skewer.
• Optional – drizzle over chocolate or dip onto a plate of sprinkles. 
Enjoy eating the Fruit Kebabs together during afternoon tea. 
---
Recommended for you:
Flower & Gardening Quiz
Painting Using Leaves
Retro TV Trivia Quiz