The Power Of Musical Healing
As musical fans we are all aware of music's ability to combat recall moments of emotion in our lives. Over the last 20 years wonderful research has opened wonderful insights into memory loss and how it can restore a deep sense of self to those suffering from dementia or aged related conditions, like Alzheimers.

Listen to Dr Oliver Sacks, noted neurologist and best-selling author describe how music brings back the personality and the sense of self that can se often be lost due to amnesia and other related conditions.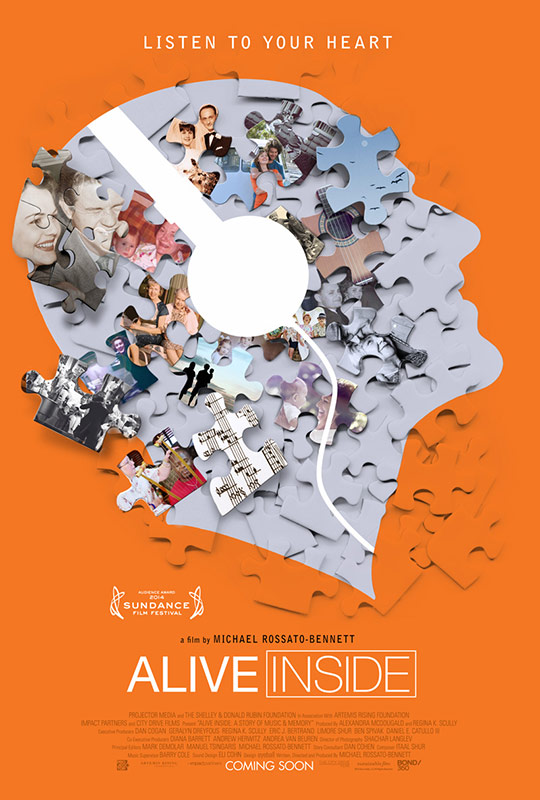 The Wonderful documentary "Alive Inside" Explores this wonderful healing gift of music
The past which is not recoverable in any other way is embedded, as if in amber, in the music, and people can regain a sense of identity. . . —
Our Sing-along Dvd is a great way to help relieve the stress and discomfort associated with dementia and Alzheimer's.
Happier : Happier and more involved in their daily lives.
Healthier : Fitter and more active both communally and personally Social Socializing and group interaction are improved
Reduced Pain : User mindset is changed regarding pain and a reduction is possible with an altered mindset
Self Esteem :  User's find confidence and the interaction with the songs helps self esteem
Care-Givers : Care givers notice a marked improvement in the standard of life and caring is more fulfilling.
Check Out How Our DVD's Can Help Wellbeing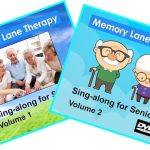 Added to wishlist
Removed from wishlist
2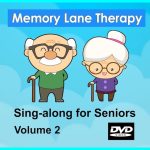 Added to wishlist
Removed from wishlist
0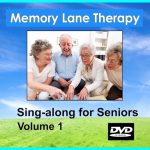 Added to wishlist
Removed from wishlist
0