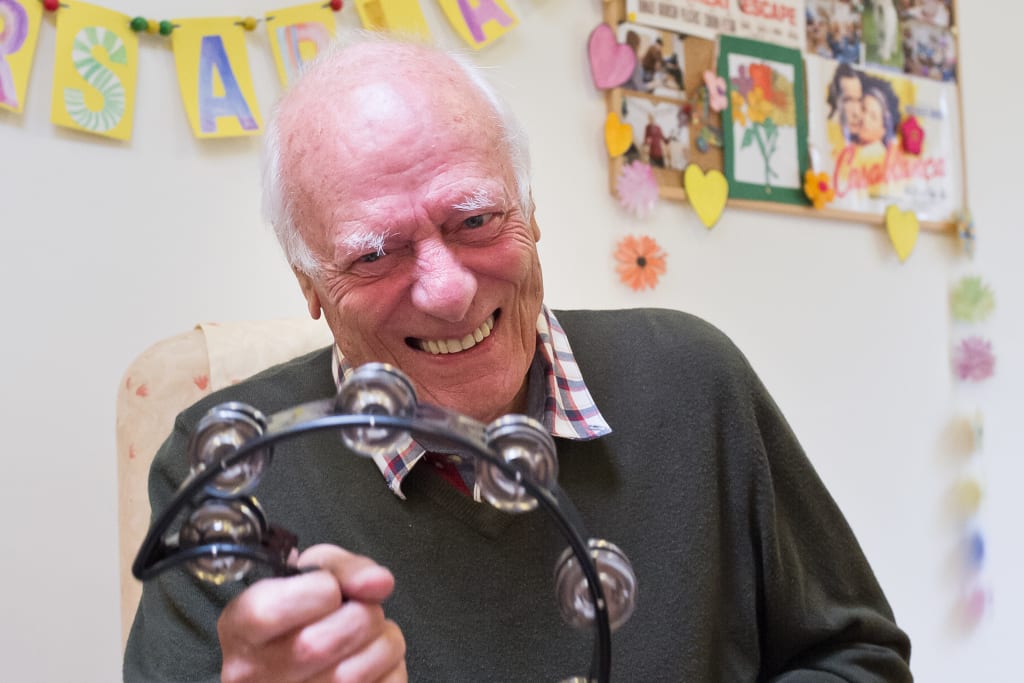 It is estimated that there will be one million people living with dementia in the UK by 2021.
The Utley Foundation in the UK is leading a campaign to strengthen the case for bringing music and dementia further into the public forum so that this vital work can be scaled and grown.
The foundation launched the Music For Dementia 2020 campaign which brought the views of over 1500 senior academics, politicians, researchers, practitioners and those affected by dementia.
Their mission is to make music available for everyone living with dementia by 2020, with a clear understanding of the importance music has to help reduce the often-distressing symptoms of dementia, such as agitation and anxiety.
Sadly not everyone living with dementia in the UK has access to music and this has to change.
By 2020 the campaign aims to:
✿ Have the support of the music, social, health, and care sectors in making music readily available for people living with dementia.
✿ Create a collective understanding across society that music is a necessity for people living with dementia and they need access to it now.

Through research using music therapy with people living with dementia, it has been found that.
Listening to the right melody can even help patients retain their speech and language skills for much longer because processing music requires a different part of the brain.
People in the advanced stages of the disease can no longer speak or understand words, which can be very upsetting for family members – but music provides them with an alternative means of communication and it's proven to be effective.
For more information on the Music For Dementia 2020 Campaign visit 
http://www.musicfordementia2020.com/

Recommended for you:
Can robots take care of the elderly?
Hen Power – Feathered Friends Aged Care Therapy
Trishaw Bicycles taking Seniors on the Road