As the year winds down and the countdown to the New Year begins, there's no better way to celebrate than with a spirited game of New Year's Eve Bingo tailored to our beloved seniors in aged care.

This engaging activity is a perfect blend of excitement, social interaction, and nostalgia, creating cherished memories while bidding farewell to the old year and welcoming the new.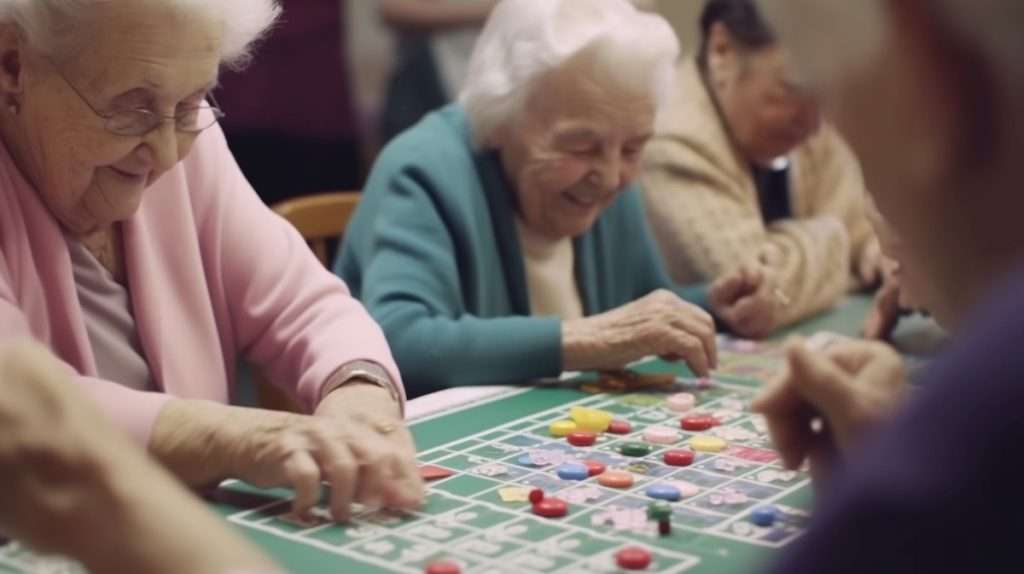 Premium Member Exclusive: Full-Color Printable New Year's Eve Bingo
Want to elevate your New Year's Eve celebration to the next level? Consider becoming a Premium Member to access our full-color printable New Year's Eve Bingo cards. These vibrant cards add an extra layer of visual appeal, enhancing the festive atmosphere of the game. Join our Premium Membership to unlock this special perk and gain access to a treasure trove of engaging activities designed specifically for seniors in aged care.
---