Let's have a Daytime New Years Eve Party!
---
Celebrating New Year's Eve in aged care doesn't have to be too challenging, of course we don't all sit up till midnight waiting for the year to turn into a new one but we can create a fantastic daytime party to celebrate the new year!
Old Time Dance is the Perfect New Years Celebration!
---
While working in an assisted living facility my residents requested that they would love to celebrate by having a New Year's Eve 'old-time dance'.
How to Host your Old Time Dance
• Host your party in the afternoon and supply beer, wine and soft drinks along with platters of savory nibbles for your guests. Have a great collection of old-time dance music ready for the party.

• Set up a large activity room with decorations and tables around the edge of the room leaving a dance floor space in the middle. 

• Blow up lots of colorful balloons and place them in the middle of the dance floor.
They will bounce around as our dancers moved across the floor.

• Decorate the outer tables with centerpieces displaying big Happy New Year messages. 

• Encourage everyone to dress up, staff included.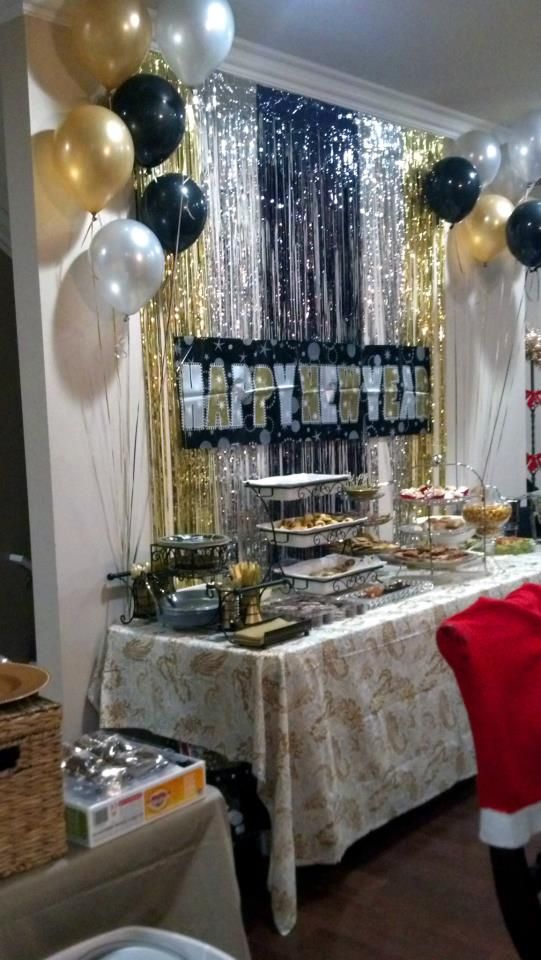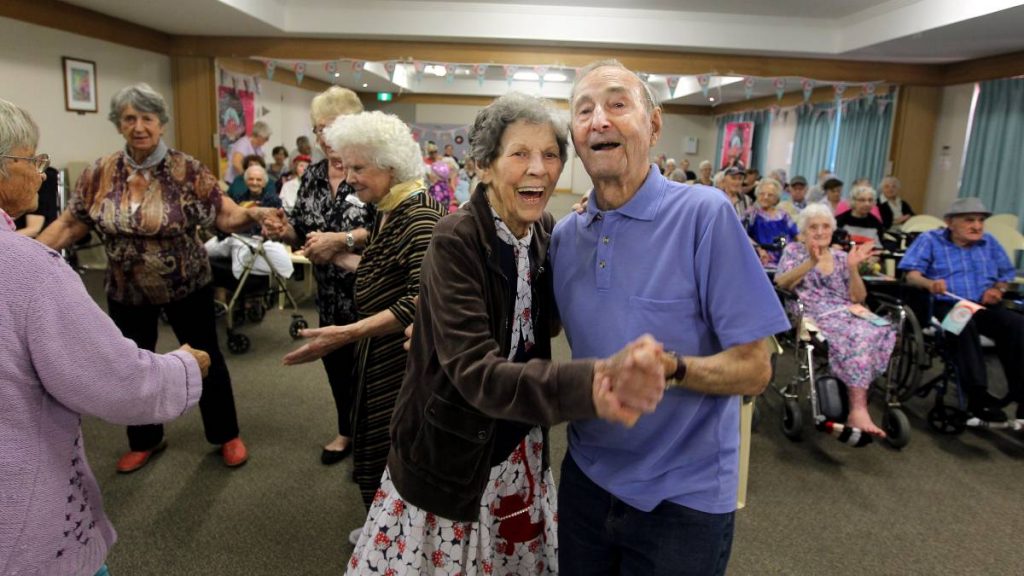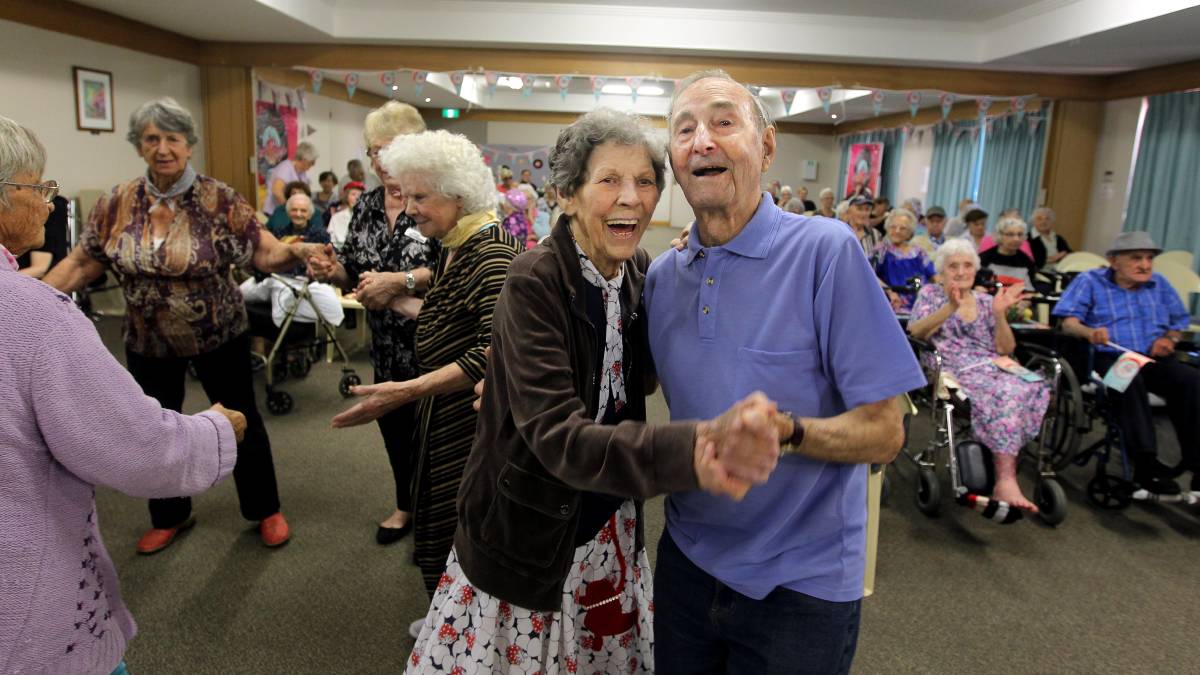 • Volunteers, family & friends were invited to attend and they encouraged our residents to get up and dance.
• Of course, there are residents that cannot join in the dancing but are happy to watch, chat and enjoy the party atmosphere.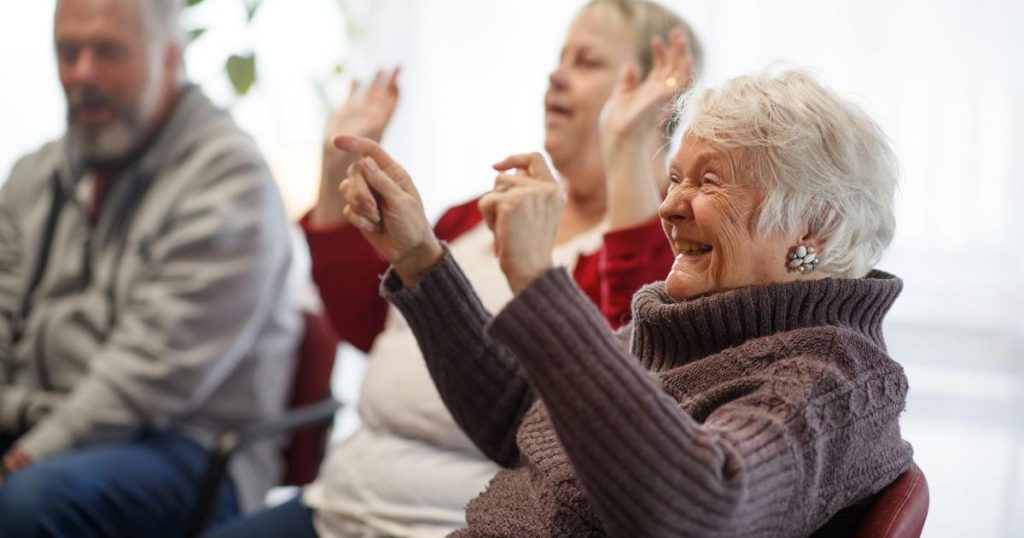 • We would close the afternoon sing-along and wish everyone a happy new year. We did this every new year as everyone found the afternoon very enjoyable.
---
Recommended for you:
Flower & Gardening Quiz
Painting Using Leaves
Retro TV Trivia Quiz