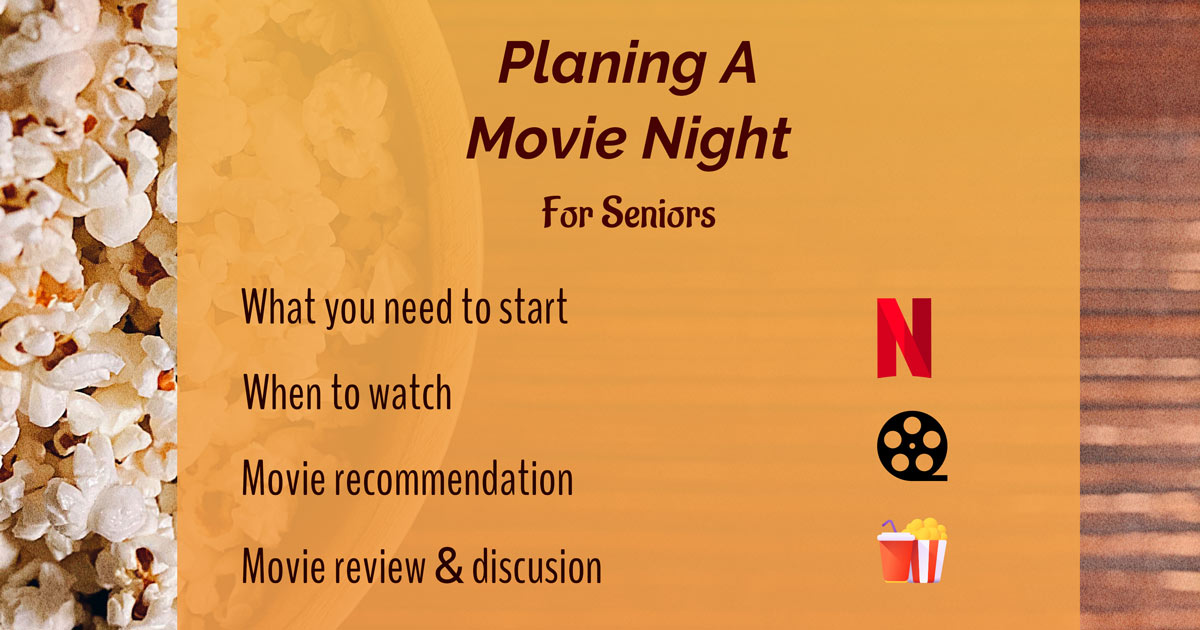 Planning A Movie Night For The Elderly
---
Watching movies can reduce loneliness, foster friendships, stimulate togetherness, and provide a much sought mental 'break'. It also helps to bond with fellow residents in aged care and create a good topic for conversation.

Getting Started: What you need to get started
'Movie Night' is becoming more and more popular at every residential care, you can also try it out ! All you need is a large screen, some good speakers, and of course popcorn and ice cream. Try it out this month. I'm sure your residents will love it. 
When to have movie night
Screen movies in the evening and before weekends to provide conversation and discussion at the table over the weekend and morning meals.
Classic Movies that Seniors in Aged Care will love
---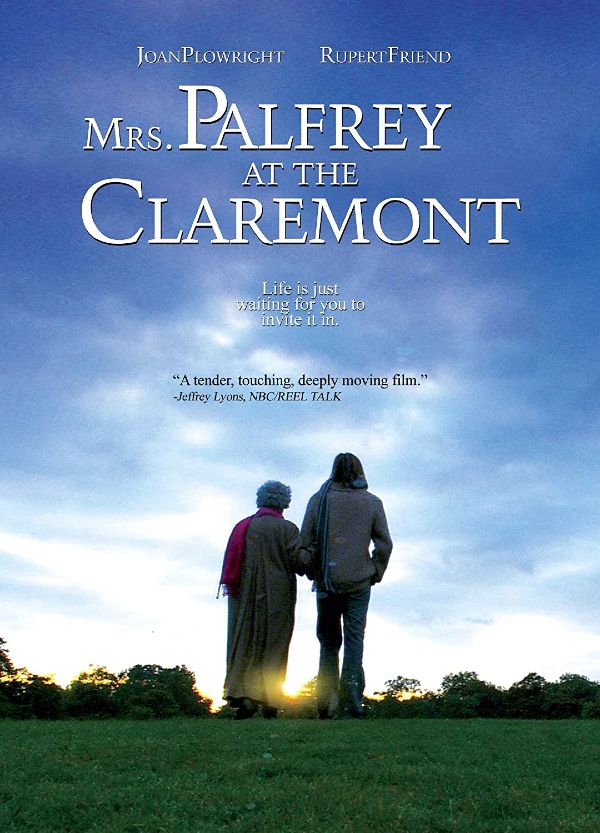 1. Mrs Palfrey at the Claremont (2005) – After the death of her husband, Mrs. Palfrey (Joan Plowright) moves to London with the hope of gaining her independence and seeing her grandson. While she is staying at a residential hotel for senior citizens, she meets writer Ludovic Meyer (Rupert Friend) when she trips and falls on the street in front of his home. An unlikely friendship flourishes between them, bolstered by the fact that the residents are under the impression that Ludovic is Mrs. Palfrey's estranged grandson. Mrs Palfrey at the Claremont represents a beautiful story of friendship and love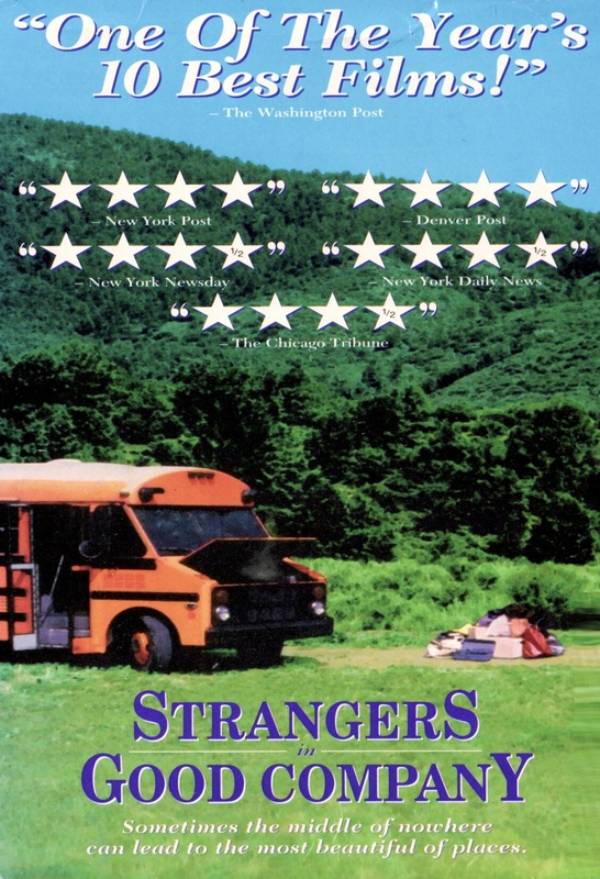 2.  Strangers in Good Company (1990) – When a tour bus carrying senior women breaks down in rural Quebec, Michelle (Michelle Sweeney) the driver goes out to check the engine and injures her ankle in the process, leaving her — and the bus — to be cared for by the elderly passengers. Luckily, among them, there are a lot of practical skills to go around. Catherine (Catherine Roche) is a nun with a working knowledge of mechanics, while Alice (Alice Diabo) is a Native American able to construct traps to catch food.. It is a Funny, Melancholy, Fascinating, Charming and Totally Genuine movie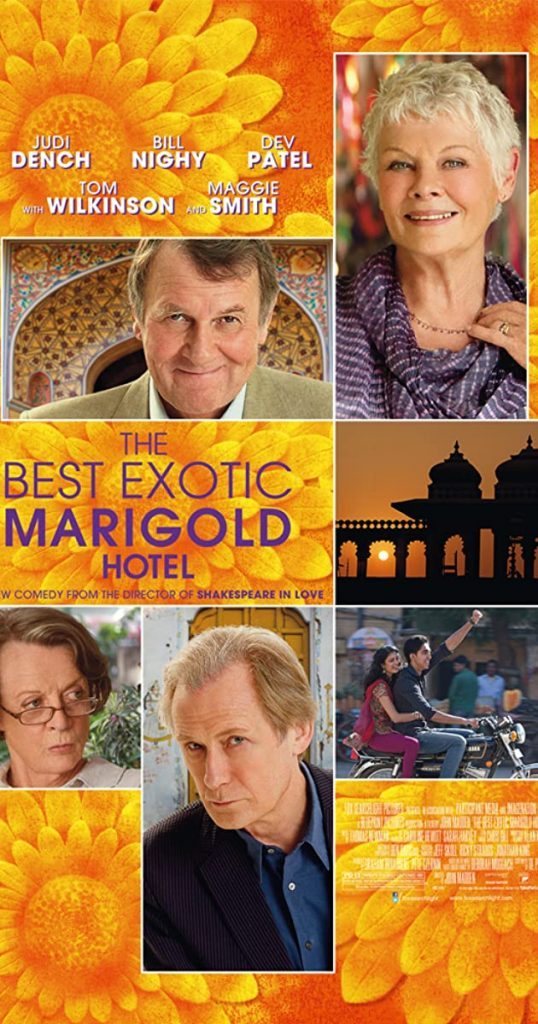 3. The Best Exotic Marigold Hotel (2011) – A decrepit hotel hosts seven British tourists who come to Jaipur on a holiday. Each one has a past and a new ambition. Their lives intertwine with their host, who is also trying to get a grip on life. It is a great comedy-drama that your resident will enjoy for sure.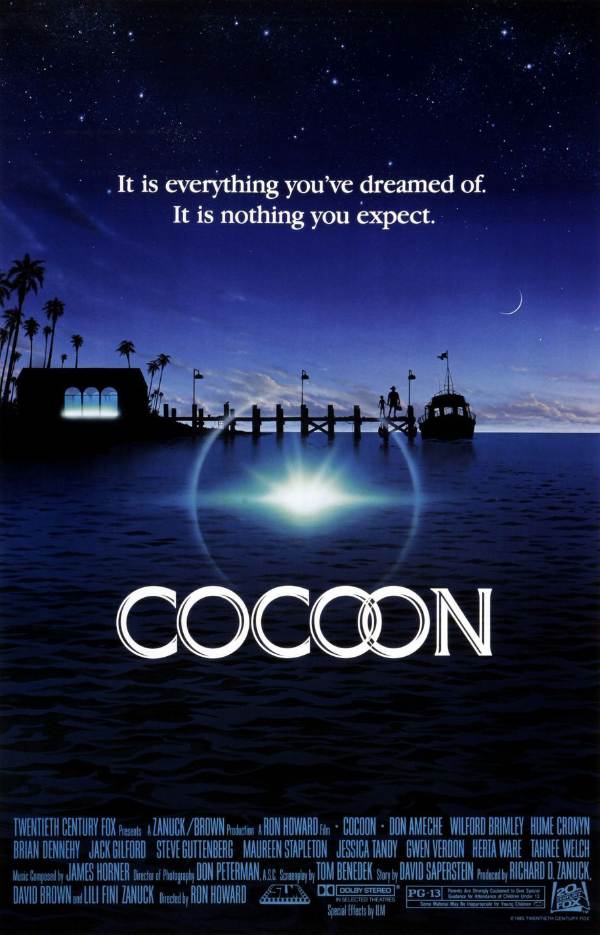 6. Cocoon (1985) – When a group of trespassing seniors swim in a pool containing alien cocoons, they find themselves energized with youthful vigor. This is one of my all-time favorite movies. I'm sure your residents will love it for sure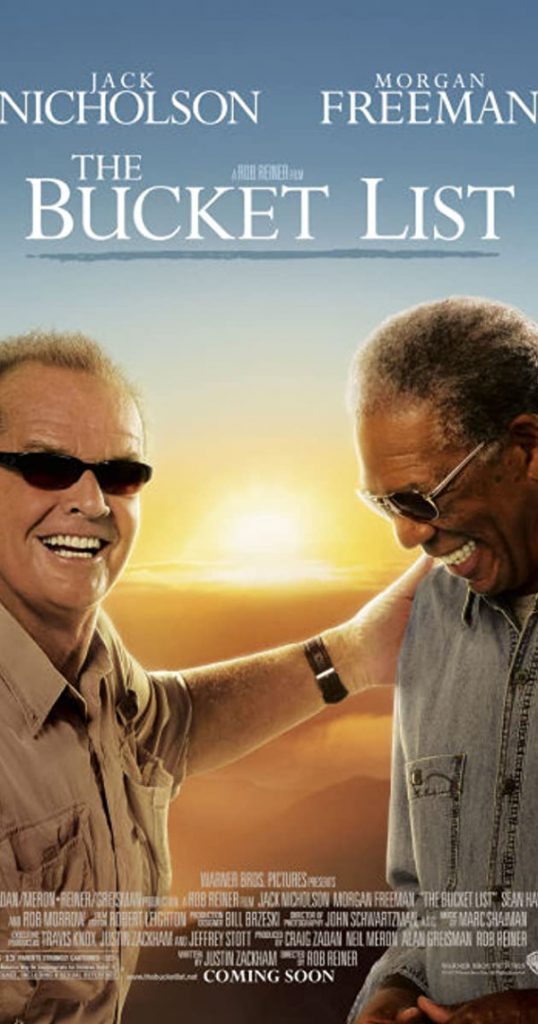 4. The Bucket List (2007) – Two terminally ill men escape from a cancer ward and head off on a road trip with a wish list of to-dos before they die. Good and decent tag team effort from two legendary veterans(Nicholson and Freeman) that teaches us about life friendships and touches our emotions and feelings.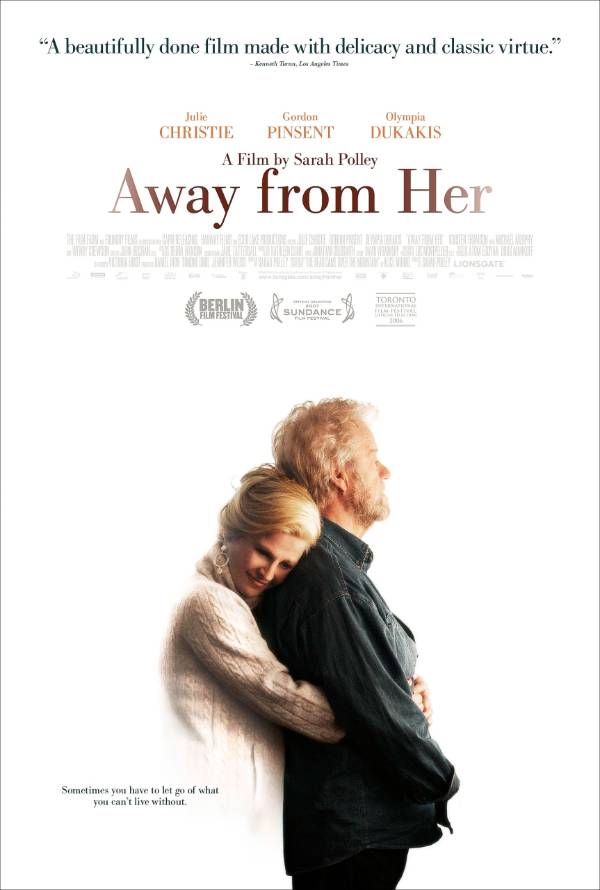 5. Away from Her (2006) – A man coping with the institutionalization of his wife because of Alzheimer's disease faces an epiphany when she transfers her affections to another man, Aubrey, a wheelchair-bound mute who also is a patient at the nursing home.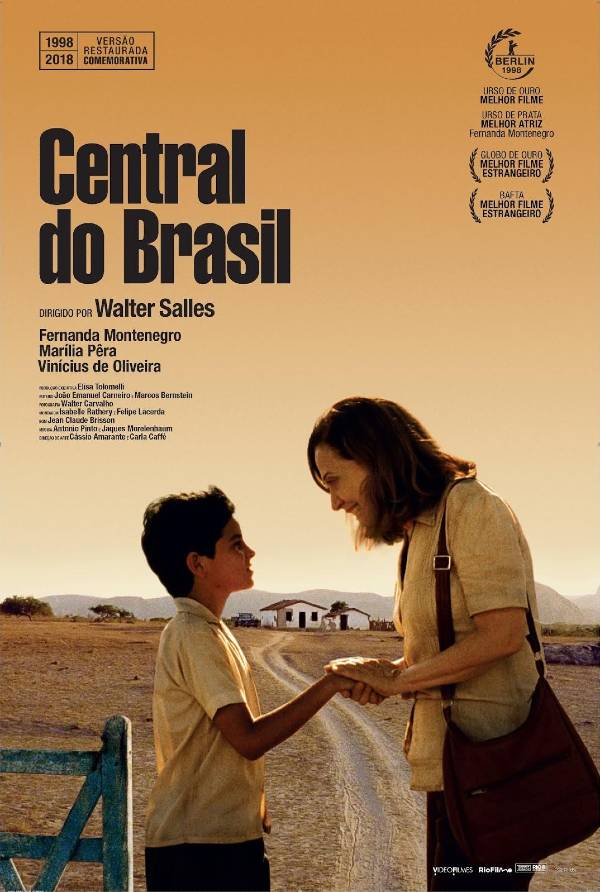 6. Central Station (1998) – Central Station also known as Central do Brasil shows us an emotive journey of a former school teacher, who writes letters for illiterate people, and a young boy, whose mother has just died, as they search for the father he never knew. Just be ready to Weep and be Happy!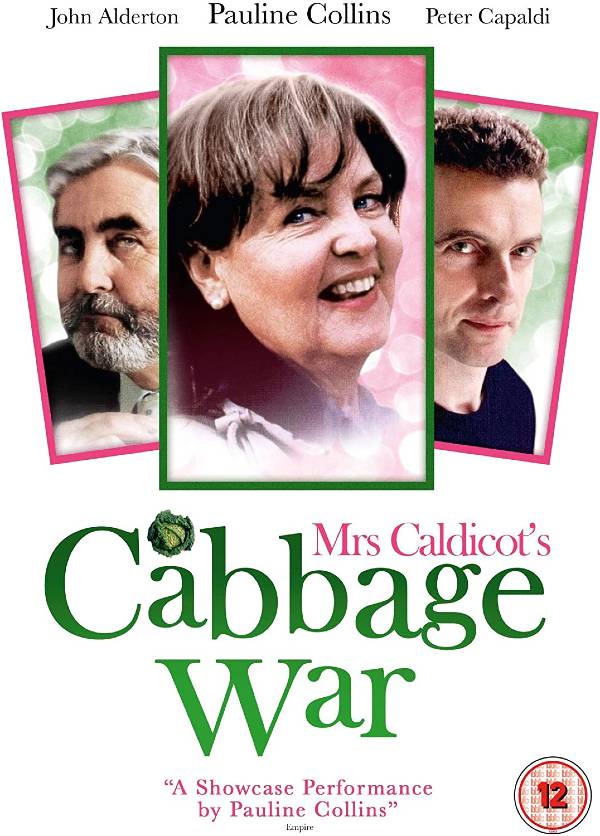 7. Mrs Caldicot's Cabbage War (2002) – After her husband's death and being forced into a nursing home, a woman starts looking for independence. Cabbage War is a little British gem. Pauline Collins is perfect for her role and it's not long before you get behind her.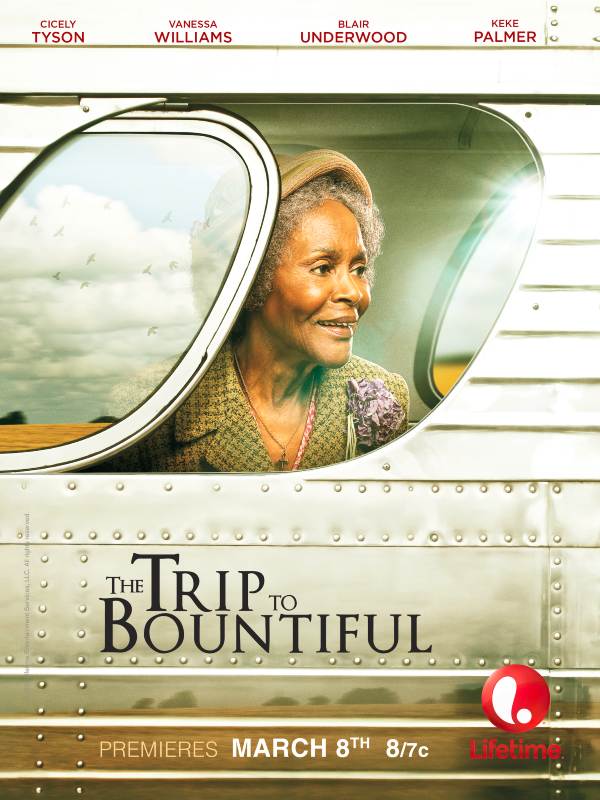 8. Trip to Bountiful (1985) – In 1940s Texas, an elderly woman is determined to visit her childhood home for one last time. If you ever find yourself looking for a simple but magnificent story … this is it. .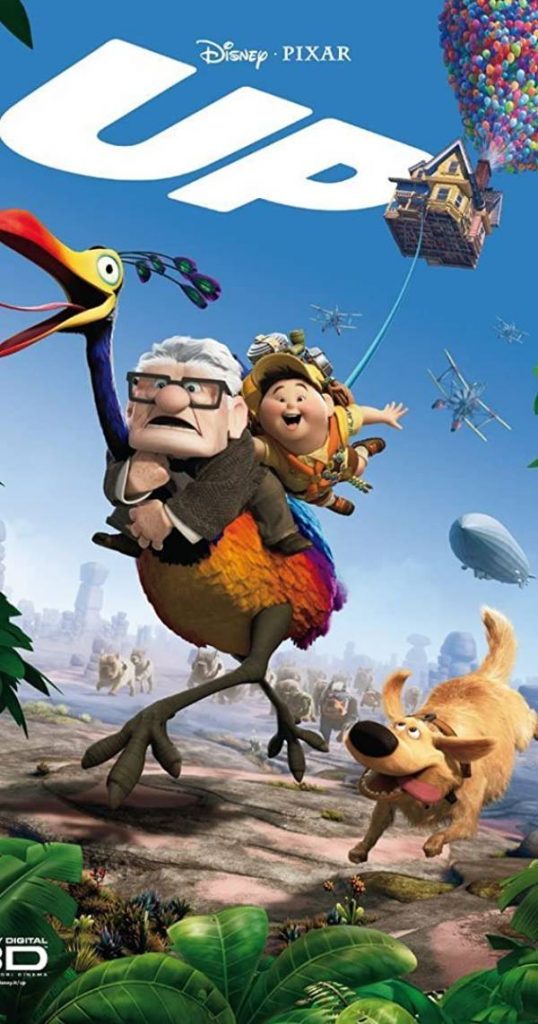 9. Up (2009) – 78-year-old Carl Fredricksen travels to Paradise Falls in his house equipped with balloons, inadvertently taking a young stowaway. It is simply the Best animated movie ever made .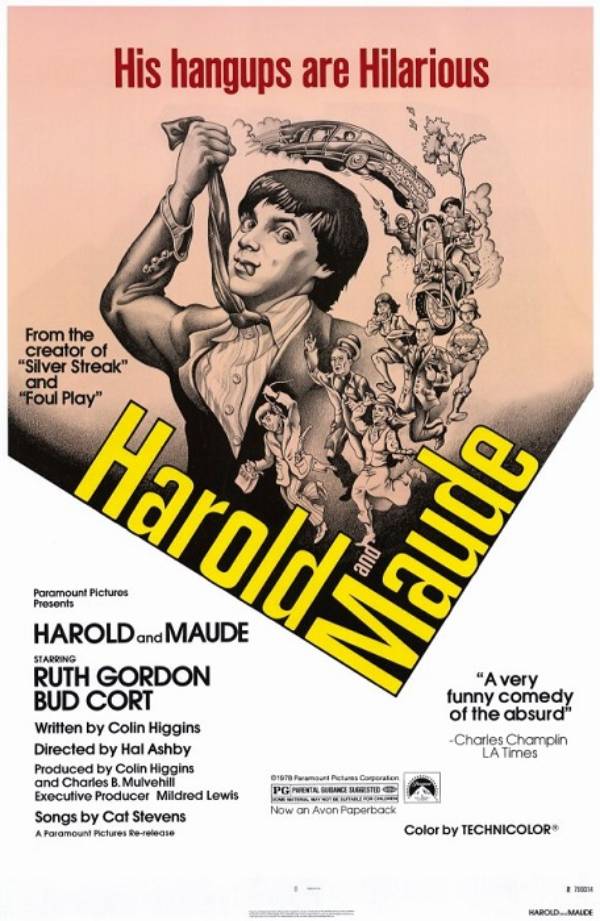 10. Harold and Maude (1971) – Young, rich, and obsessed with death, Harold finds himself changed forever when he meets lively septuagenarian Maude at a funeral. This movie is not meant to be taken seriously; it's only to break down paradigms of societal thought. Still I think it is better to disclose some of the story before presenting it to clients.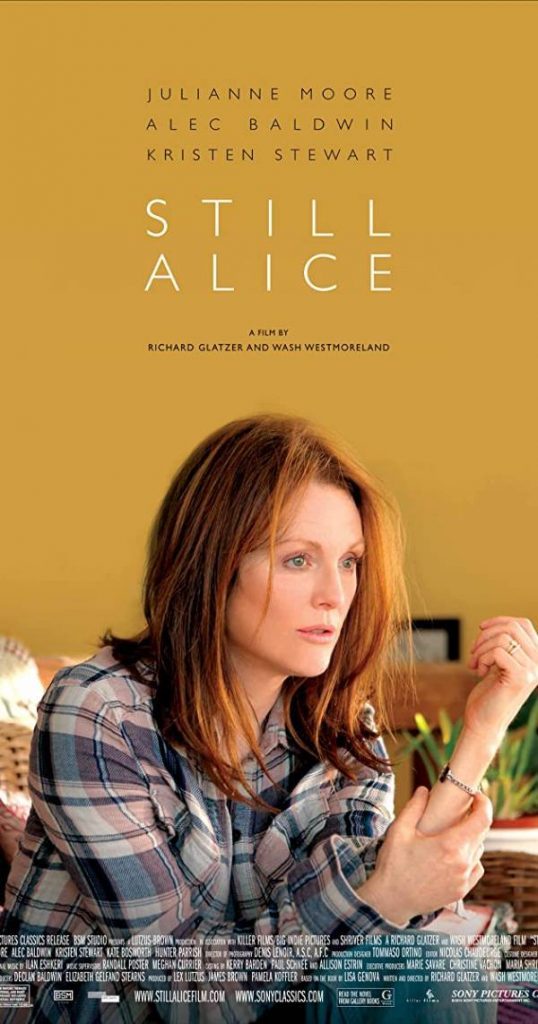 10.  Still Alice (2014) – A linguistics professor and her family find their bonds tested when she is diagnosed with Alzheimer's Disease. A Delicate, Heartbreaking, Intimate and Ultimately Powerful Story.
Movie feedback & discussion
You can learn your residents taste and what they like or dislike through discussing the movie next day. Senior staff should note the movie review in this way you can understand your client better and they will enjoy the stay.
---
Recommended for you:
Flower & Gardening Quiz
Painting Using Leaves
Retro TV Trivia Quiz