As an experienced activity coordinator in residential aged care I'd like to share with you my tips for your shopping trips with seniors.
When I first joined the activity team we had a shopping trip to a shopping centre once a fortnight. We would usually take a group of up to 12 people, a bus driver, a coordinator and 2 volunteers. We would park the bus at the front of the shopping centre and take everyone inside seating them all at a nearby coffee shop. We would order a drink and cake and discuss with everyone what stores would they like to visit or what they needed to purchase.

Some residents will be able to shop independently or go in pairs while others will need more assistance and guidance to find what they were looking for. We would agree on a time and place to meet up so we could board the bus for our return trip.
My suggestions would be not to go to one of those larger shopping centres. I found them to hard for our elderly residents to get around, they can get disorientated and it takes longer to find everything in such a large shopping area. Keep the shopping trip smaller and there will be less stress, more time and a more relaxing enjoyable outing.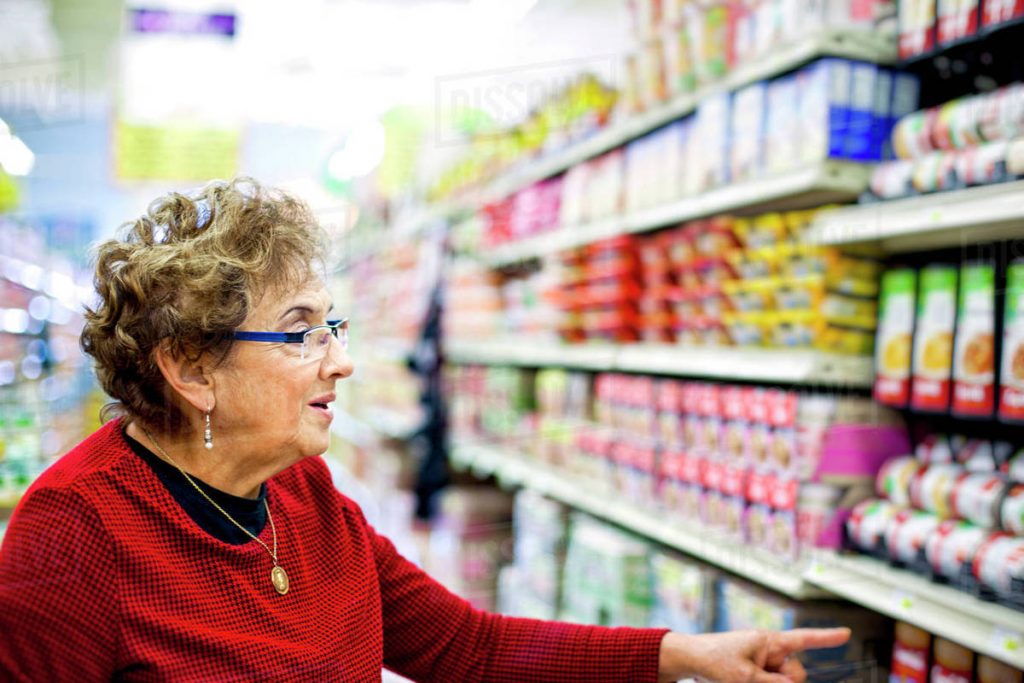 ---
5 Tips for a Successful Shopping Trip
1. Always write two lists of the people going on the shopping trip. One for you to keep and one for the front desk at your facility.
2. Keep shopping trips to a smaller center instead of large shopping centers.
3. Take spare cooler bags in case shoppers buy cold items from the supermarket that need to keep cold. Especially in the hotter summer months.
4. Keep some bags on board the bus in case of motion sickness, spare sets of underwear, change of clothes, etc. in case of unforeseen accidents.
5. Have some volunteers to help on the trip so they can assist the shoppers with finding purchases, carrying shopping, and keeping them safe.
---