Allow seniors in aged care to discover the joy of artistry and self-expression with this delightful Silhouette Sponge Painting activity! In this fun arts and craft activity, seniors will turn a canvas tote bag into a masterpiece using colorful shapes or patterns.
Dip your sponges in vibrant paint and carefully stamp around the edges of your chosen silhouette. Once the paint dries, watch in awe as you reveal a stunning and perfectly shaped artwork that truly represents your unique style and creativity. Join us for this fun-filled and fulfilling experience that celebrates the beauty of individuality and artistic expression!
Click the link at the bottom of this article for the A4 printable version.
Materials Needed:
Canvas tote bag (plain or light-colored)
Silhouette templates
Cardstock or thick paper for making the silhouette shapes
Scissors
Sponges or sponge brushes
Acrylic paints (assorted colors)
Palette or disposable plate for paint dipping
Paper towels or rags for cleanup
Step-by-Step Guide:
1.Choose Your Silhouette:
Select a any shape or let your imagination run wild and create your own silhouette on cardstock. Cut out the shape carefully.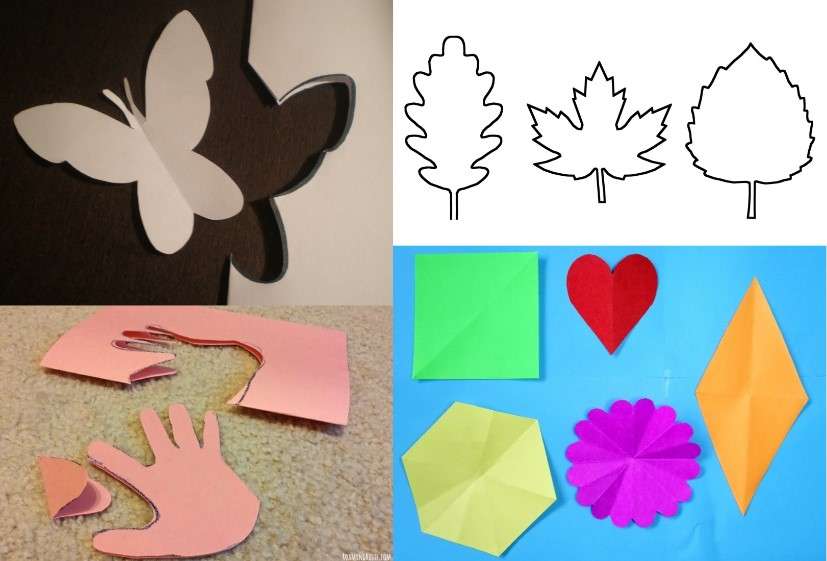 2.Prepare the Tote Bag:
Lay the canvas tote bag flat on a smooth surface. Position your cut-out silhouette onto the front of the bag, securing it with tape if needed. Ensure it's placed exactly as you want the final artwork to appear.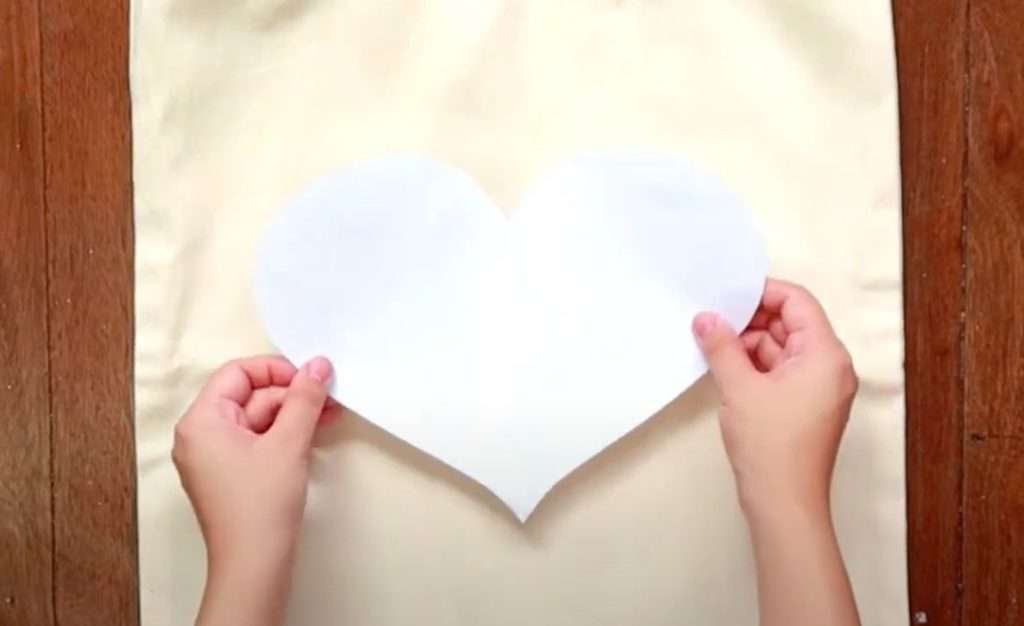 3.Ready, Set, Paint!
Pour small amounts of acrylic paint onto a palette or disposable plate. Dip the sponge into the paint and gently press it onto the tote bag around the edges of the silhouette. Experiment with colors and blending for a visually striking effect. Continue stamping the sponge until you've covered the entire edge of the silhouette with paint. Feel free to overlap colors or create gradients to add depth to your artwork. Let your creativity flow!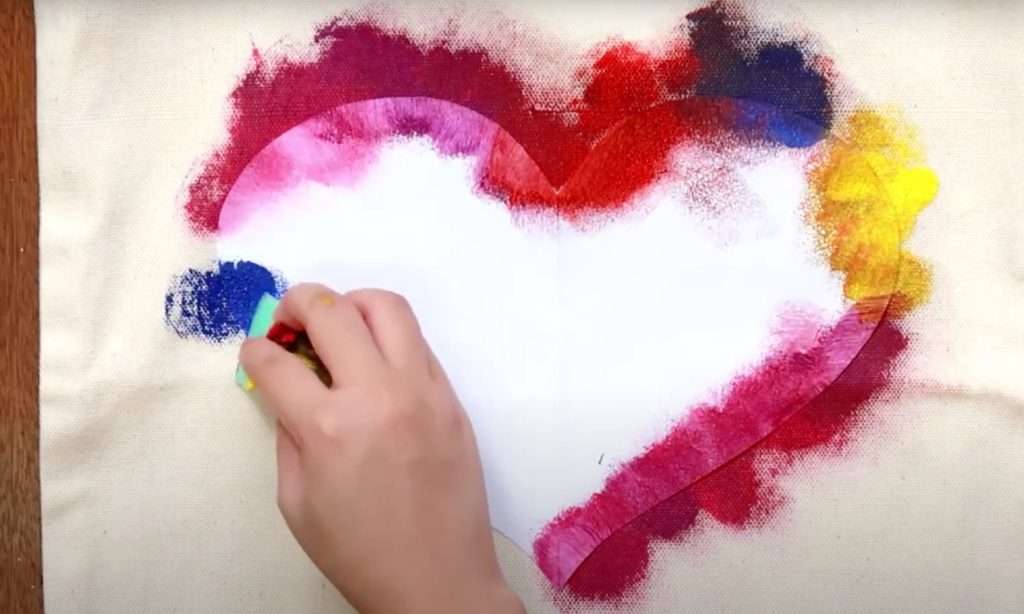 4.Let It Dry and Reveal Your Artwork
Once you're satisfied with your design, set the tote bag aside to dry completely. This will ensure the paint sets properly and prevents smudging. Once the paint is dry, carefully remove the silhouette template to unveil your beautiful artwork. Admire the perfect.
Here is an easy to follow instruction video
Download your printable PDF copy of Silhouette Sponge Painting on Tote Bag Activity for Seniors