Enjoy this easy snow globe craft activity with seniors in aged care. It can be done as a seasonal activity during Christmas, Easter or Halloween and add decorations to suit the special occasion.
I like to use recycled food jars and you can purchase any kind of figurine, Christmas or holiday decoration from discount stores.
---
Materials needed:
Mason jar or any food jar – a size that will be suitable for the figures you chose

Jar lid

Figure or small toy (choose items that will last in water)

Water

Glitter

Hot glue or waterproof craft glue

Clear liquid glue or vegetable glycerine
---
Buy the materials on Amazon:
---
4. Add some glycerine or clear liquid glue to the water, this will make the glitter fall slower in the water.
5. Glue the lid of the jar and on the inside of the lid then screw the lid down tightly to make it watertight.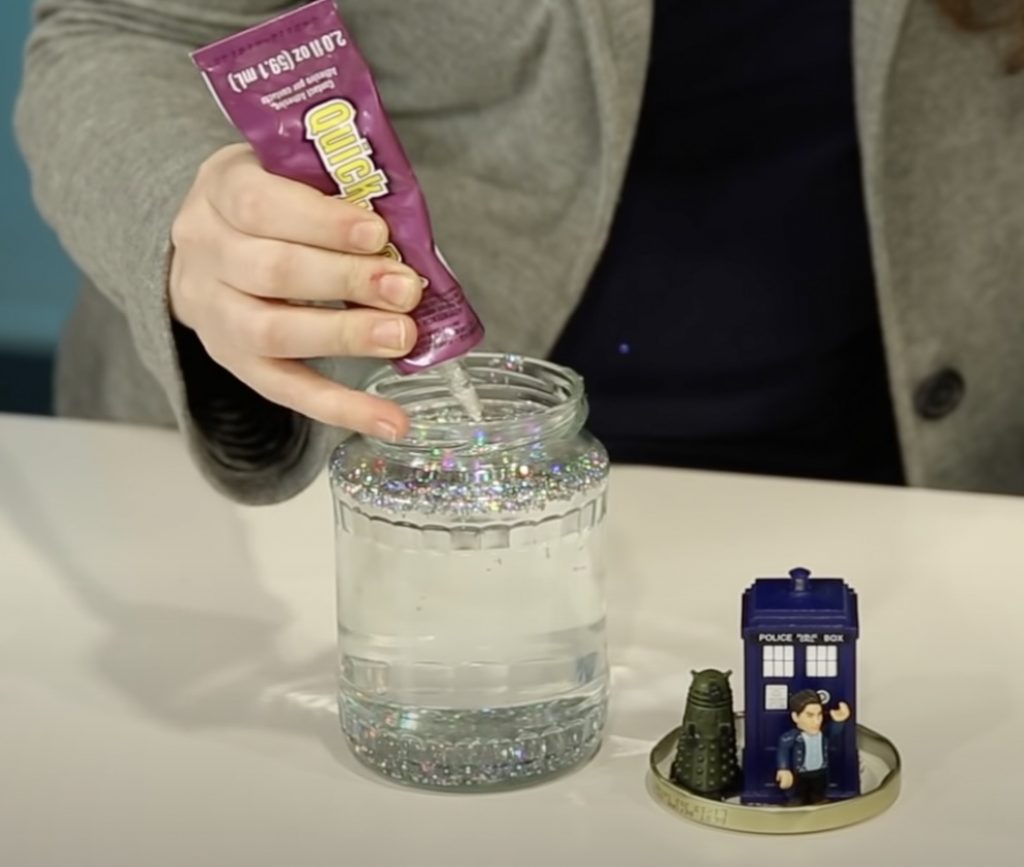 ---
We have also provided a short video demonstration video below.