When to Celebrate?
---
Valentines Day is on the 14th of February and is a great day to celebrate love, reminisce and share many romantic stories. Here is a few ideas to host a Valentine's Theme Day in aged car
Valentine's Day High Tea Activity 
---
Ideas for your High Tea
1. Get your residents together to make decorations for the activity room for Valentine's Day.
Decorations could also be bought cheaply at discount stores. Some aged care staff may have recently been married and could bring in table decorations from their wedding venue.
2. Place a long trestle table in the activity room and cover it with a white table cloth or a large white bed sheet and decorate the table with candelabras, small vases of flowers and any heart-shaped decorations.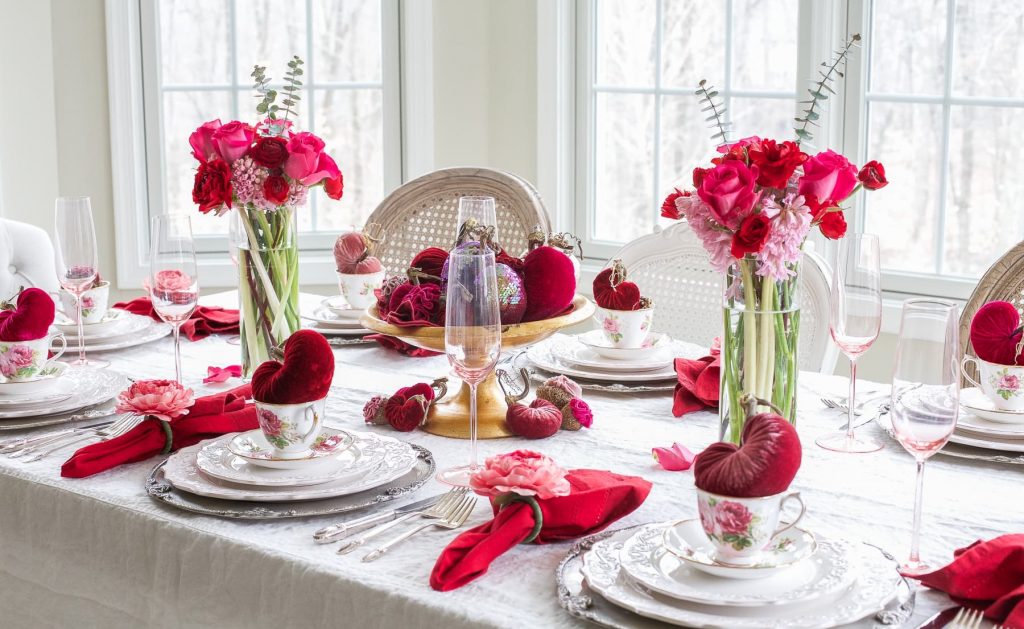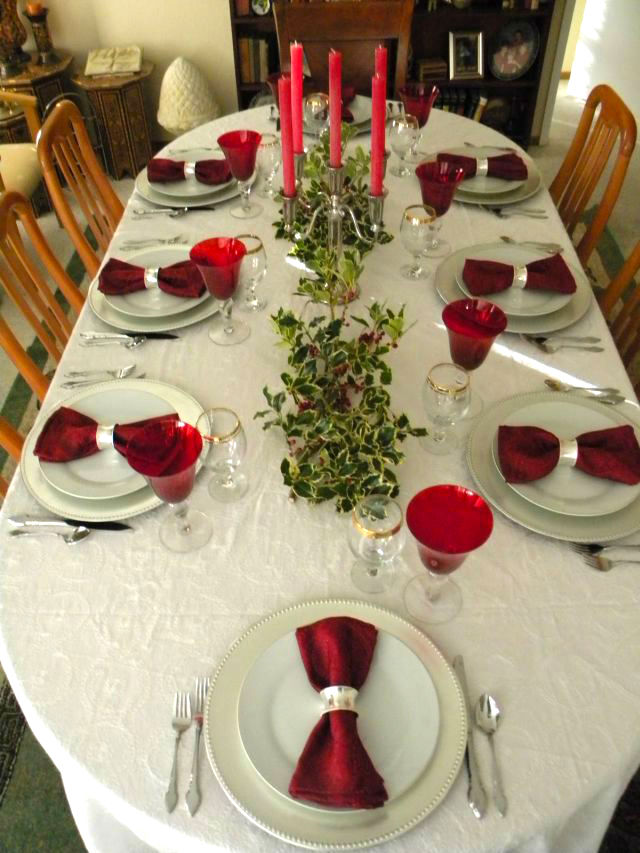 3. Invited residents and staff to put their wedding photos on the long trestle table to make a lovely display that everyone can walk past or be bought past to enjoy.
---
4. If available place a wedding dress or dresses on display hanging or on dressmakers dummies or mannequins.
5. If you have a collection of old tea cups and cake stands use them on the day to add a bit of romance and enjoyment to your afternoon high tea.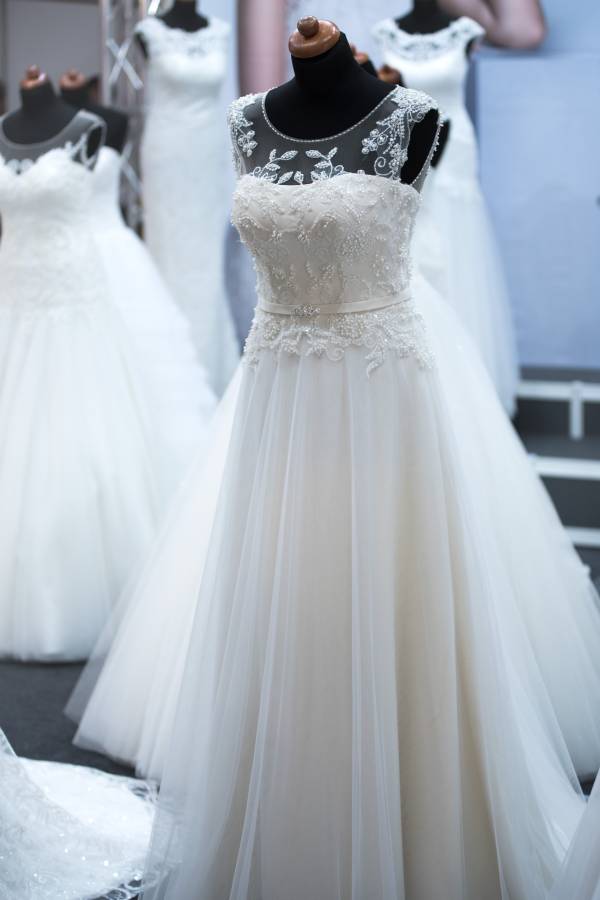 6. Have the kitchen staff prepare small cakes, biscuits and tiny sandwiches to be served on cake plates and stands. Or make chocolate coated strawberries.
7. You can play a game of which wedding photos belong to which staff and residents on display and give a prize to the person who guesses the most correct and enjoy a Valentine's Day quiz.
9. Encourage everyone to talk about their wedding day and tell stories.
10. Play lovely romantic tunes in the background at your Valentine's High Tea e.g. Frank Sinatra, Dean Martin, The Righteous Brothers.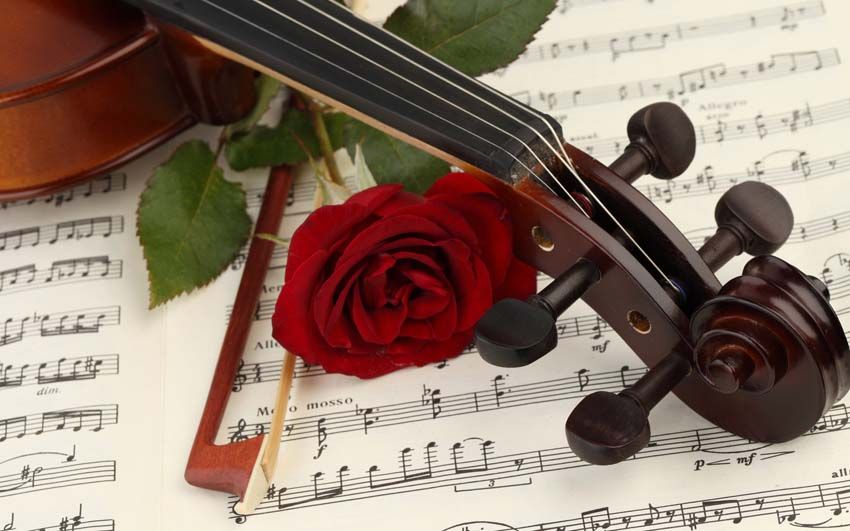 ---