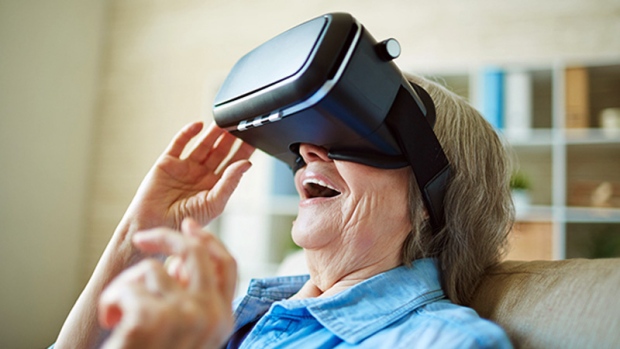 Many Aged care centers around the world are now introducing virtual reality technology to help residents lead fuller lives. This is especially helpful for those with dementia who have limited mobility
For people with cognitive impairment or dementia, memories are often locked deep inside their brains and are difficult to access, one way to access those memories is through Reminiscence Therapy. Virtual Reality is a great tool as it enables the participant to experience things like going to the beach, a forest, special landmarks and even walk down a street where they used to live.
In this video, 90 year old couple Laura and Leo relive some magic experiences of places they travelled to years ago.