Easter is a very special time in the Christian religion. It is very important that the spiritual needs of your residents are met with church services conducted in your care home for those who would like to attend.
It's also a great time to have activities based around Easter to add some fun leading up to the Easter celebrations like making chocolates, hot cross buns, cards, decorations and something special like an Easter Bonnet to decorate for an Easter Bonnet Parade.
At a facility where I worked, we always had a collection of hats in our storeroom either bought or donated. We would bring them out to decorate for special days like famous horse racing days or Easter.
They could be decorated over and over again with silk flowers and decorations bought from the discount stores. Many Easter decorations can be bought at these stores cheaply now like small fluffy chickens, rabbits and Easter egg cutouts etc.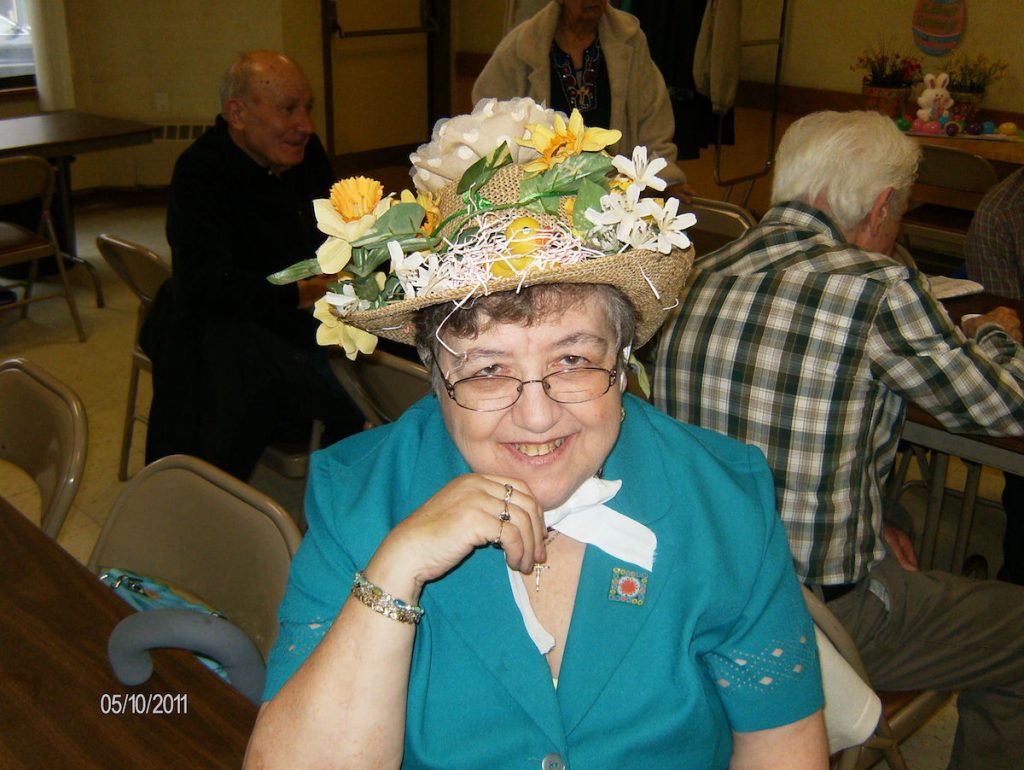 ---
How to run an Easter Bonnet making activity
Place all these items on the table and give the residents a suitable hat to decorate.

✿ Coloured paper
✿ Glue
✿ Scissors
✿ Coloured pens and paints
✿ Stapler
✿ Festive Easter items like Fluffy Chickens and Rabbits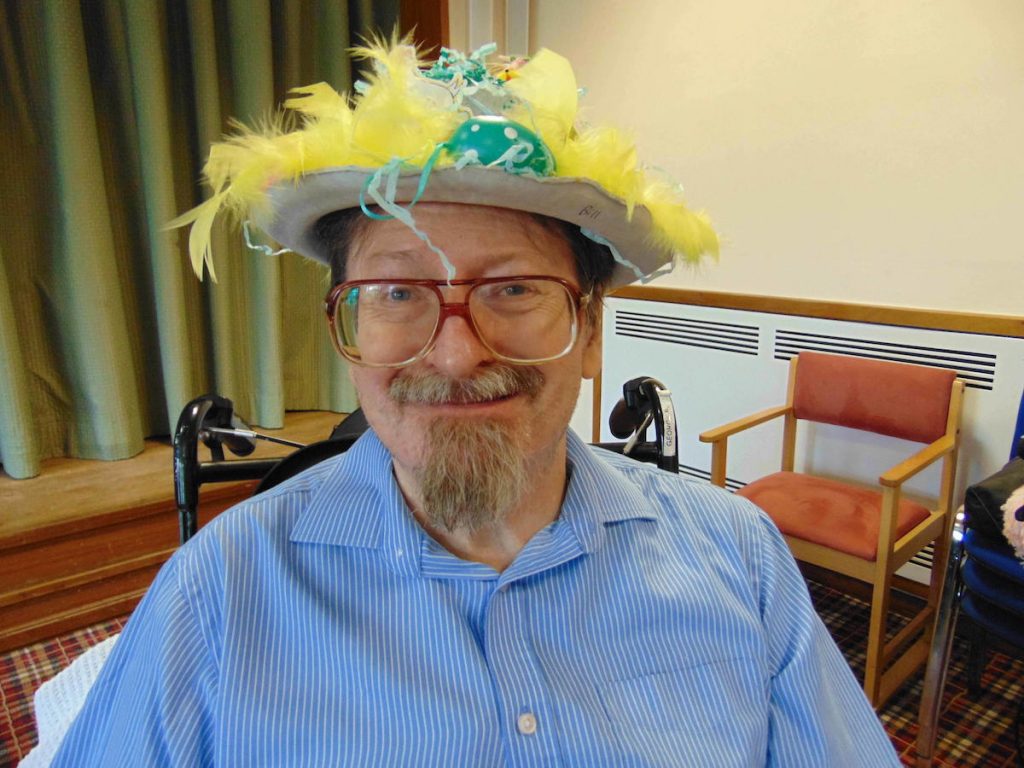 Suggest ideas through pictures of hats already decorated or use your imagination. Over the Easter celebrations arrange an Easter hat parade so everyone can show off their creations.
Give everyone a small chocolate egg for being a part of the parade.
The other residents can vote on who they think has the best-decorated hat.
If you don't have hats and would like to make your own I have included two short videos on how to make a bonnet from plastic plates and cardboard.

---