The Australian Football League Grand Final is an important day in aged care!

I always make it a special day for my residents who love AFL football and create a great atmosphere for the day.

Many of the senior residents really enjoy football including those living with Alzheimer's and dementia. This event is suitable for every part of your residential aged care facility. 

---
How to Set up a great Grand Final Day Event
I would buy paper streamers in the teams colours and blow up coloured balloons to place around the room where we would be watching the game on a large TV screen.
Footy food is an important part of the event so I would supply small party pies, sausage rolls and of course tomato sauce to dip them in. I would also have small ice cream buckets and spoons for everyone to enjoy.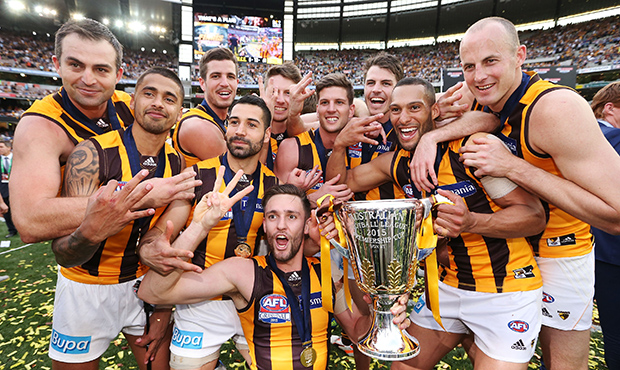 I would bring or borrow team coloured scarves and hats for some of the residents to wear.
I would ask our arts and craft residents to make streamers on handles for people to shake and cheer as they watch the game.
Before the match we would have a football trivia quiz. Play the grand final teams football songs and get everyone feeling excited to sit down and watch the game. Always a fun day for everyone even if they aren't mad football fanatics.
---