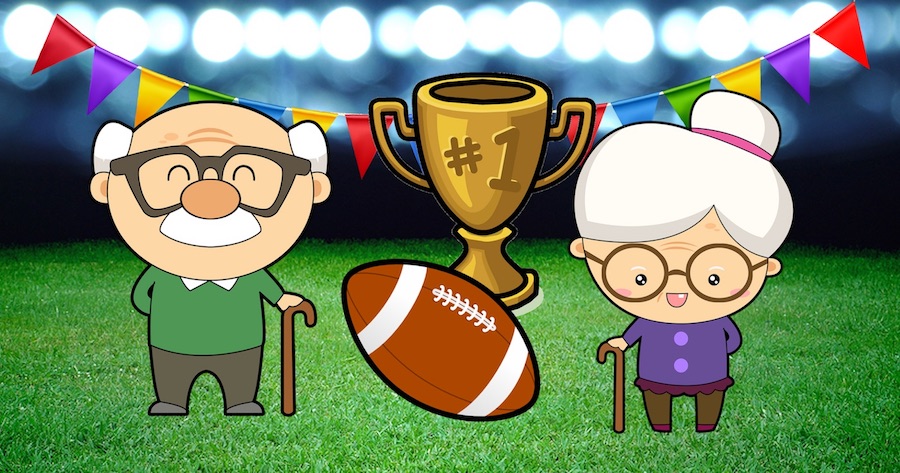 This is a great activity that runs for a few weeks while the football season is on.

In Australia, our AFL Football season is starting on the 22nd of March.

This tipping competition can also be used for soccer, rugby, American football, basketball, baseball and any other seasonal team sports.

First of all, you get a list of residents who want to join in every week for the tipping.
Some residents will be able to fill out their own tips and submit them on a Friday afternoon, other residents may need help to fill in their team choices every week.
Photocopy the football teams competing that weekend out of the newspaper and have one copy for everyone that is tipping.

For those who need help ask them to choose in every game the team that they think can win. Highlight which team they think that will win in each game.
Place a list of residents on a big chart and every Monday add up how many teams they guessed right for the weekend, have it on display so everyone can see how they progress in the tipping competition.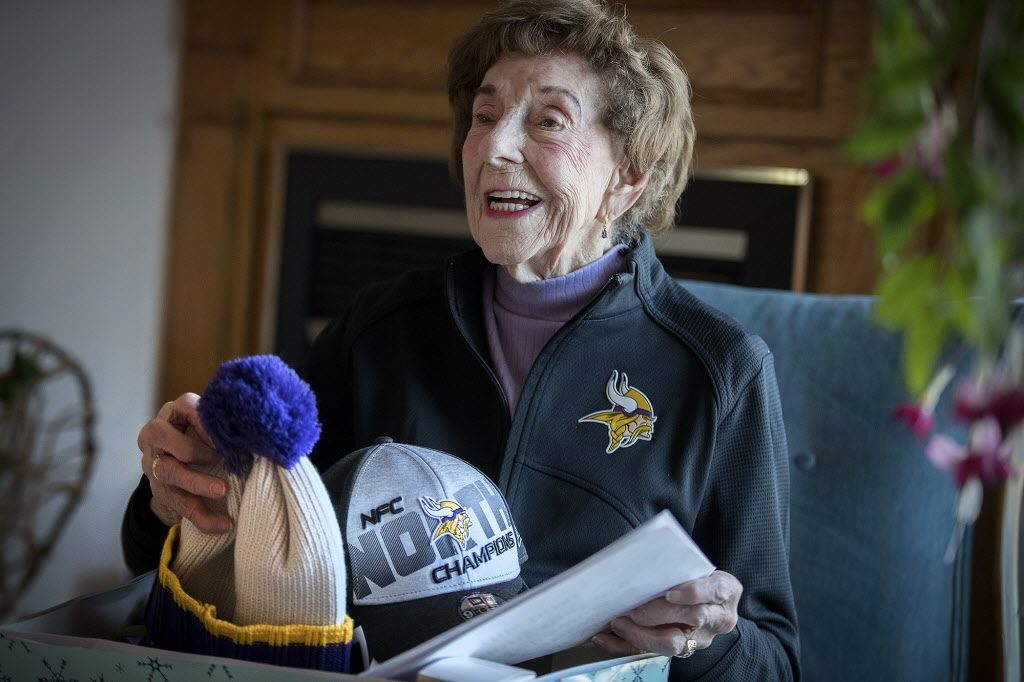 It gets very exciting towards the end as tipping can be very close between residents.
I always supplied trophies for 1st, 2nd and 3rd place winners. I would look for second hand football trophies at tip recycling shops, garage sales etc; and replace the plaques with my own 1st, 2nd and 3rd and always making 1st place winners trophy the most biggest and prestigious looking.
The winners would get a group photo in our newsletter and they would get to keep their trophies.
It is well worth the effort as is a much enjoyed friendly competition!