Calling all seniors in aged care – it's time to kick off a delightful adventure with "Football Tipping for Seniors in Aged Care." As we gear up for the AFL Football season starting on March 22nd, we're thrilled to introduce a heartwarming activity designed exclusively for seniors. This isn't just about the game; it's about creating bonds, boosting spirits, and enjoying the thrill of friendly competition.
The Game Begins:
With the AFL Football season commencing on March 22nd, there's no better time to kick off this exciting tradition that caters to sports enthusiasts and friendly competitors alike.
Whether our beloved seniors are a lifelong football enthusiast or prefer other sports like soccer, rugby, or basketball, this activity is all about their preferences. It's a chance to predict match outcomes and enjoy the company of fellow seniors who share the same love for the game.
Participation Made Easy:
To join the fun, Senior residents can express their interest in partaking in the weekly tipping. For those who are comfortable, they can independently fill out their tips and submit them by Friday afternoon. Other residents may need help to fill in their team choices every week
How It Works:
Photocopy the football teams competing that weekend out of the newspaper and have one copy for everyone that is tipping.
For those who need help ask them to choose in every game the team that they think can win. Highlight which team they think that will win in each game.
Place a list of Senior residents on a big chart and every Monday add up how many teams they guessed right for the weekend, have it on display so everyone can see how they progress in the tipping competition.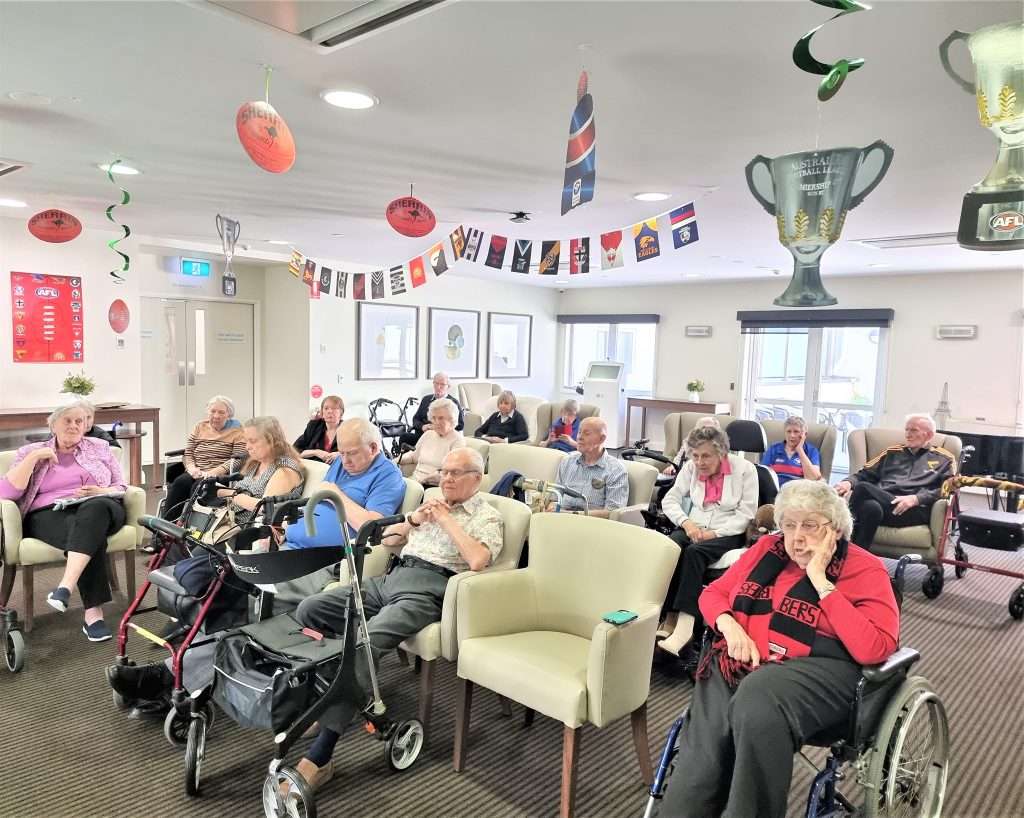 Creating Community and Excitement:
It gets very exciting towards the end as tipping can be very close between residents. We'll keep track of everyone's guesses on a large chart, updating it every Monday to showcase the weekend's results. Witnessing the progress of each senior participant as they accumulate correct predictions creates an environment of friendly competition and anticipation.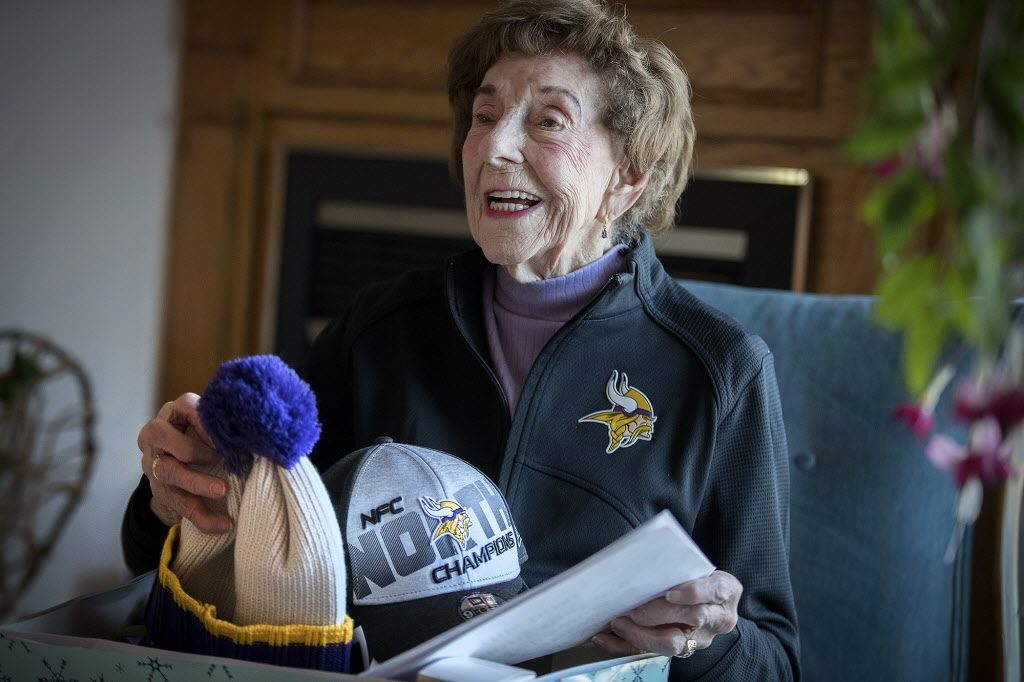 Victory Moments:
When the competition wraps up, it's time to celebrate the champions. Trophies await the 1st, 2nd, and 3rd place winners. These trophies have a story too – collected from second-hand shops, infused with new plaques, and designed to shine brightly.
Conclusion:
Football Tipping for Seniors in Aged Care is more than just a game; it's a chance to unite, make predictions, and create memories that last. So, mark your calendars, get ready to have a blast, and let's dive into the world of Football Tipping – where every prediction counts and every moment is filled with camaraderie and excitement!