When to Celebrate?
International Nurses Day is celebrated on the 12th of May all over the world!
Mark this in your aged care calendar, in this article we will explore many different ideas and activities to host on the day.
The United States also has a day "National Nurses Day" which is celebrated on May 6th, these same activities can be enjoyed on that day also.
---
Have a history of nursing to discussion 
In this discussion, you could talk about how nursing has changed over the years. There would be many retired nurses living in your facility that could contribute some great and interesting stories to the discussion.

---
Florence Nightingale
The 12th of May is actually the birthdate of the very influential nurse Florence Nightingale from Italy. Talk about and share her story, bring up her information on wikipedia and share some interesting facts with your group.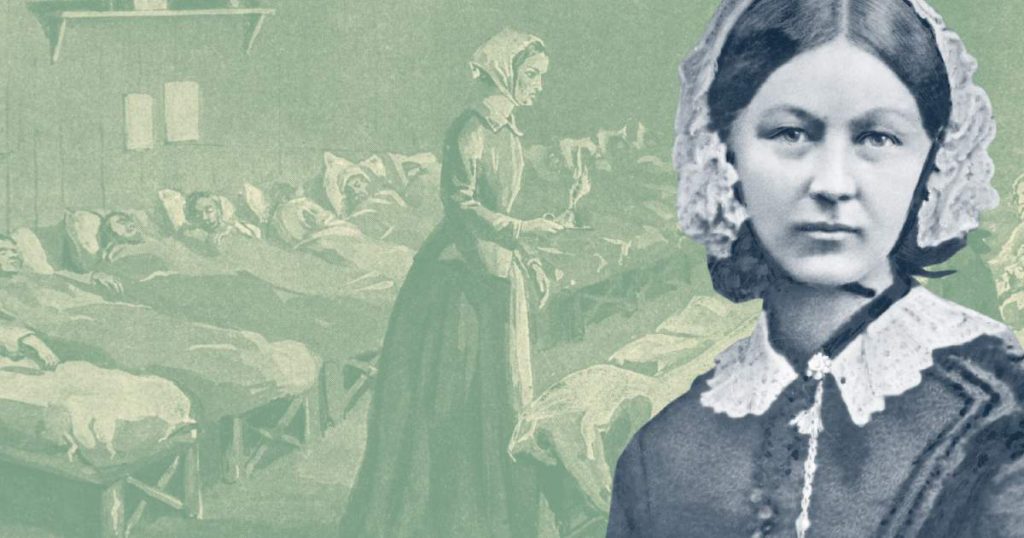 ---
Hold a Special morning or afternoon tea
To celebrate this day in aged care you could have a special morning or afternoon tea with all residents and invite all the nurses on staff to join in and any of the retired nurses living in your facility.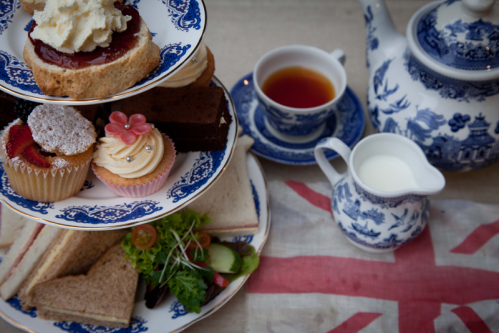 ---
Dress up in old nurse's uniforms 
The nursing uniform has changed throughout time, bring in a vintage nursing uniform for the day to wear. Encourage other staff to dress in nursing uniforms. Discuss what senior retired nurses wore when they were nursing, share photos and print out some vintage nursing photos from google to show and discuss.
---
Recite a Poem
Honour the nurses of the world by reciting a thoughtful poem with your group. Here are a couple of beautiful poems we have found for you to share.
"Dear Nurse,
You cover me with blankets of compassion
And wrap me with bandages of consideration
You console me,
And hold me,
And work tirelessly to release me from pain and disease.
You're an agent of healing when sometimes I am feeling so low."

---

"NURSE
N is for notable, and willing to share
U is for understanding, she really cares
R is for reliable, right from the start
S if for sincere, with a loving heart
E is for energetic, so much to behold
"Nurse"
A special one is she
More precious than gold."
---
Hold a Quiz about Nurses
A nursing quiz will spark and inspire some good conversations about nurses. We have prepared the perfect quiz for you, a printable version is available.
---
A small gift to say thank you
Hand out a small gift of one flower to all the nurses and retired nurses to say thank you for your service.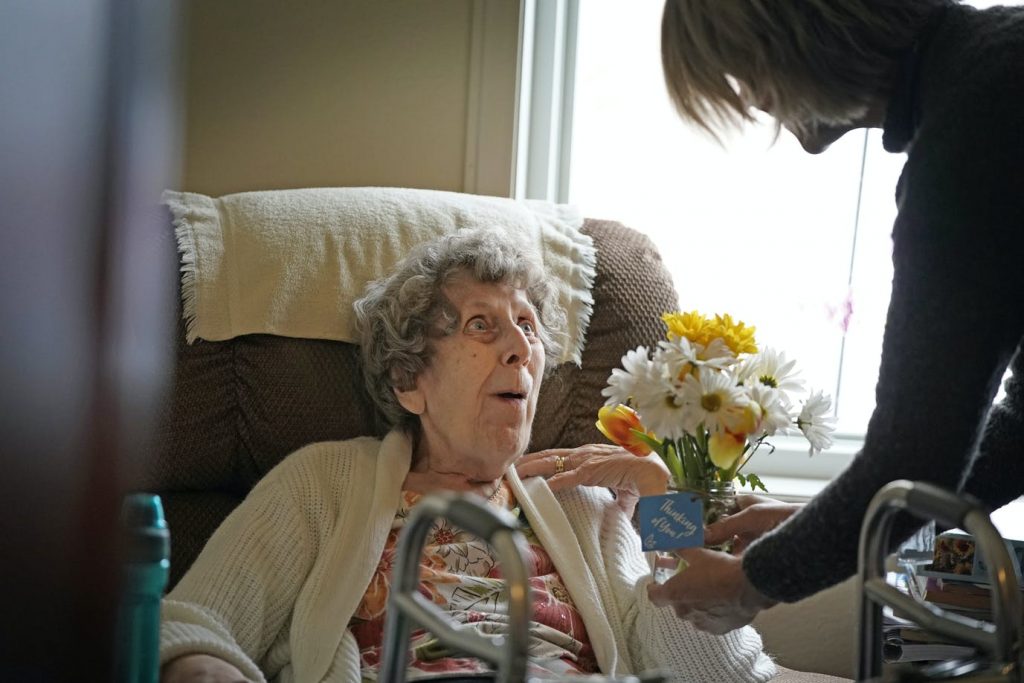 ---
Tile Coaster as a gift – Art & Craft Activity
If you would like to make a gift in your arts & crafts group, we have a step-by-step guide for making tile coasters with a thoughtful message for nurses.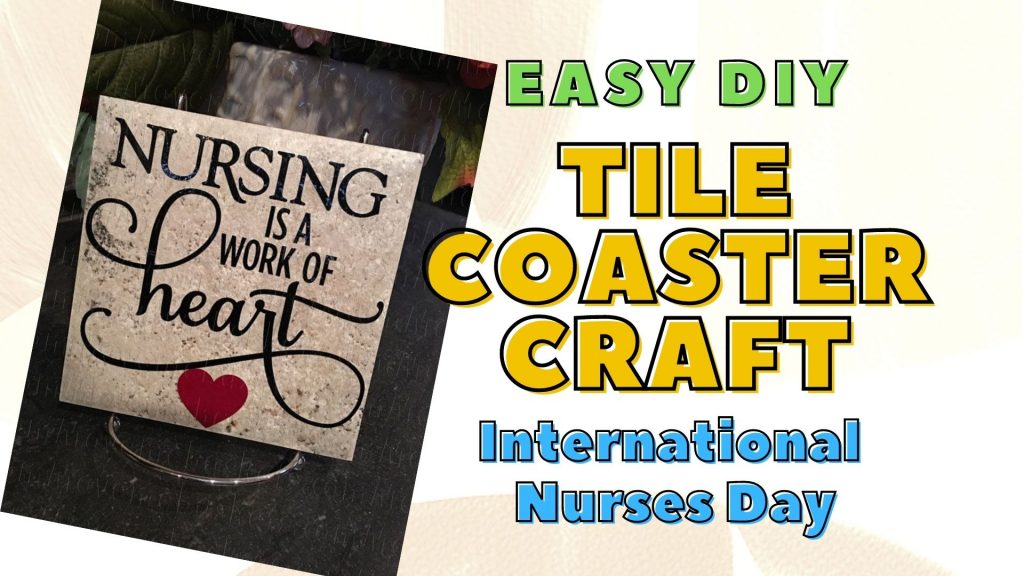 ---