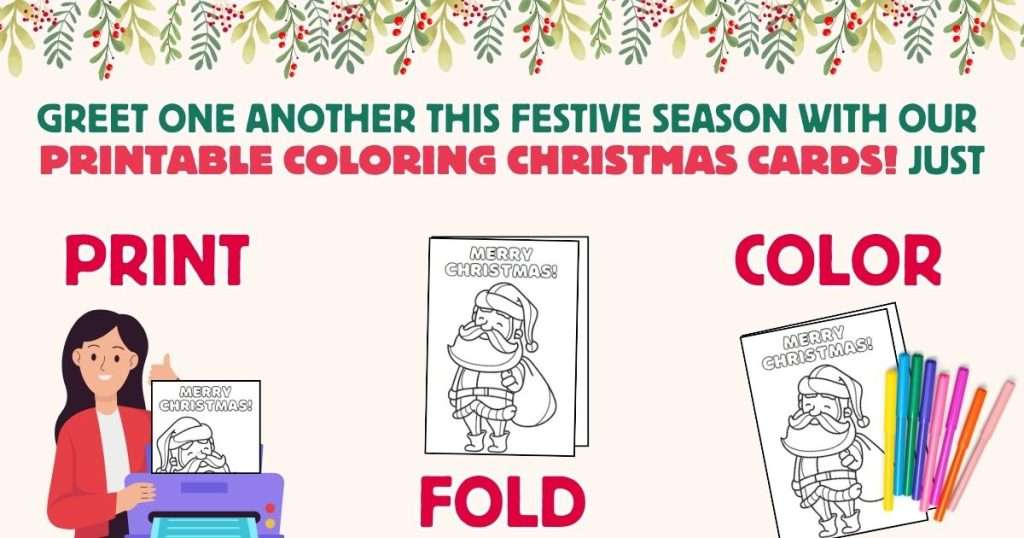 This festive season, we're thrilled to present Seniors in Aged Care an exclusive treat – two delightful sets of Printable Color-in Christmas Cards. Tailored for diverse needs, these downloadable packs boast a total of 14 unique black-and-white templates. Whether your seniors prefer simple, soothing designs or crave a bit more detail for a challenge, we've got them covered.
---
Choose your Style: Simple or Intricate
Craft pack 1: Simple Delights
Designed with a focus on accessibility, this pack features uncomplicated yet heartwarming designs. Perfect for those with limited cognitive skills, these cards provide a canvas for expression without overwhelming complexity.
Craft Pack 2: Detailed Delicacies
For seniors who enjoy a bit more intricacy, we've curated a collection of detailed designs. These cards offer a touch of challenge, allowing for a more engaging coloring experience. Each stroke brings these intricate patterns to life, making the crafting process a source of joy and accomplishment.
Write a Special Message inside
Encourage your seniors to add a personal touch to these Christmas cards by crafting their own special messages or even inscribing a favorite Bible verse. The blank interiors of the cards provide a canvas for heartfelt expressions, allowing seniors to share warm wishes or meaningful scripture with friends, family, or fellow residents. This thoughtful addition transforms each card into a unique, personalized gift, making the crafting experience not only a creative endeavor but also an opportunity for seniors to spread joy and positivity during the festive season.
Easy Crafting with Premium Convenience
All these wonders are available at the fingertips of our Premium Members. The downloadable packs come equipped with easy-to-follow templates, providing a hassle-free crafting experience. With the simple requirement of coloring tools, seniors can immerse themselves in the joy of personalizing these cards.
---
More Festive Fun Awaits
This Christmas, elevate your seniors' crafting experience with our exclusive Printable Color-in Christmas Cards. This is just a glimpse of the myriad activities and resources waiting for you as a Premium Member. Embrace the holiday spirit and discover the many joys that come with a membership tailored for activities in aged care.
Get into the Christmas spirit and spread some cheer to our beloved seniors in aged care! Download this festive card template and brighten up their holiday season! 🎅🏻🎄
Become our Premium Member to download Christmas Cards Template for Seniors
This download is only available to premium members, unlock a world of exclusive content designed to enhance your caregiving journey. Become a member today!
AUD $

39.00/ Year
30 days money-back guarantee. No question asked.