In the world of aged care coordination, there's a heartwarming activity that has been making waves – the Wishing Tree. This simple yet profound idea has the power to bring smiles to the faces of our beloved seniors and create lasting memories.
In this step-by-step guide, we'll show you how to host a Wishing Tree activity in your aged care center, drawing inspiration from the touching experiences shared by those who have ventured into this heartwarming endeavor.
Steps to Get Started:
Step 1: Get Creative with Your Wishing Tree
Begin by setting up visually appealing Wishing Trees, considering the number of residents and choosing between homemade or natural displays.
Homemade Charm: Enlist the help of talented hands to craft a tree out of chipboard, which can be spray-painted in an elegant hue like white. This option adds a touch of artistry to your activity.
Nature's Beauty: Alternatively, you can find a lovely tree branch, spray it with a shimmering silver finish, and place it in a decorated pot. This option brings a touch of the outdoors indoors.
The key is to ensure that the Wishing Tree is not only visually appealing but also sturdy enough to hold the wishes securely.
Step 2: Encourage Residents to Share Their Wishes
Creating a welcoming and supportive environment for your residents to express their wishes is essential. While some may have grand aspirations, you'll find that many seniors harbor simpler desires that are close to their hearts. Here's how you can encourage residents to share their wishes: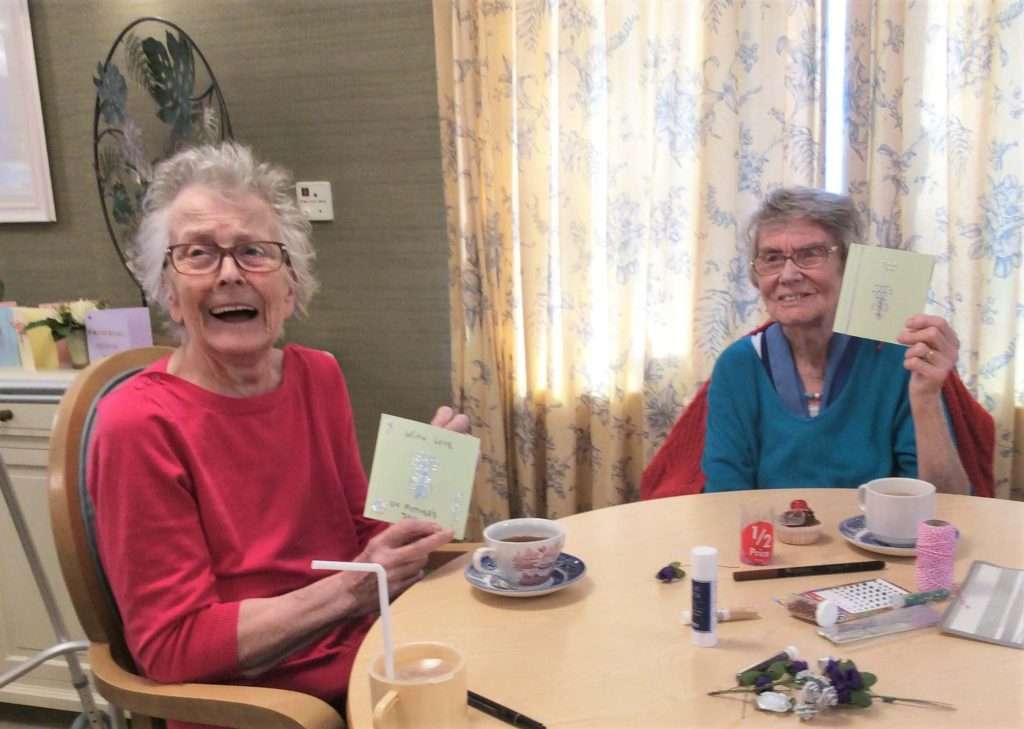 Step 3: Fulfilling the Wishes
Now comes the magical part – bringing those wishes to life. Here are some heartwarming examples of wishes and how they can be fulfilled:
Special Family Time: For residents yearning to spend quality time with their families, reach out to their loved ones to arrange special visits. If venturing out isn't an option, consider organizing delightful on-site gatherings, such as morning or afternoon teas.
A Special Day Out: If some residents have more adventurous wishes, such as dining at a restaurant or attending an event, take the initiative to make it happen. Coordinate transportation, secure tickets, and attend to all logistical details to ensure a seamless experience.
Virtual Connections: For wishes that cannot be fulfilled in person, such as visiting distant family members, technology comes to the rescue. Set up video calls or virtual meetings to bridge the gap and connect loved ones from afar.
Favorite Treats: Fulfilling wishes for beloved meals, drinks, or desserts is usually quite straightforward. Make sure to have the requested items on hand and create a special dining experience.
Step 4: Document and Share the Joy
As you make these wishes come true, remember to capture the moments. Photograph the fulfilled wishes and the smiles they bring to residents' faces. These pictures can serve as heartwarming mementos of their special moments. Share these heartwarming stories with staff, families, and other residents to spread positivity and inspire others.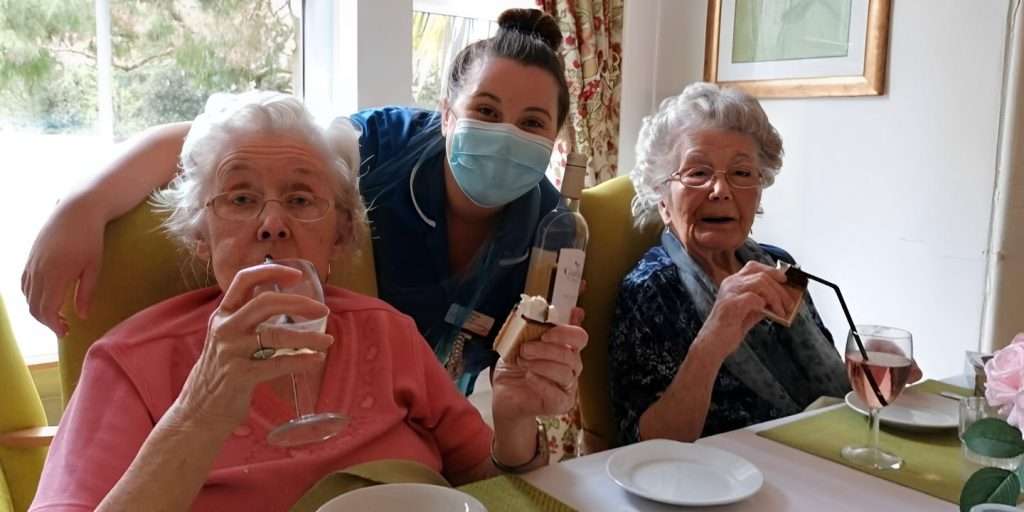 Step 5: Reflect and Repeat
After the Wishing Tree activity, take a moment to reflect on its success and areas for improvement. Gather feedback from residents and staff to enhance the experience for the future. Consider making the Wishing Tree activity a regular occurrence in your aged care center, ensuring a steady source of happiness and connection for your residents.
In conclusion,
Hosting a Wishing Tree activity in your aged care facility is a beautiful way to create joy, foster a sense of community, and honor the simple yet meaningful desires of your elderly residents. As you embark on this heartwarming journey, remember that sometimes, it's the little things that matter most, and the Wishing Tree is a wonderful way to make those little things shine.