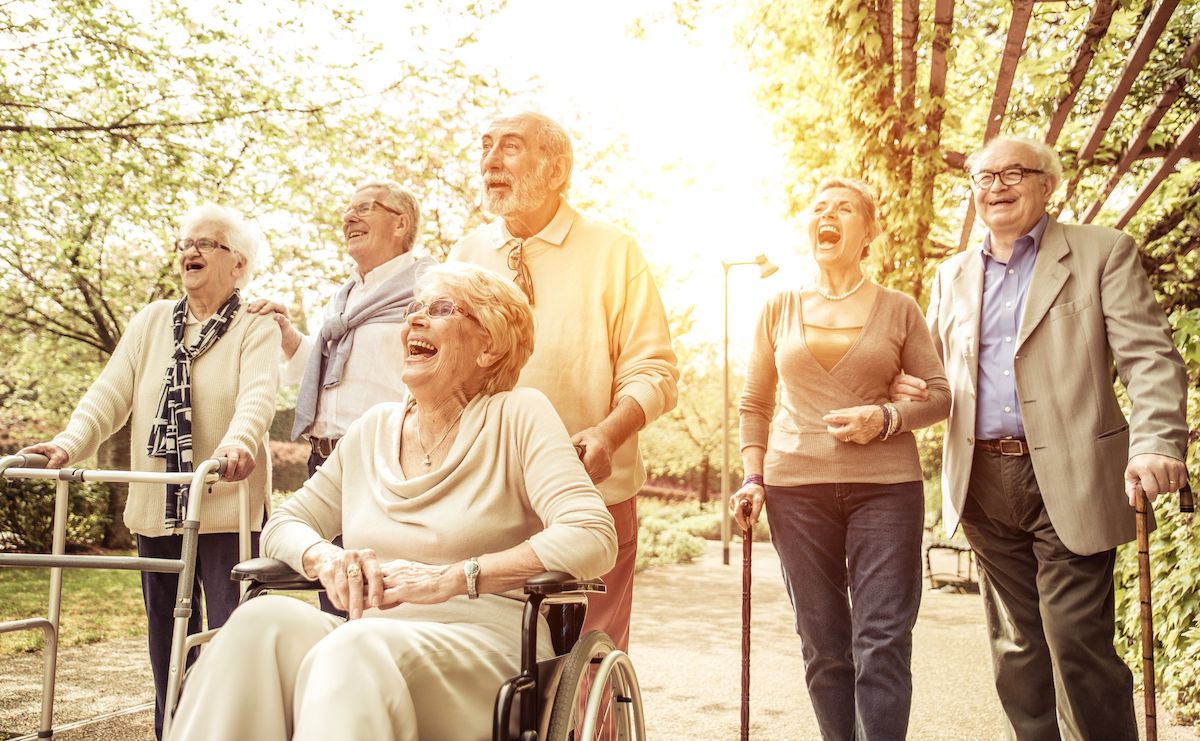 Walking – its free, fun and lifts the mood of the participants!
Older minds and body's benefit from keeping active and a walking group is a great way to involve everyone as a social event in aged care every week.
People in wheelchairs may also want to join the walking club so it is important to have as many activity co-ordinators and volunteers as you can recruit. Some of the fitter elderly residents may offer to push their friends.
If you do not have enough staff to facilitate a large group you can hold 2 separate walking groups one after the other.

Seniors living with Alzheimer's or dementia that participate in a walking group will benefit from:
• Fresh Air
• Excersize
• Sensory Stimulation
• Social involvement 
Walking early after breakfast and before morning tea is the best time for this activity, make an announcement over the PA 10 minutes before departing to make sure no one misses out! 

From my experience as an activity co-ordinator in aged care – Walking Club has always been a very popular activity. We were blessed to have a nice walking path that went completely around our building and a lovely lawn and gardens to look at on our walking journey. 

A great activity to follow Walking Club is News & Views