The announcement of the coronation date of Charles and Camilla, set for Saturday 6 May 2023 at Westminster Abbey, is a cause for celebration for many. This historic event offers an opportunity for aged care homes to host a joyous ceremony, and provide their residents with a memorable day of festivities.
If you're an aged care worker looking to make this day a success, this guide will help you plan and execute an enjoyable celebration for your residents.
---
Send out invitations
When sending out invitations for the coronation day celebration, it's important to make them look as regal as possible. Use a formal font and include the royal crest or a picture of Charles and Camilla to give them a special touch. Consider including a request for residents to dress up in their finest attire for the occasion. It's also a good idea to provide information about the day's schedule and any special activities that will take place. Finally, make sure to ask residents to RSVP so that you can plan accordingly.
---
Decorate the Facility
Bring the coronation day festivities to your facility by decorating it with red, white, and blue streamers, balloons, and bunting. You can also set up a small throne or replica of the coronation stage to add to the ambiance.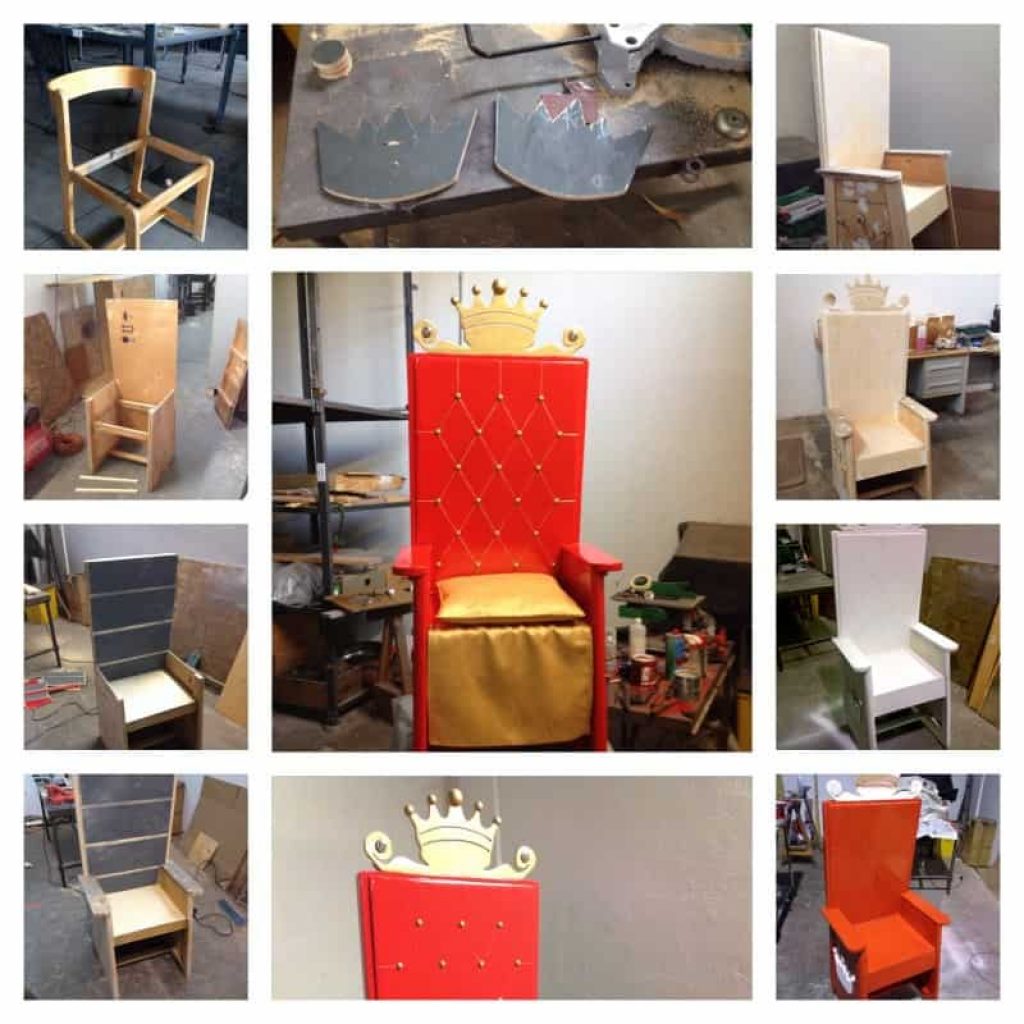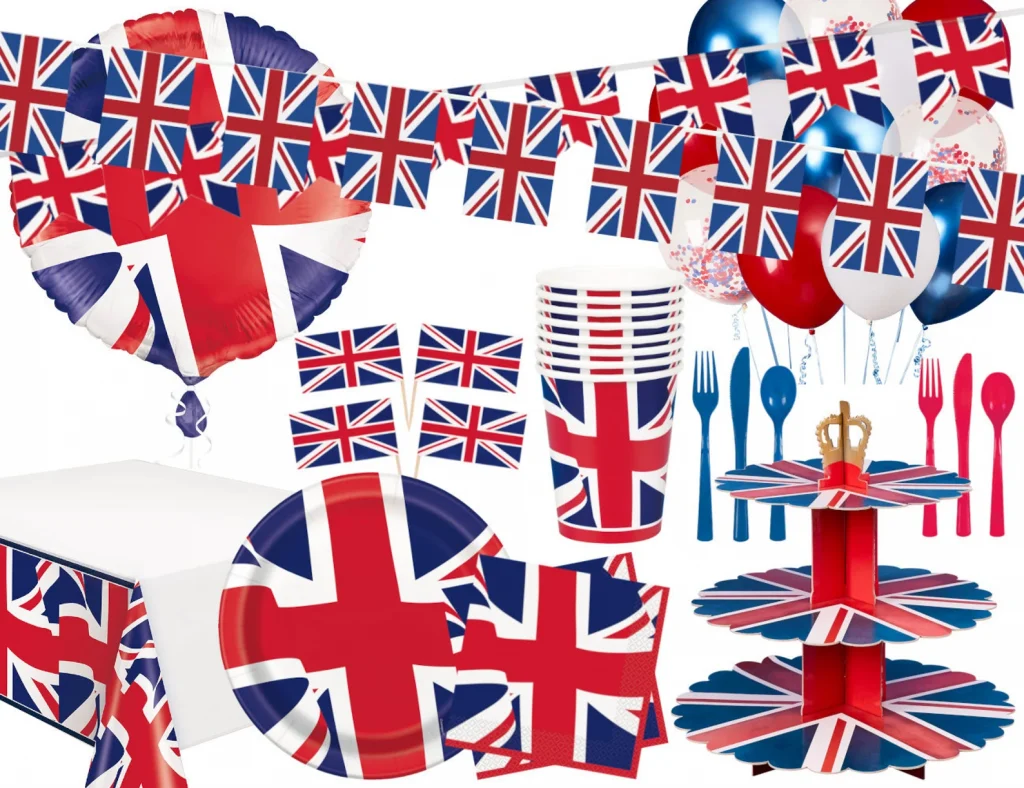 ---
Host a Royal Tea Party
Host a high tea with scones, sandwiches, and tea. You can get ideas for this activity from our previous blog post on High Tea Activities for Seniors.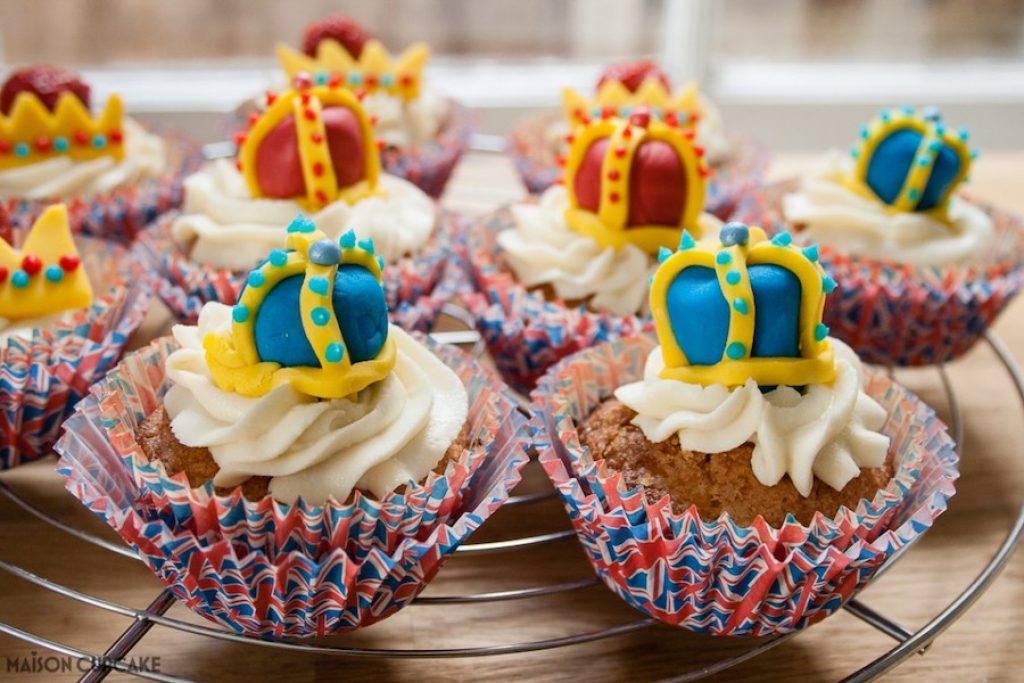 Get the kitchen onboard to arrange small plates of sandwiches, cakes and biscuits.

Have pretty teapots and sandwich plates, 3-tier if possible with decorative napkins.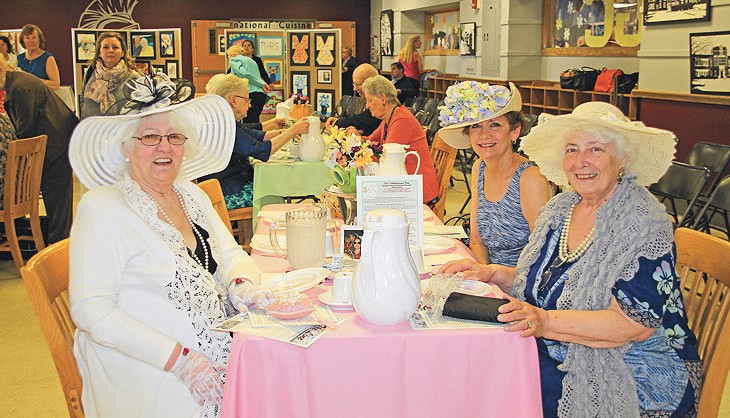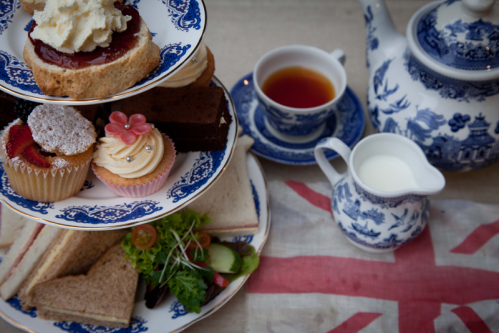 ---
Create a Royal Photo Booth
Present your activity room with decorations for the day.
British flags, Pictures of the Queen, London, double-decker buses, props cut out of cardboard, etc
Buy tablecloths and decorations for the tables – going with the red, white & blue union jack theme (can be found cheap at discount stores).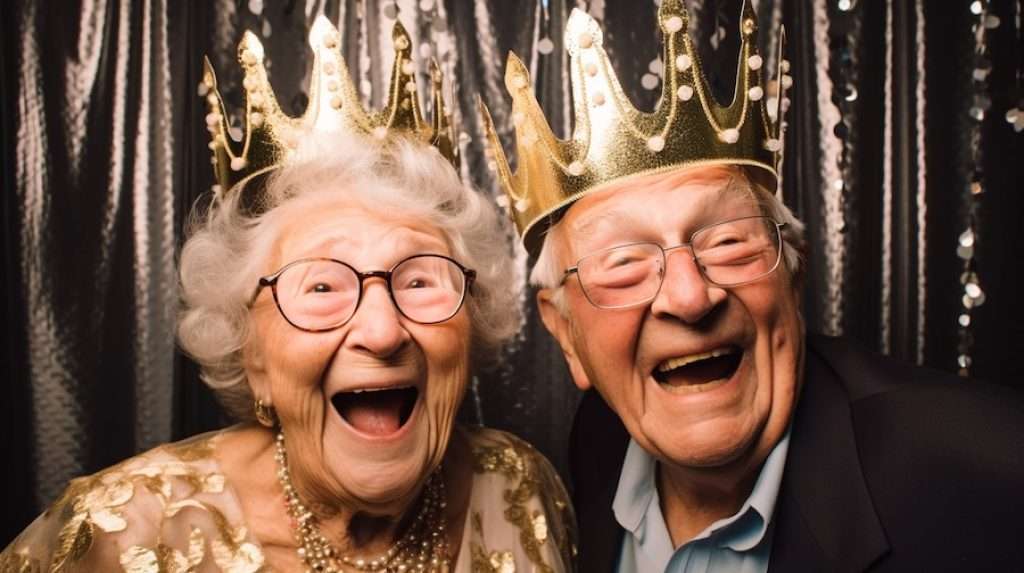 ---
Watch the Coronation Ceremony
Stream the coronation ceremony live for residents who want to watch it. This will allow them to feel connected to the wider community and share in the excitement of the day.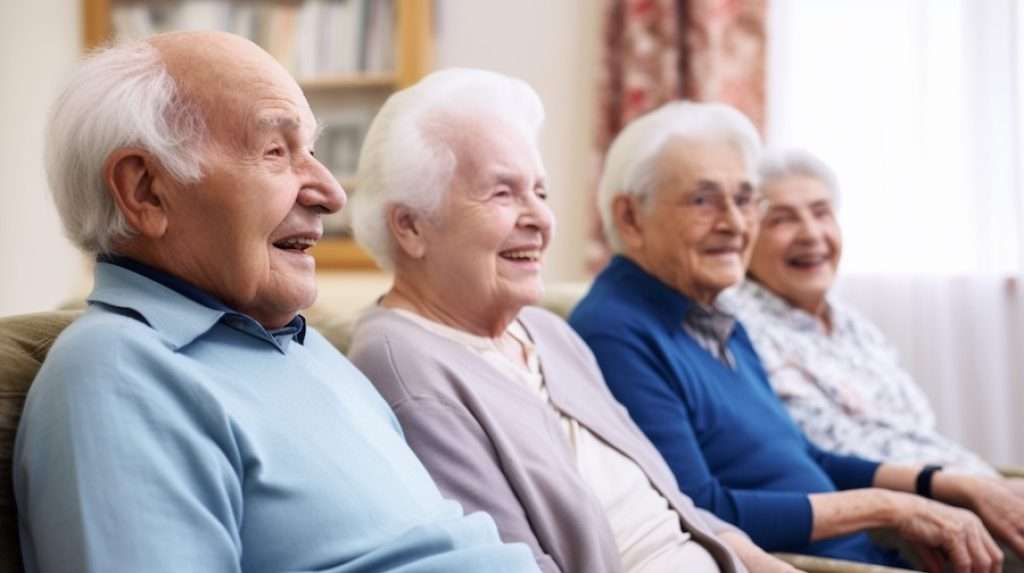 ---
Dress up
Encourage your residents to dress up for the occasion. This will make them feel more involved and invested in the event. You can also set a dress code for staff members and guests.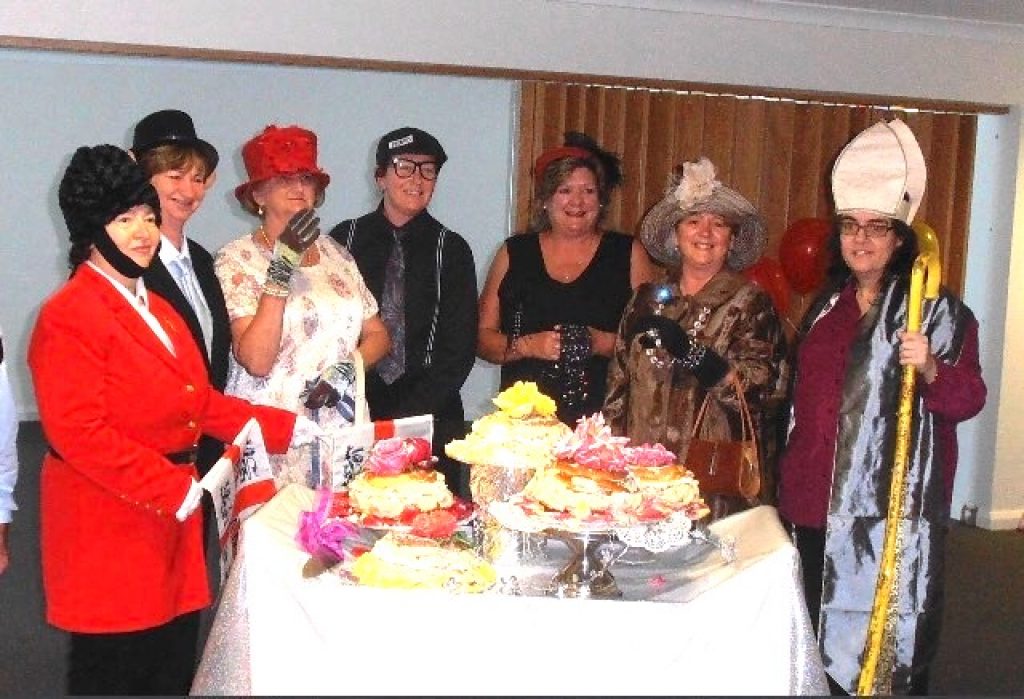 ---
Run a Quiz
Test your residents' knowledge of the royal family with a quiz. You can use our Royal Quiz for Aged Care as a guide.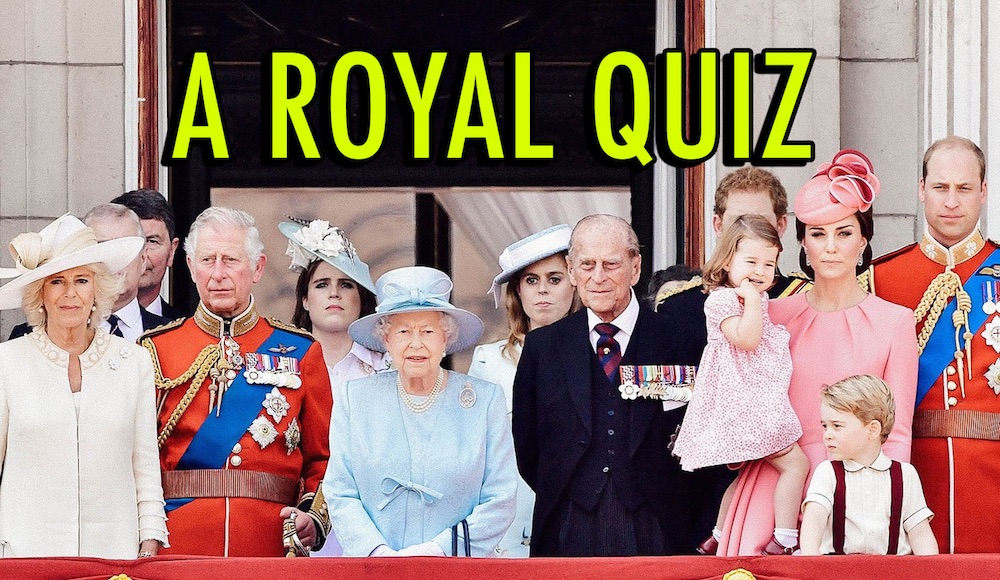 ---
Music
We have provided some ideal music for you below.
---
Guess the Royal Picture game
Another fun activity to incorporate into your coronation day celebration is the "Guess the Royal Picture" game. Print out several pictures of members of the royal family, both past and present, and cut out their faces. Have residents take turns guessing who each person is and write down their answers on a sheet of paper. This game can be a great opportunity for residents to share their knowledge of the royal family and learn more about each other's interests. Plus, it's sure to spark some lively discussion and friendly competition.
---
Place the Crown on the King Game
"Place the Crown on the King" is a fun and interactive game that seniors can play on the coronation day of Charles and Camilla. To play the game, blindfold one participant and then give them a paper crown and guide them toward a cardboard cutout or wall poster of King Charles. The objective is to place the crown on the head of the king as accurately as possible. This game is sure to bring lots of laughs and entertainment.
---
Conclusion
Hosting a celebration for the coronation day of Charles and Camilla in aged care can be a memorable and enjoyable experience for everyone involved. By following this guide, you can plan and execute a successful event that your residents will remember for years to come.