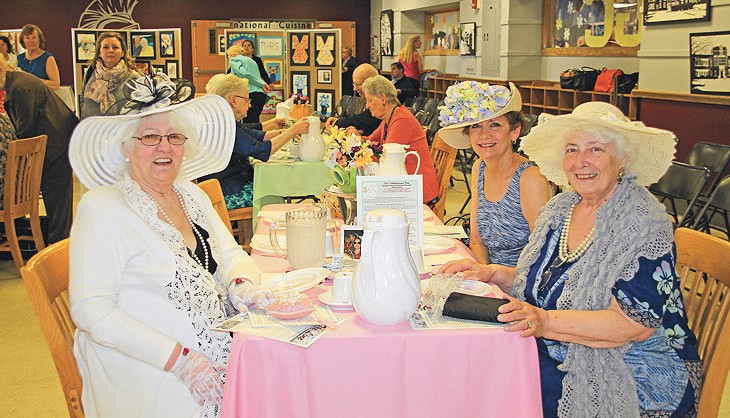 High Tea for an activity in aged care is always fun and enjoyed by seniors. 
High Tea is a British tradition that was very popular in the early 1900's thus being a great reminiscing activity for seniors living with Alzheimer's or Dementia.
Enjoying the tradition of High Tea together with a group helps seniors to reconnect memories of great times they may have experienced as a child or young adult, it also encourages social interaction which is important for general well-being. 
The majority of the guests are usually women but always encourage the men join in if they desire.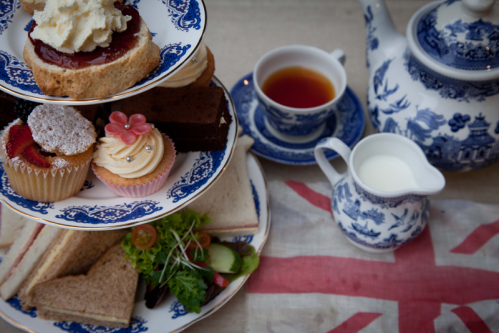 How to run a High Tea event
---
To run a successful High Tea you need to get the kitchen onboard with small plates of sandwiches, cakes and biscuits.
Collect pretty cups and saucers through donations or from second-hand stores.
Have pretty tea pots and sandwich plates, 3 tier if possible with decorative napkins.
Put a table cloth on a long table and decorate it with the pretty china.
Play nice classical music in the background.
The topic of conversation could be anything. We often talked about current news and also about growing up years ago, family, weddings, dating, dances and lots of reminiscing.

Some aged care centers run their high tea with a special dress up guest each time,
For example – Mrs Bucket from the TV show Keeping Up Appearances (or should I say Mrs Bouquet.) All the ladies dress up and wear hats and one lady arrives as the famous Mrs Bouquet and chats to everyone as that character. This is a lot of fun and always has people laughing. 

Recommended for you:
The Ice Cream Van
Painting Using Leaves
Retro TV Trivia Quiz
---