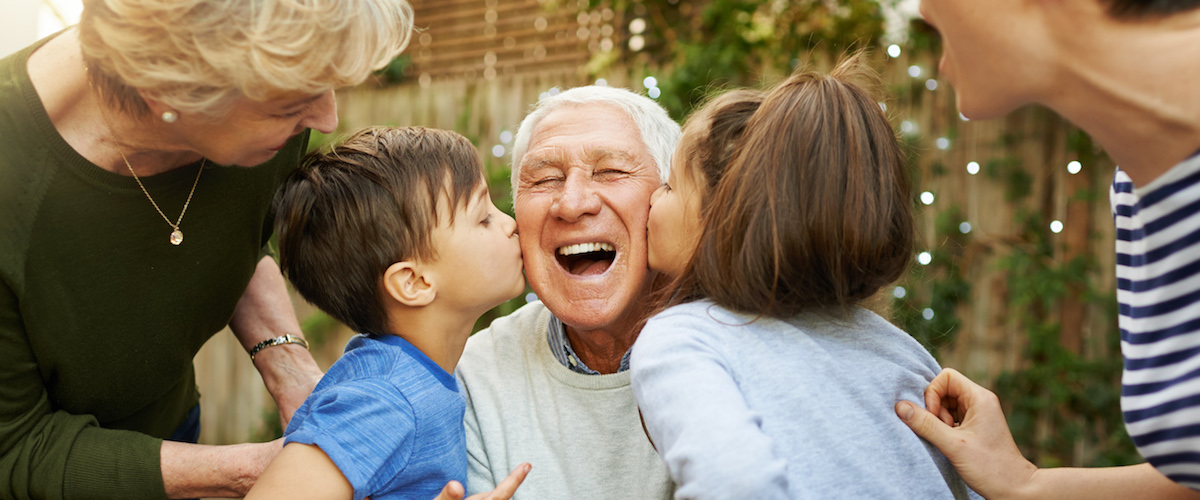 Father's Day is a very special celebration in aged care, and planning the day with some thoughtful activities will help make it fun and enjoyable for all residents, guests, friends, and family. 

Here are some ideas to help with your Father's Day planning.

---
When to Celebrate
In Australia and New Zealand, Father's Day is always celebrated on the first Sunday in September.
In the USA, United Kingdom and Canada, Fathers Day is always celebrated on the third Sunday in June.
---
Invite Relatives
---
Decorate

Hold a craft activity the week before Father's Day and create some wonderful decorations like this Best Dad award ribbon. Click here for the full instructions.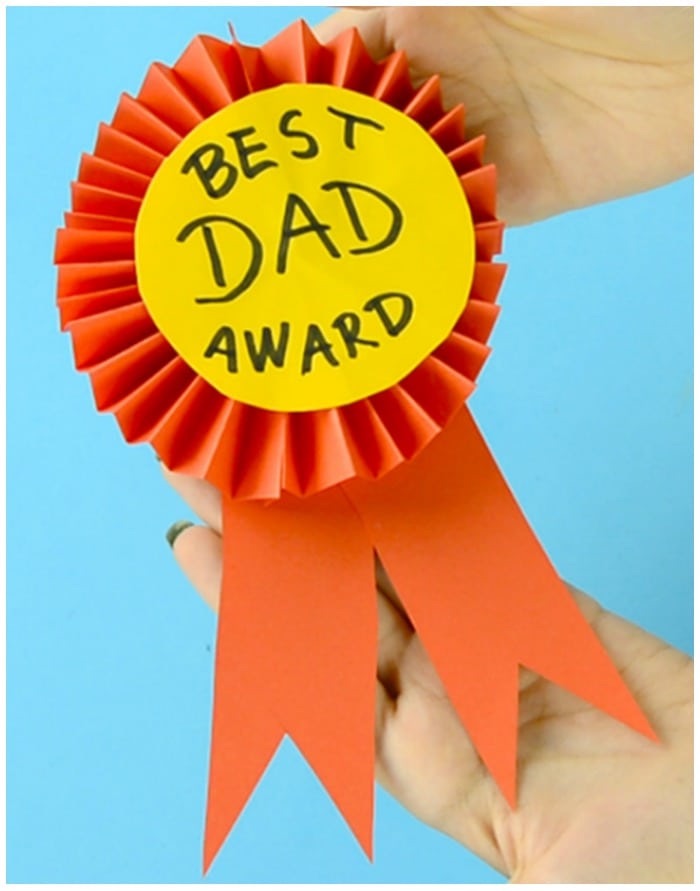 ---
A Guest Speaker
Having a special guest visit on the day will be an exciting event for everyone. This speaker could be a male public figure of the community. Some ideas could be a sportsperson, sports coach, comedian, artist, teacher, engineer or police officer.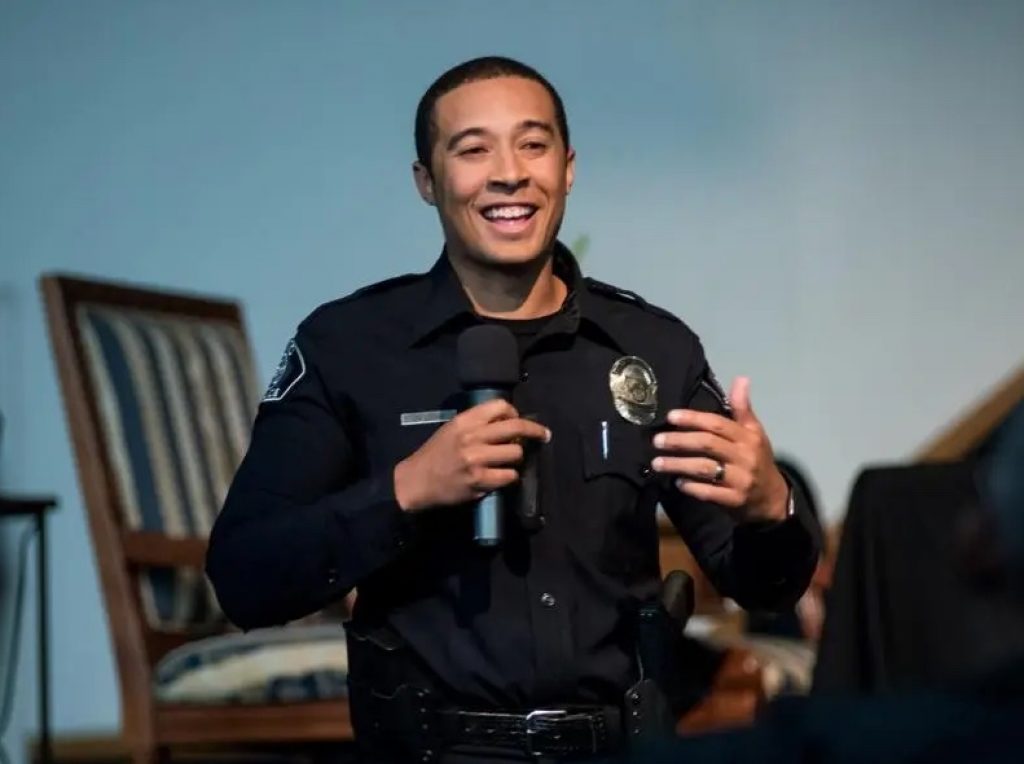 ---
Make a Poster Announcing the Event
Put these up a week prior to Father's Day to build everyone's excitement. 
---
Music
Ask your residents what their favourite songs are and compile a playlist to play on the day.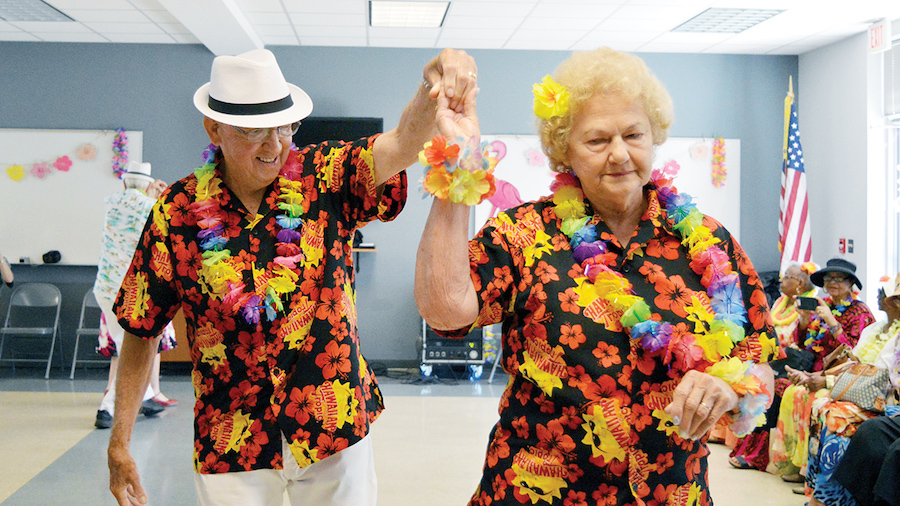 ---
Father's Day Cards
Another great craft activity to do before Father's Day is to make some special cards to give to Dads on the day. The presentation of Father's Day cards should be for every male in the room, even if they never married or had any children. People are often compelled to 'mother' or 'father' someone in their lifetime. 
---
Food
The celebration can be a simple morning tea, a special BBQ lunch, a picnic in the park or a themed party such as Mexican Fiesta, Western Cowboys or Hawaiian Beach theme.
---
Games
Invite children to play games with residents, encourage the audience to cheers. Separate the audience into two groups to cheer each team when a game is being played.