For many seniors the Melbourne Cup has been part of their life growing up in Australia and hosting a special event in aged care can help bring feelings of joy and celebration into their day.

If you are not from Australia you may also have similar horse racing events like the Kentucky Derby USA o Royal Ascot in the UK. The guidelines in this article can be applied to all horse racing events.
When is it?
---
The race that stops a nation will still be run on the first Tuesday in November every year, starting at 3pm local Melbourne time.
---
How to run a successful Melbourne Cup event in Aged Care 
---
Send out Invitations
Send out invitations to all the residents and staff before the big event. We have prepared an invitation for you, just click the image below – save and print it. We have left space at the bottom for you to fill in any extra details.
---
Decorate
Decorate the activity room with horse memorabilia and posters. You can google search horse racing to find some attractive photos to print.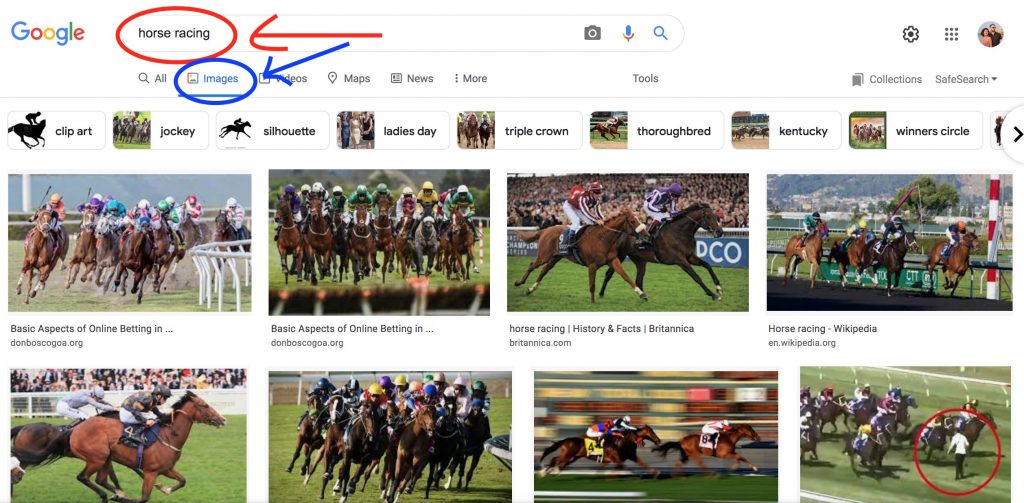 Present the race on your big screen.
---
Decorate the dining tables with any horse-related ornaments, flowers, and balloons.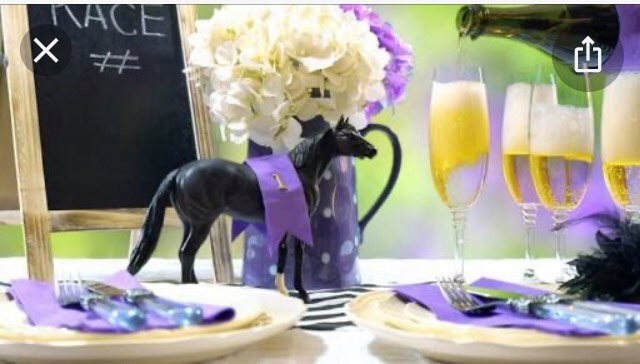 ---
Dress up in Style
Encourage the staff to dress up as Jockeys, Bookies, or just wear a special outfit complete with a fascinator or hat. Fascinators could be made in craft groups the weeks before the big day.
---
Luncheon & Drinks
At our facility like many others around Australia, we have a luncheon usually consisting of chicken salad catered by the facility kitchen. And beer, cool drink and champagne with orange juice. 
---
Run some Games
Have a horse racing quiz, play fun racing games like Pool Noodle Horse Race and have sweeps where the residents & staff have a chance of winning some money for a small outlay.
Fashions of the field, best hats and lucky seat/spot prizes.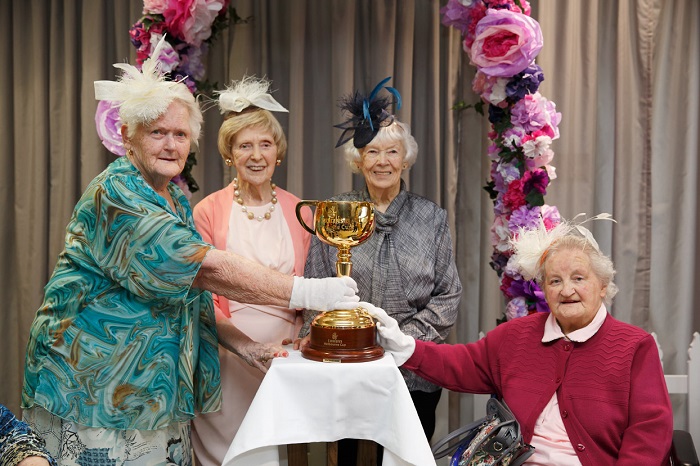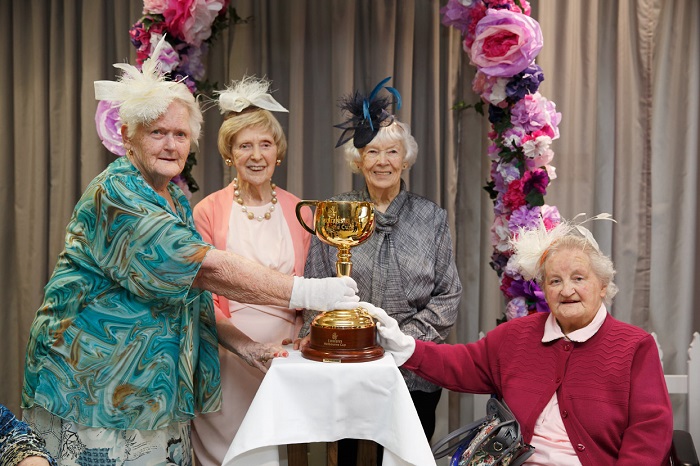 Click here for a guide to running the: Pool Noodle Horse Race
---
How to Run a Melbourne Cup Sweep
The Melbourne Cup is a long race 3200 meters (2 miles) and the prize money is worth $8,000,000.
1. Cut out the names of the 24 horses running in the Melbourne Cup,
2. fold the names and place in a bucket.
3. Allow 24 people to be in each sweep.
4. Make a list of all 24 participants, then draw out a horse for each person from the bucket one by one.
5. Write each persons name clearly on a whiteboard with the name of the horse that was drawn for each person next to their name.
6. If the tickets were $2 each you will have a prize pool of $48.
7. Have 4 prizes. The winning horse receives $20, second place $15, third place $10 and the horse that runs last gets $3.