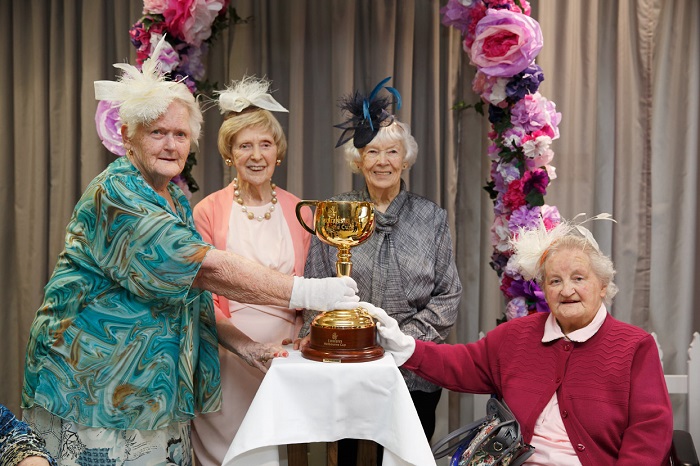 When is it?
---
The race that stops a nation will still be run on the first Tuesday in November, starting at 3pm local Melbourne time.
A great event for Aged Care!
---
For many seniors the Melbourne Cup has been part of their life growing up in Australia and hosting a special event in aged care can help bring feelings of joy and celebration into their day.
Tips for running a successful Melbourne Cup event in Aged Care 
---
Decorate
Decorate the activity room with horse memorabilia and posters. You can google search horse racing to find some attractive photos to print.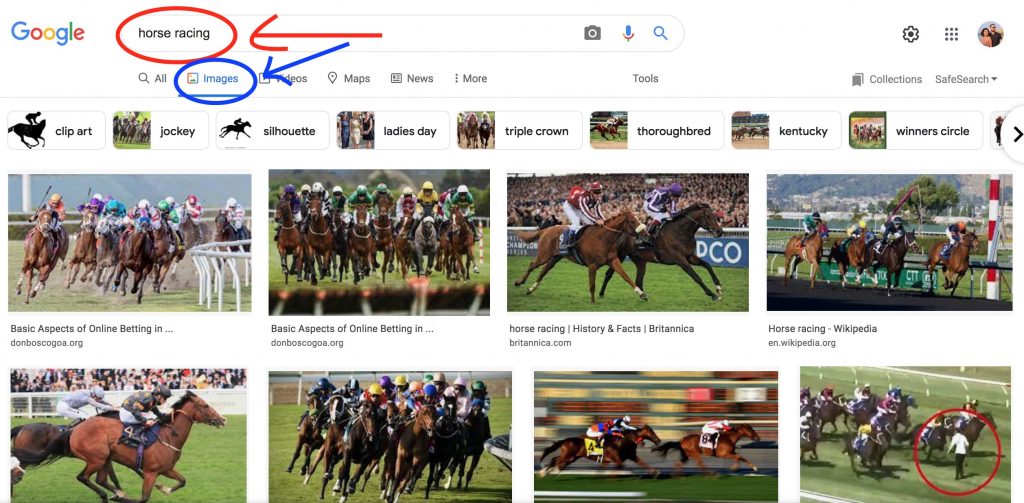 ---
Decorate the dining tables with any horse-related ornaments, flowers, and balloons.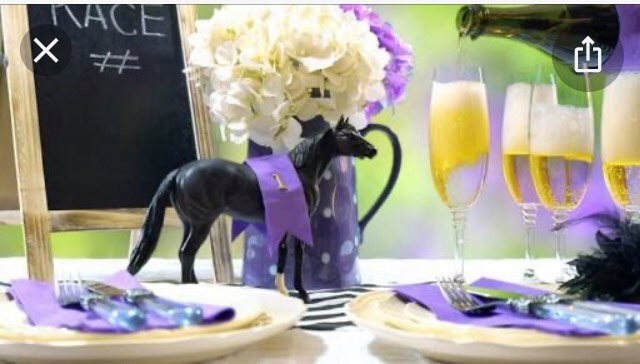 Dress up
Encourage the staff to dress up as Jockeys, Bookies, or just wear a special outfit complete with a fascinator or hat.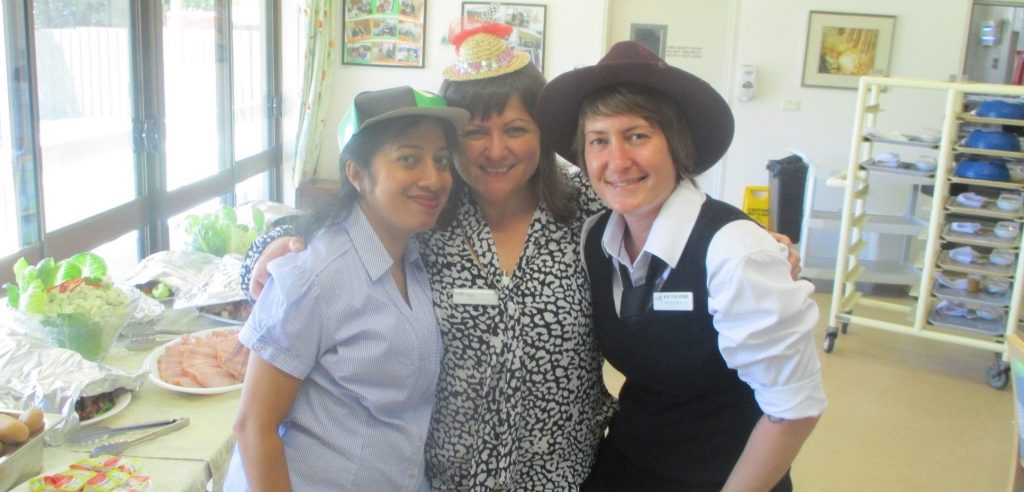 Enjoy a roast chicken lunch with some light champagne.
Run some Games
Have a horse racing quiz, play fun racing games like Pool Noodle Horse Race and have sweeps where the residents & staff have a chance of winning some money for a small outlay.
Fashions of the field, best hats and lucky spot prizes.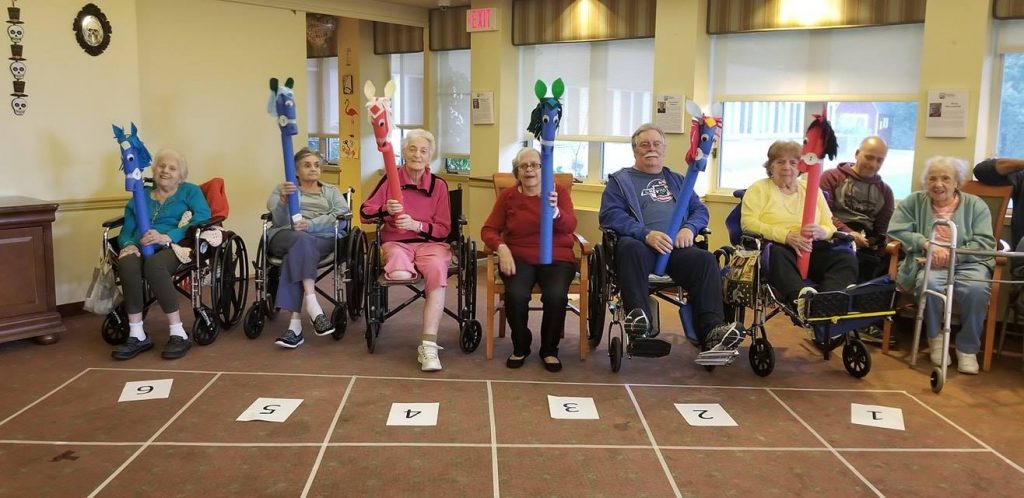 How to run a Melbourne Cup Sweep
The Melbourne Cup is a long race 3200 meters (2 miles) and the prize money is worth $8,000,000.
1. Cut out the names of the 24 horses running in the Melbourne Cup,
2. fold the names and place in a bucket.
3. Allow 24 people to be in each sweep.
4. Make a list of all 24 participants, then draw out a horse for each person from the bucket one by one.
5. Write each persons name clearly on a whiteboard with the name of the horse that was drawn for each person next to their name.
6. If the tickets were $2 each you will have a prize pool of $48.
7. Have 4 prizes. The winning horse receives $20, second place $15, third place $10 and the horse that runs last gets $3.