When to Celebrate?
---
Valentines day falls on the 14th of February every yearA great activity for everyone on Valentine's Day is to spend the afternoon making chocolate-dipped strawberries and while they are setting talk to everyone about love.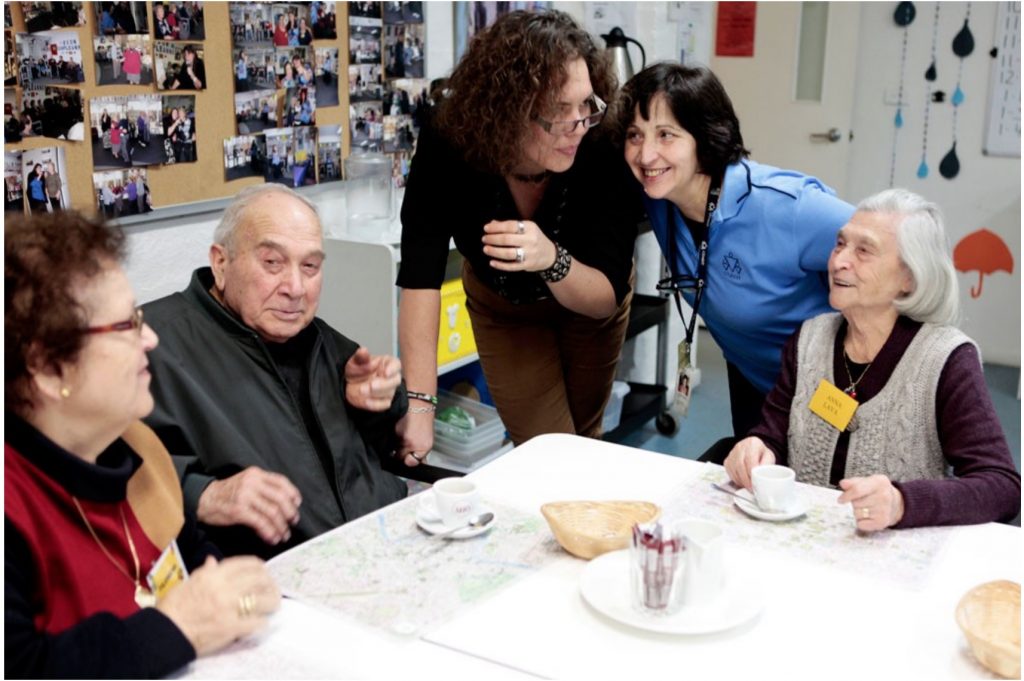 What was it like dating in the good old days?
---
Encourage everyone to share stories about life and love, I've done this before and heard some funny, wonderful and interesting stories.
Serve the chocolate-coated strawberries with tea, coffee or sparkling wine to celebrate Valentine's Day.
This is an easy cooking activity to do for Valentine's Day – Simple recipe below.

Chocolate Covered Strawberries Recipe
---
Preparation time: 5 mins
Cooking time: 2 mins
Total time: 7 mins
Ingredients:
1 pint fresh strawberries
1 cup milk chocolate chips or dark chocolate chips
2 teaspoons coconut oil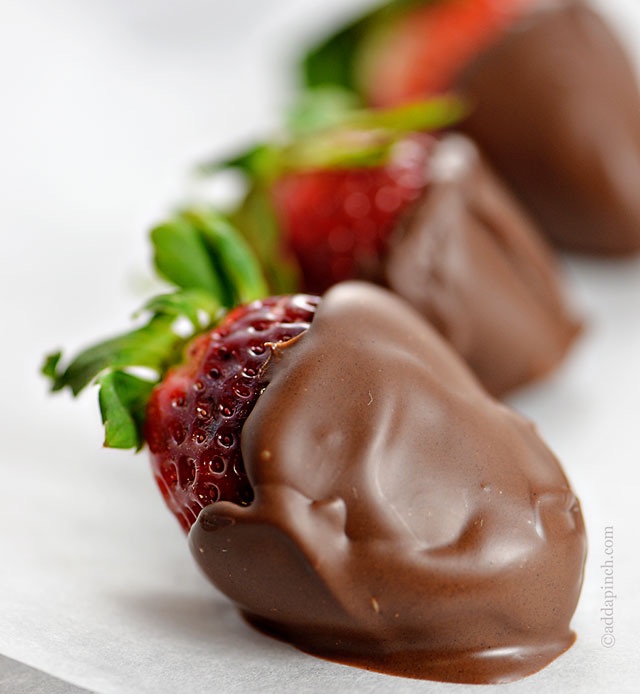 Instructions:
✿ Line a rimmed baking tray with parchment paper and set aside.
✿ Dry strawberries well with paper towels to make sure chocolate adheres perfectly.
✿ Heat chocolate chips and coconut oil in microwave safe bowl for 2 minutes on 50%. Stir until smooth.
✿ Dip each strawberry into the melted chocolate, making sure the strawberry is covered almost to the stem.
✿ Place chocolate covered strawberry onto parchment lined baking sheet and place into the freezer for at least 15 minutes to set.
Serve and enjoy 😉
Below is a video to help