A common question I am asked from people working in aged care is what and how to plan for seniors living with limited vision.
I recommend focusing on the other senses – touch, smell, taste, and hearing to create enjoyable activities. 
---
1. Baking
Baking is a great cooking activity when supervised. Bake bread in an oven or bread maker.  Many stores have ready-made loaves or rolls that you just put in the oven and heat if you are short on time the aroma of baked bread smells fantastic and brings back memories, then it can be sliced and enjoyed with butter, jam & cream.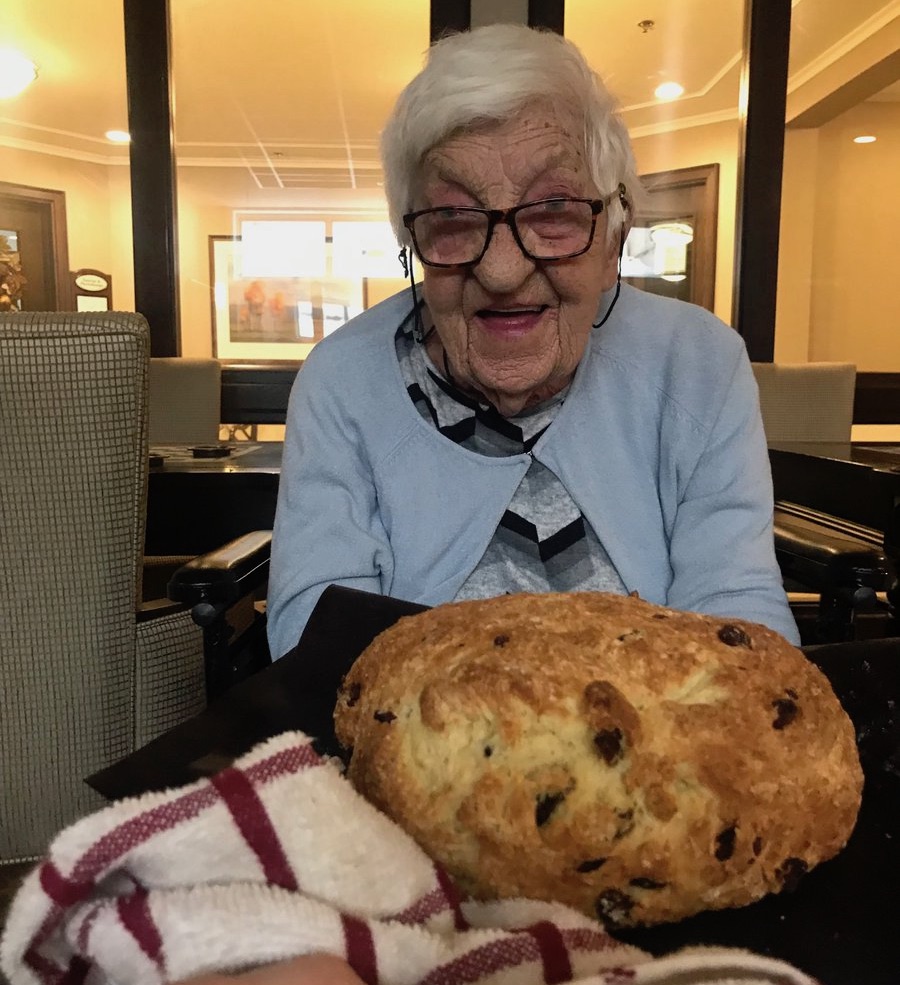 ---
2. Music
Using music is a great activity, either a sing-along or a quiz like 'name that tune' or 'name that singer or band'.  Or you can play sounds and you have your residents guess what it is e.g. a clock ticking, train on a track, car indicator noise when you turn a corner.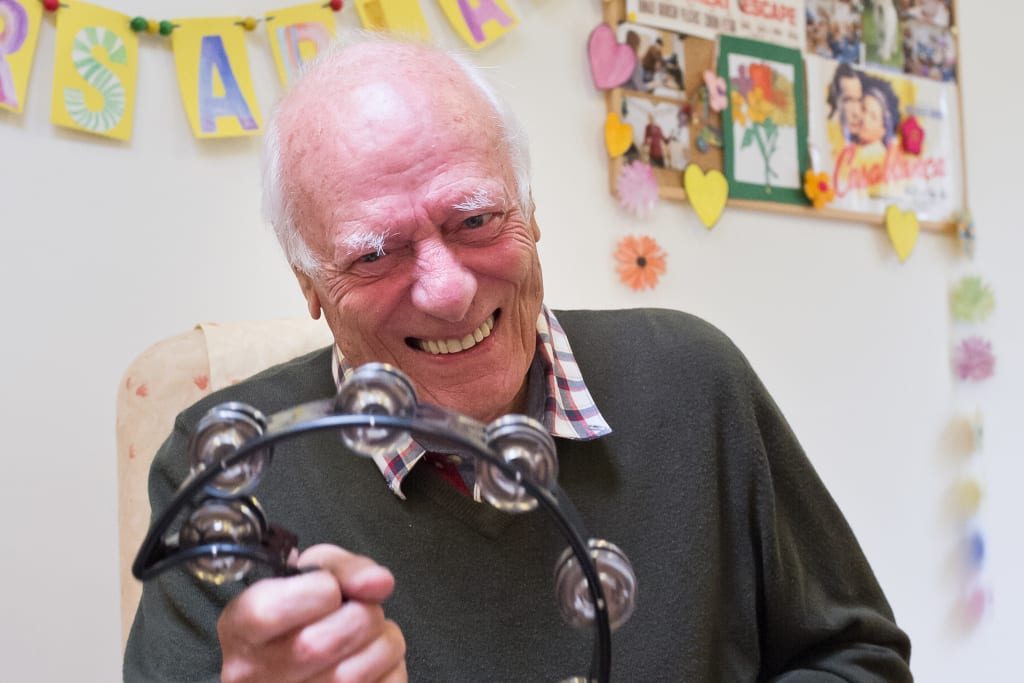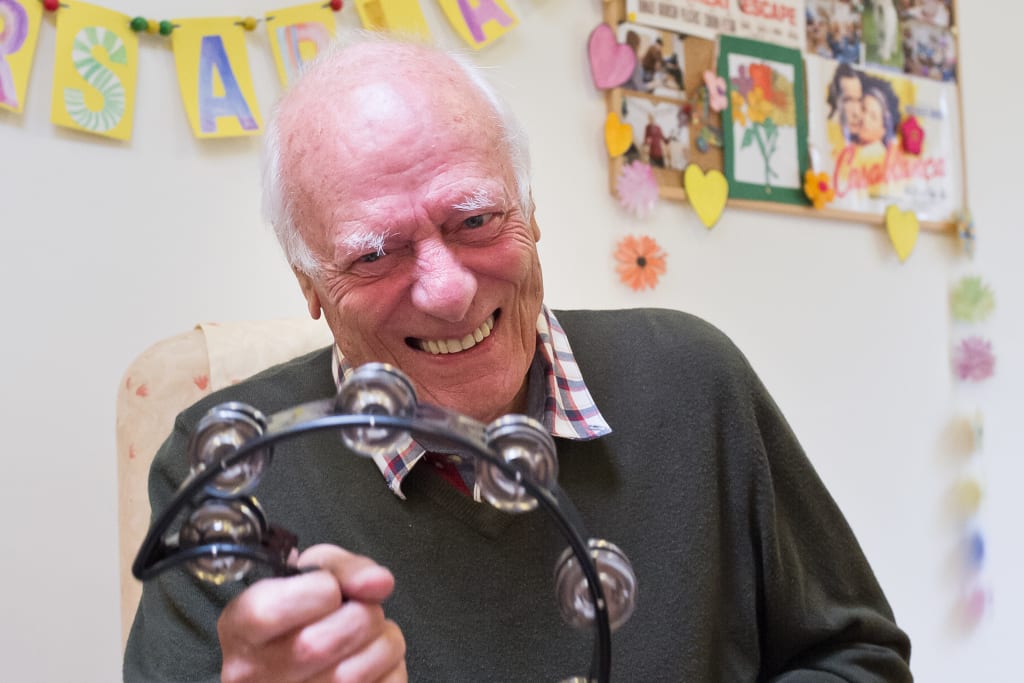 ---
3. Touch
Use touch by giving a shoulder massage, hand massage, foot massage or head massage. A massage glove is a good tool to use for this, anyone can do it. You can give the ladies a manicure, set the scene with some nice relaxing music and use some lovely smelling aromatherapy oils to create a soothing feeling on the senses.
---
---
4. Reading
Read the daily newspaper to someone – this is a good 1:1 activity and something a volunteer might like to facilitate. Read poetry or short stories, supply audiobooks that can be played on a cd or media player.
---
5. Sensory
Bring items from the beach like a bag of beach sand, shells, seaweed or dried cuttlefish. Any nice smelling items from the garden, you could put fresh herbs in a bag and ask if they can identify the smell.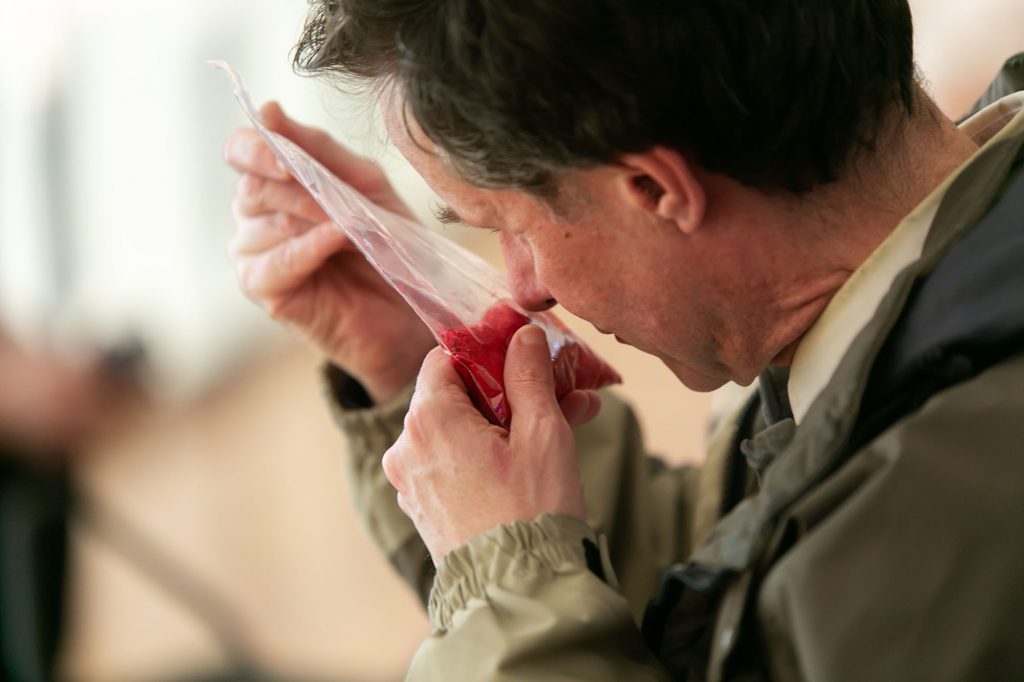 ---