Mother's Day is a special occasion to celebrate the love, care, and support our mothers have given us throughout our lives. For seniors in aged care, this day can be an opportunity to connect with family, friends, and caregivers, and make lasting memories. As an aged care worker, you have a critical role in making Mother's Day a successful and enjoyable day for seniors in your care. Here are some tips to help you plan the perfect Mother's Day celebration.
---
Create a Festive Atmosphere
Decorate the common areas with balloons, streamers, and flowers to create a festive atmosphere. You can also play soft music or organize a sing-along to set the mood. Consider incorporating Mother's Day themes, such as hearts, flowers, or messages of love and gratitude.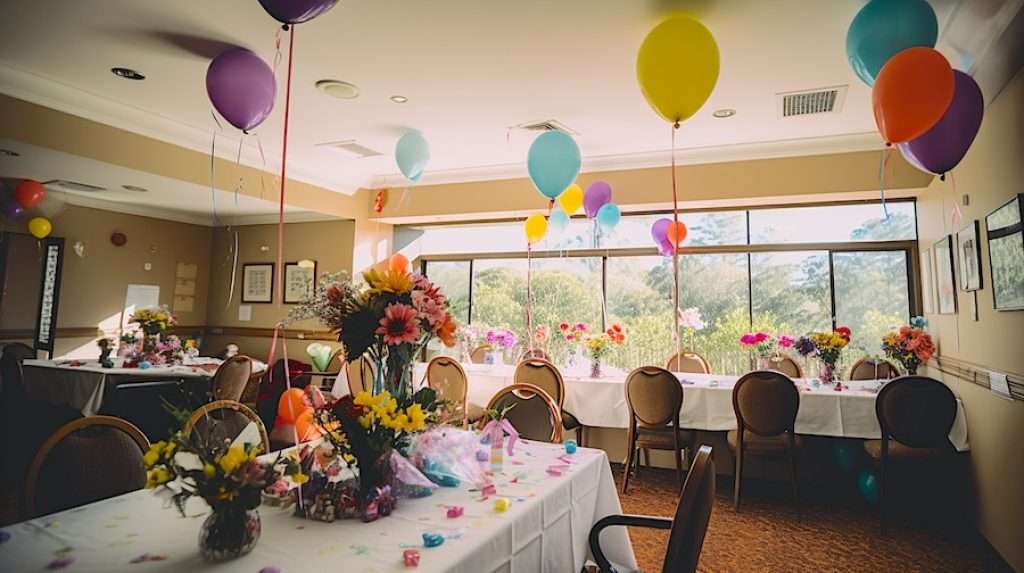 ---
Plan Special Activities
Plan special activities that cater to the interests and abilities of seniors in your care. For example, you can organize a day spa session where seniors can receive pampering treatments, such as hand massages or nail painting. You can also conduct a Mother's Day quiz or trivia game to engage seniors and stimulate their cognitive skills. Check out Memory Lane Therapy's Day Spa for Mother's Day Activities for Seniors and Mother's Day Quiz Activities for Seniors for some inspiration.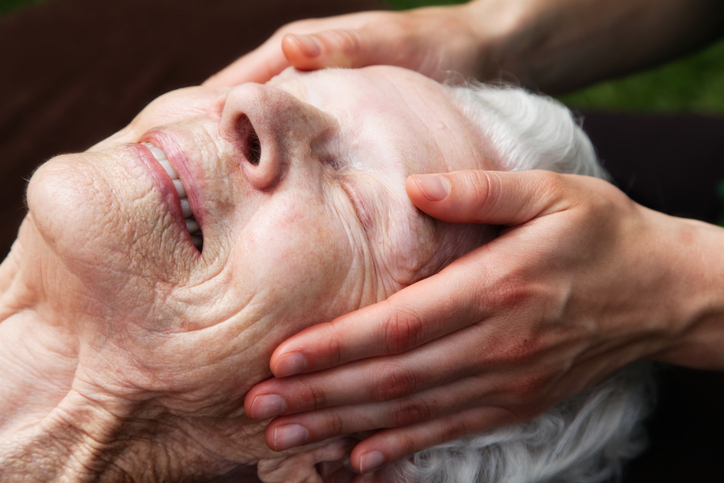 ---
Involve Family and Friends
Family and friends are an essential part of seniors' lives, and Mother's Day can be a great opportunity to strengthen these connections. Encourage families to visit or organize a virtual gathering if in-person visits are not possible. You can also set up a photo booth or a video call booth where seniors can take pictures or make video calls to their loved ones.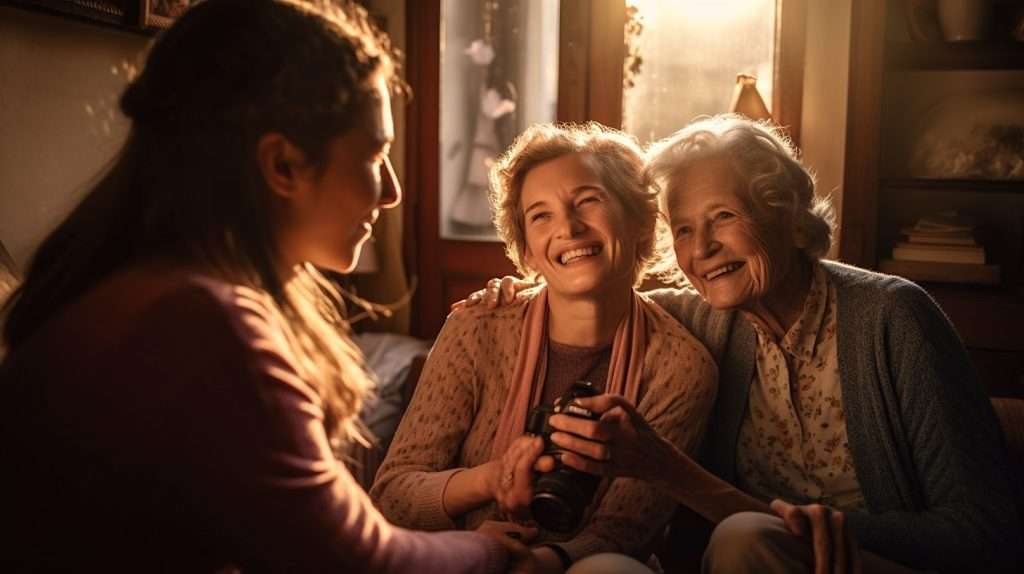 ---
Make Special Meals & Serve Treats
On Mother's Day, you can create special menus for residents that are both nutritious and delicious. Make sure to include some of their favorite dishes and desserts, as well as some healthy options. Serve special treats, such as cakes, cookies, or chocolates, to mark the occasion. A high tea session or a brunch where seniors can enjoy delicious food and drink. You can also invite family members to join their loved ones for a meal to make the day even more special.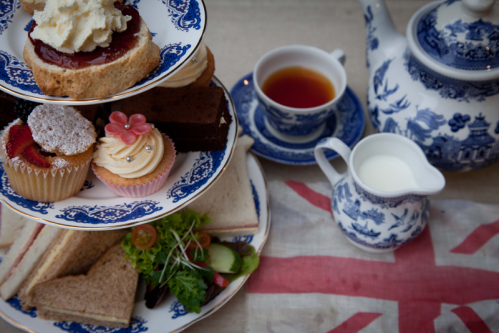 ---
Create Personalized Gifts
Handmade or personalized gifts can be a great way to show appreciation to mothers and other female residents. You could create personalized cards, flower arrangements, or even arrange for family photos to be displayed in their rooms. These thoughtful gestures can make a big difference to the seniors, and show that you care about their happiness and well-being.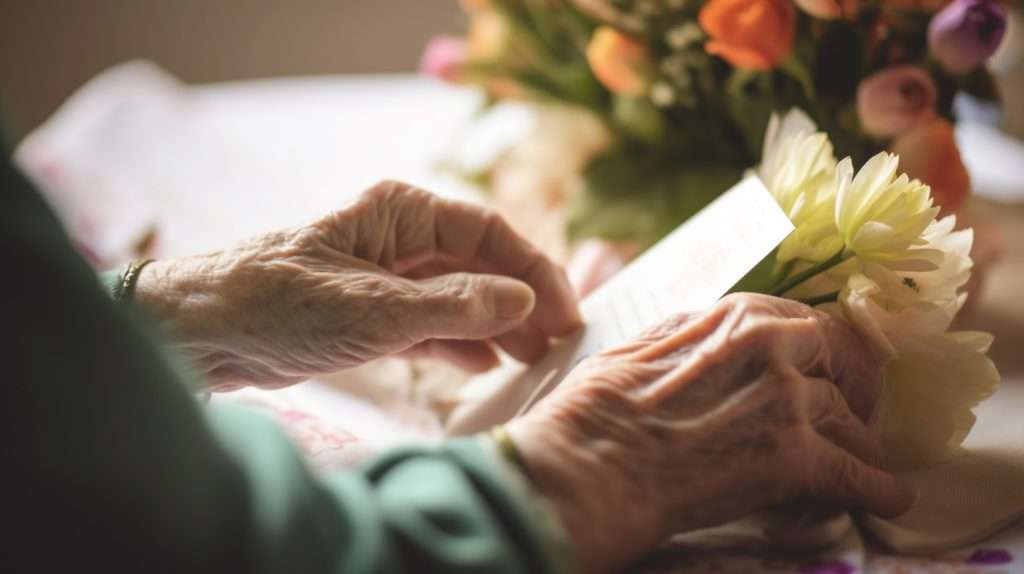 ---
Consider Personal Preferences
Remember that each senior has unique preferences and needs, and it's essential to tailor the celebration accordingly. Consider factors such as mobility, dietary restrictions, and cognitive abilities when planning activities and serving food. Involve seniors in decision-making and give them choices wherever possible.
In conclusion, Mother's Day is an excellent opportunity to show appreciation and love for seniors in aged care. As an aged care worker, you can make this day special and memorable by creating a festive atmosphere, planning special activities, involving family and friends, serving special treats, and considering personal preferences. With a little effort and creativity, you can create a lasting and positive impact on seniors' lives.