This is a great activity to enjoy with seniors and residents in aged care, I remember doing this activity as a young girl with my grandmother it was always very enjoyable even though it was a time-consuming project.
It's Easy! 
---
With a bit of research, I came across this quicker way to dry and press flowers – in fact, it only takes 60 seconds using a microwave. Making it a suitable activity to facilitate as an activity coordinator in aged care. I ran this activity using the materials and steps below.
How to Dry and Press Flowers
---
Materials needed:
• Flowers & leaves from the garden
• White printer paper
• Paper towel
• Ceramic tile
• Microwave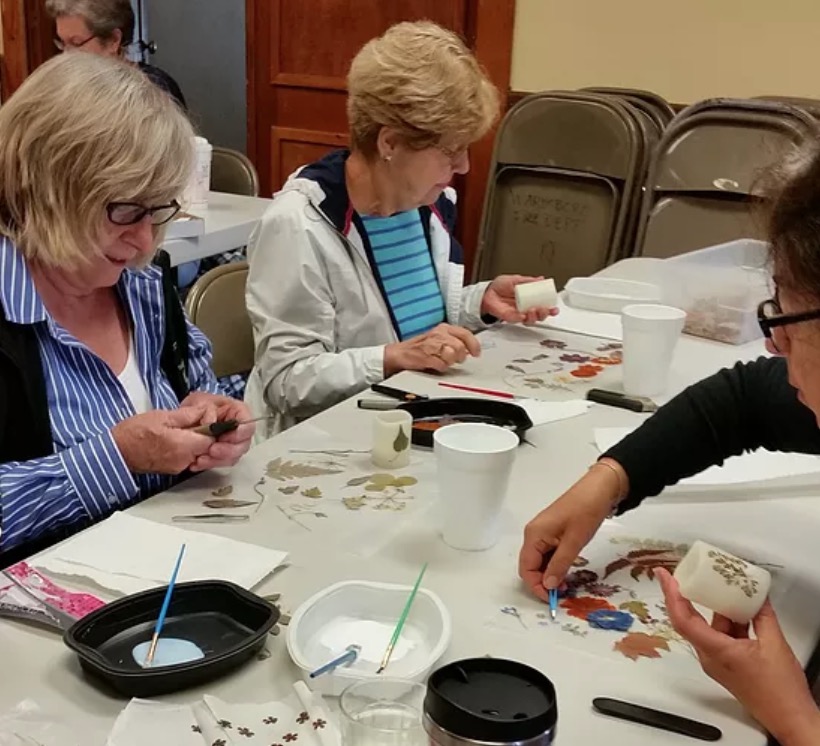 Instructions:
1. Pick some small flowers and leaves
2. Place the flowers in the middle of the table
3. Give each participant a piece of white printer paper
4. Allow each participant to choose flowers and leaves to place them on their paper
5. One by one cover their page with a paper towel and a ceramic tile and zap in the microwave for 40 to 60 seconds
Your group will love this activity, encourage them to reminisce about pressing and drying flowers when they were younger and what methods they would use.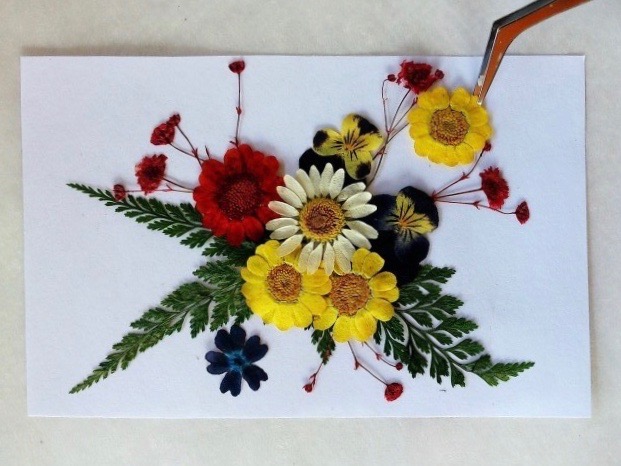 We chose to make bookmarks with our pressed flowers, cutting strips of cardboard placing our flowers on them then laminating the bookmarks making a punch hole in one end and tying a pretty ribbon through the hole.
A great craft to keep, give as a gift or sell at your fundraiser.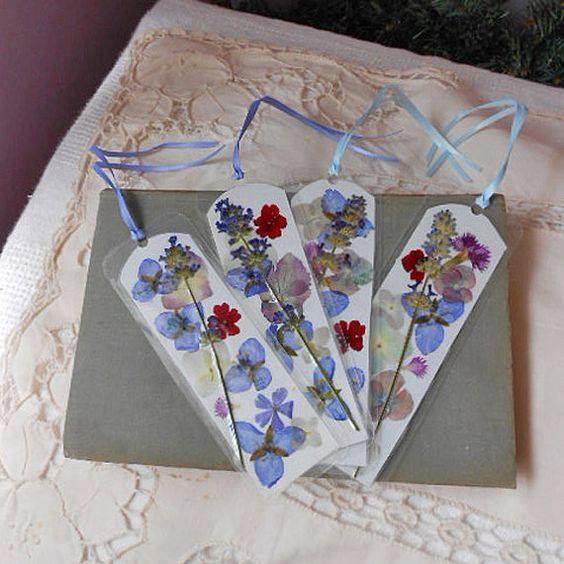 ---
Recommended for you:
Flower & Gardening Quiz
Painting Using Leaves
Retro TV Trivia Quiz