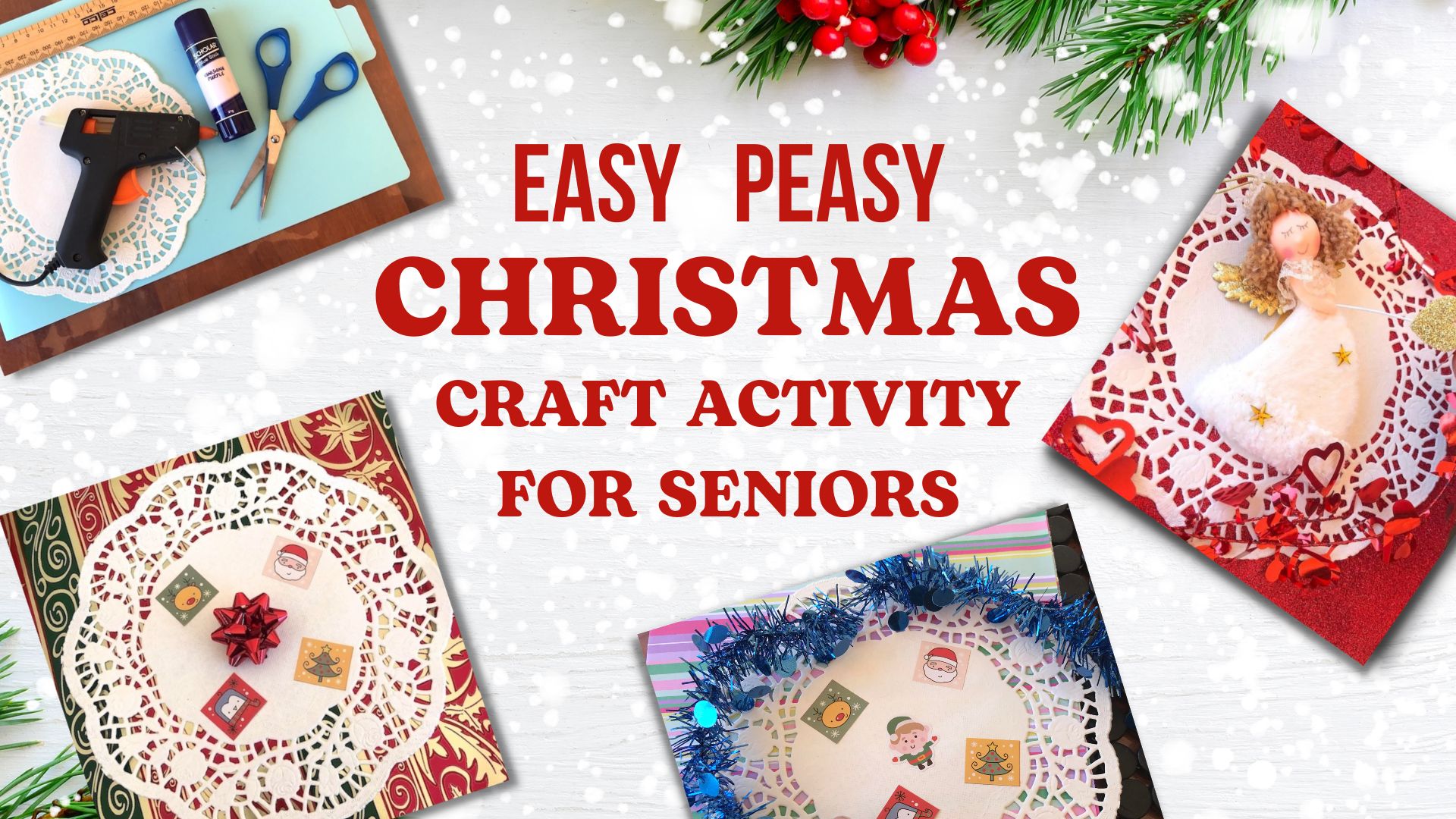 Sometimes it's a challenge to find something for aged care residents to make that they can manage, this craft activity is easy and looks great. Everyone's decorations can be placed up on the wall to admire and celebrate Christmas. The paper doilies were purchased for $2 – for a pack of 20 at discount stores and all Christmas decorations were bought at an op shop goodwill store cheaply or bought in from home.
---
Materials needed:
Paper Doilies

Glue Gun / Glue Stick

Scissors

Christmas supplies like:
Tinsel
Ribbons
Stickers
Wrapping paper or decorative paper
Cardboard
Soft Felt Ornaments

Ruler

---
Cut Christmas paper or decorative paper into 25cm by 25cm squares.

Glue each square to a piece of cardboard the same size.

These can be pre-glued by the staff and then distributed to the residents.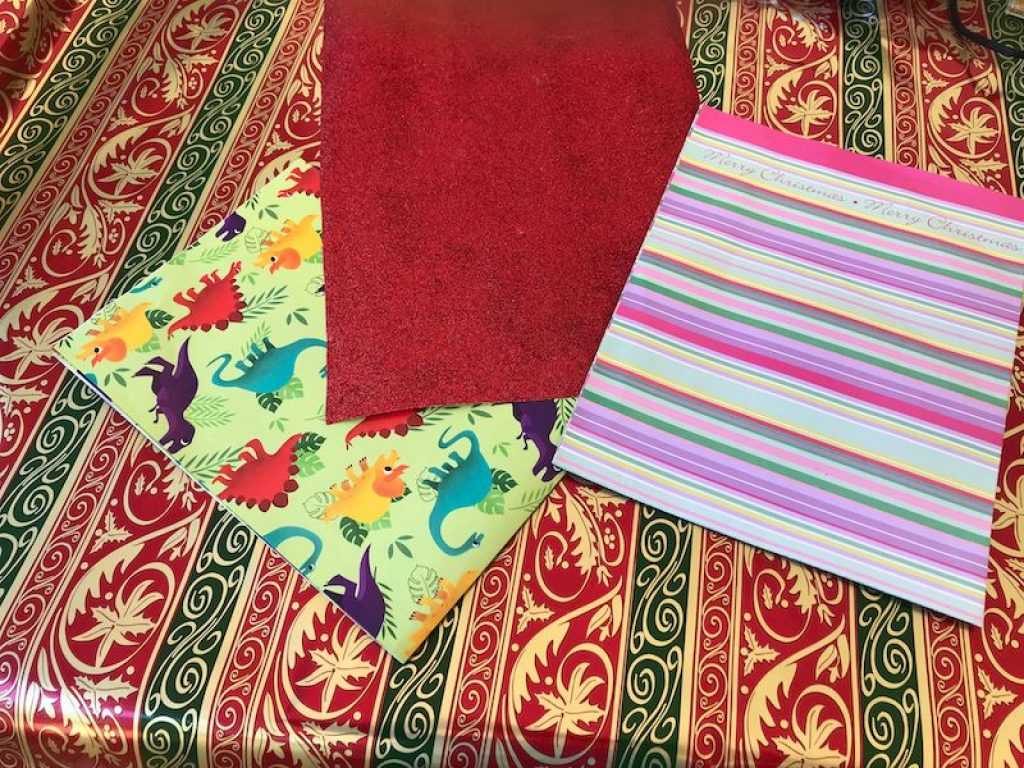 Have a selection of Christmas stickers, glitter, small decorations, and short pieces of ribbon, tinsel etc