Elvis Presley is an icon to many around the world and even more so to the older generation. Many of our seniors in care were in their youth when Elvis was a superstar and this golden era of music would be great memories for them.
One of the best ways to improve the lives of those living with Alzheimer's and dementia is to access happy childhood memories by recreating the feeling they experienced when they were in their younger years. Music is a powerful tool for this, as the brain has a special way of remembering music even if significant memory loss is present. 
Holding special events for music stars like Elvis and The Beatles can be very enjoyable for all seniors living in care, as well as the carers. 
Elvis's death was on August 16th, 1977 – A great August activity is to hold an Elvis day to remember the great artist. Alternatively it could be held for Elvis's birthday on January 8th.

Here are some great ideas for your Elvis Day.
✿ Decorate your activity room with pictures and any Elvis memorabilia you can find. Some ideas might be guitars, pictures of a pink Cadillac, print out old Elvis posters, records, 50's and 60's coloured balloons.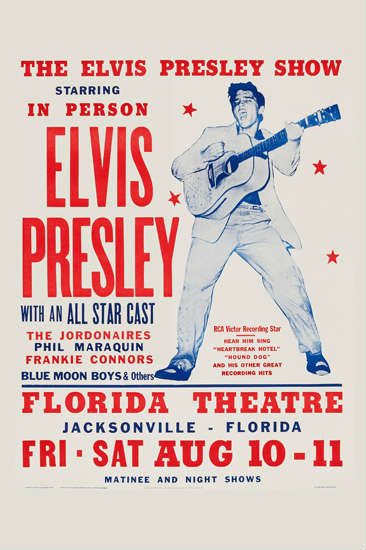 ✿ Have some Elvis music playing in the room, you can stream his videos from Youtube.
Encourage the staff to dress in 50s & 60s style or as Elvis.
Serve finger food, soft drink and Elvis themed cakes.  
✿ If the budget allows, employ an Elvis impersonator to entertain. 
✿ Host an Elvis Quiz, here is one we prepared for you. 
✿ Encourage everyone to talk about their memories of Elvis, their favourite songs and movies. Ask if anyone has been to Graceland to visit his resting place.