Join us in the heartwarming celebration of "National Ice Cream Sandwich Day" in aged care! Step into a delightful ice cream wonderland as we transform the activity room into a vibrant and joyous space, adorned with whimsical ice cream-themed decorations. Seniors can relish the magic of this special day with a tempting ice cream sandwich display, charming ice cream cone centerpieces, and creative artwork. As we indulge in the sweetness of ice cream sandwiches, we also emphasize the importance of mindful choices to maintain a balanced and healthy diet. Let's create lasting memories of laughter, love, and delightful treats with our beloved seniors on this memorable occasion!
When to Celebrate?
The much-awaited day to celebrate National Ice Cream Sandwich Day is on August 2nd. This special occasion presents a perfect opportunity to brighten the day of our beloved elders with the magic of ice cream sandwiches.
Decoration
The heart of the celebration will be the ice cream social gathering area, adorned with bright and cheerful colors. Tables will be draped in pastel tablecloths, reflecting the sweetness of ice cream, while vibrant balloons and streamers will add a touch of festivity. We'll create a delightful backdrop featuring images of vintage ice cream carts, bringing back fond memories of times gone by.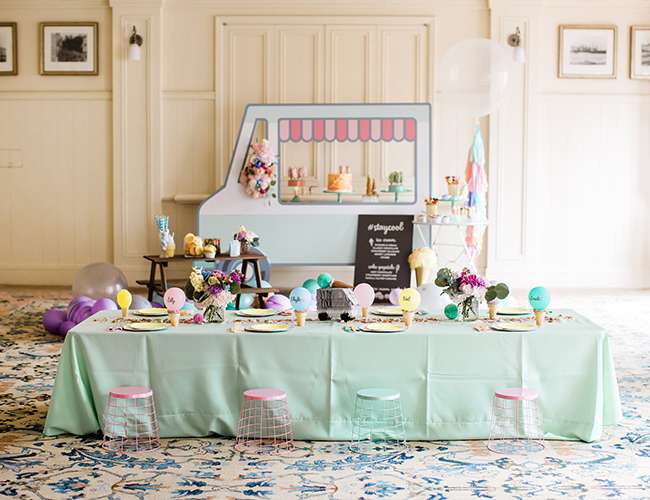 Create Your Dream Ice Cream Sandwich
Stock up on your favorite ice cream flavors and cookies. Mix and match different combinations to create your dream ice cream sandwich. Get creative with various toppings like sprinkles, crushed candies, or chopped nuts for that extra crunch and flavor.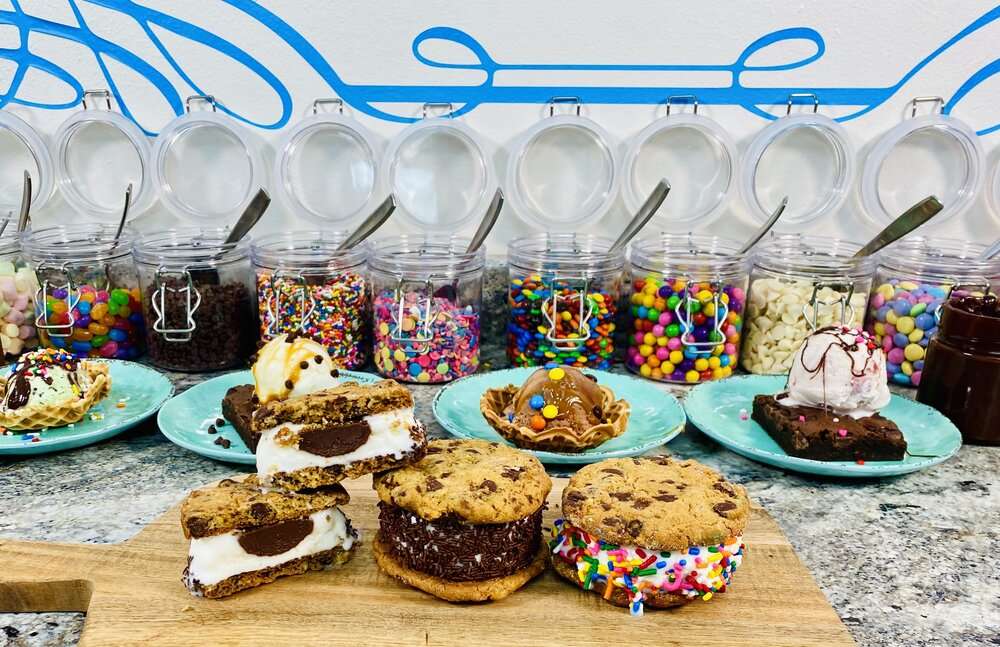 Balancing Sweetness and Health
As we celebrate "Sweetness on National Ice Cream Sandwich Day" with our beloved seniors in the aged care center, it's essential to remember that while indulging in the joy of ice cream sandwiches is delightful, moderation is key. Seniors should take caution and be mindful of their sugar intake to maintain a balanced and healthy diet. Excessive sweetness can have adverse effects on health, especially for those with specific dietary restrictions or medical conditions.
While we revel in the sweetness of this special day, let's also encourage our seniors enjoy sweer treats in moderation. By savoring the magic of ice cream sandwiches responsibly, we ensure that this celebration remains a joyful and heartwarming experience for everyone. As we cherish the memories created, let's prioritize the well-being and health of our seniors, making this day a celebration of both sweetness and mindful choices.