Birthday celebrations are an important time to honor elderly residents and let them know how much they are appreciated and valued.
What does the resident want?
---
It is very important to remember that a birthday is a day to make them special. So we have to remember what they want, not what we think is better. It is a good idea to involve the birthday man/woman in the planning of their birthday celebrations; this ensures that they will enjoy their birthday without failure. 

We love to plan big parties for milestone birthdays, but always consider if it is really what they want? Remember that as well as enjoyment, the client's health is a major factor to consider during planning events. Find out as much as you can by consulting the resident and their family (if possible).
---
1. What do they like – large or small gatherings?

2. Do they like surprise parties or prefer quiet time with family? 
Some clients prefer not to celebrate birthdays. We should respect their wishes if that is the case.
If the client is not sure about a party there are other choices:
A luncheon with people who are meaningful to them 
A high tea with friends and family
A picnic at a merry place like a park or the beach
A happy hour celebration
A BBQ lunch or a festive diner
A trip to a museum or Art Gallery followed by lunch al fresco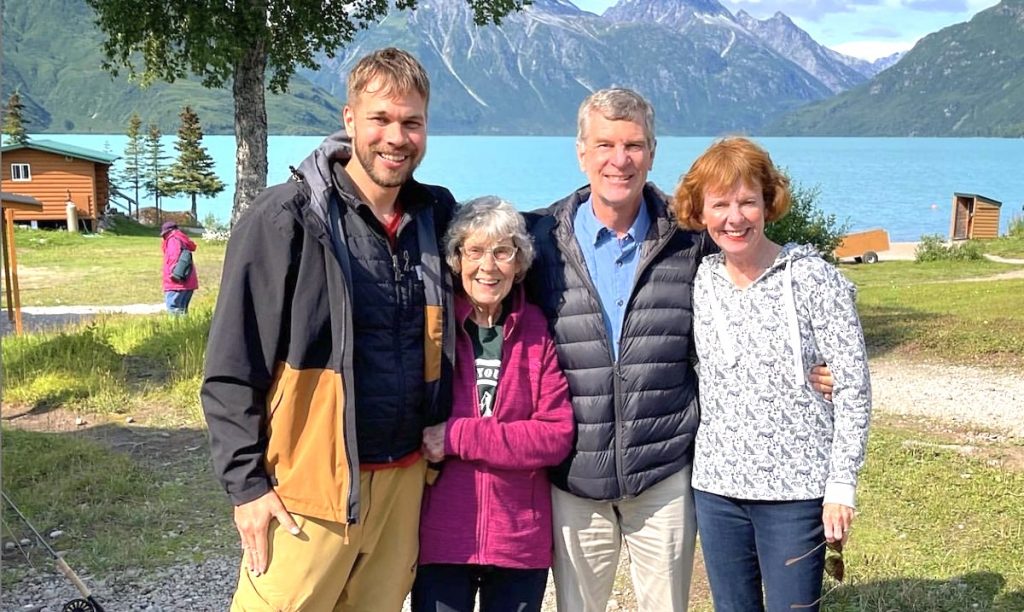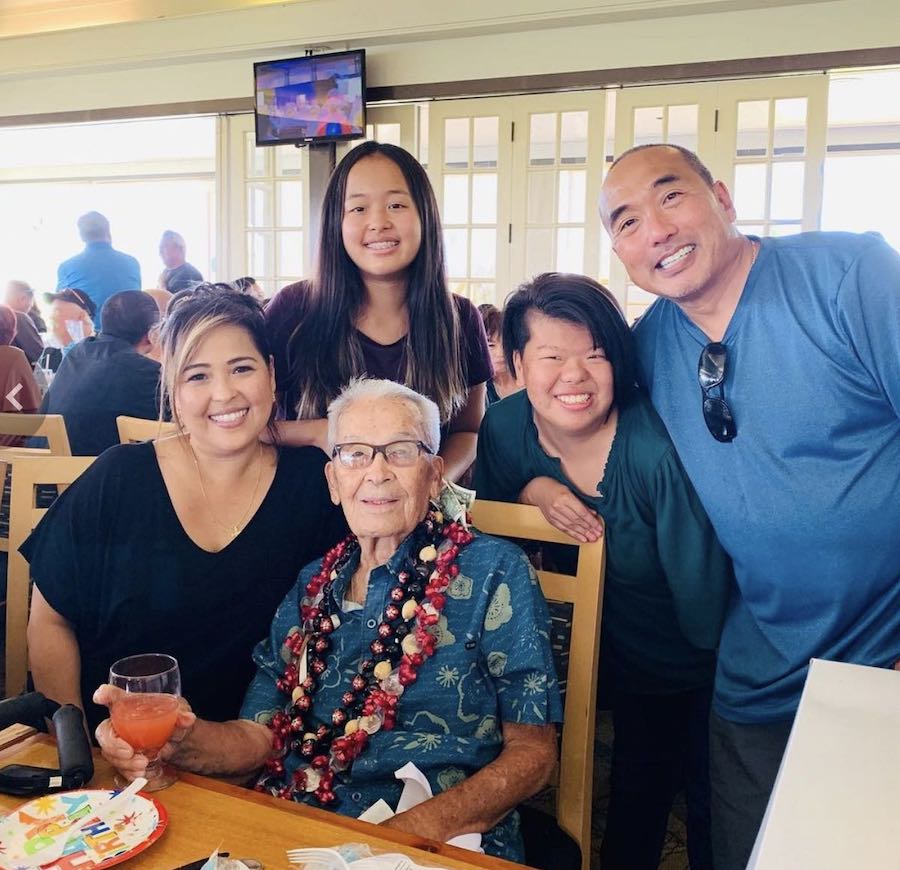 ---
Celebrating with family
For some families, celebrating the birthday of a loved one living in long-term care is an opportunity to gather the family together. Support and assist families with their plans in any way you can.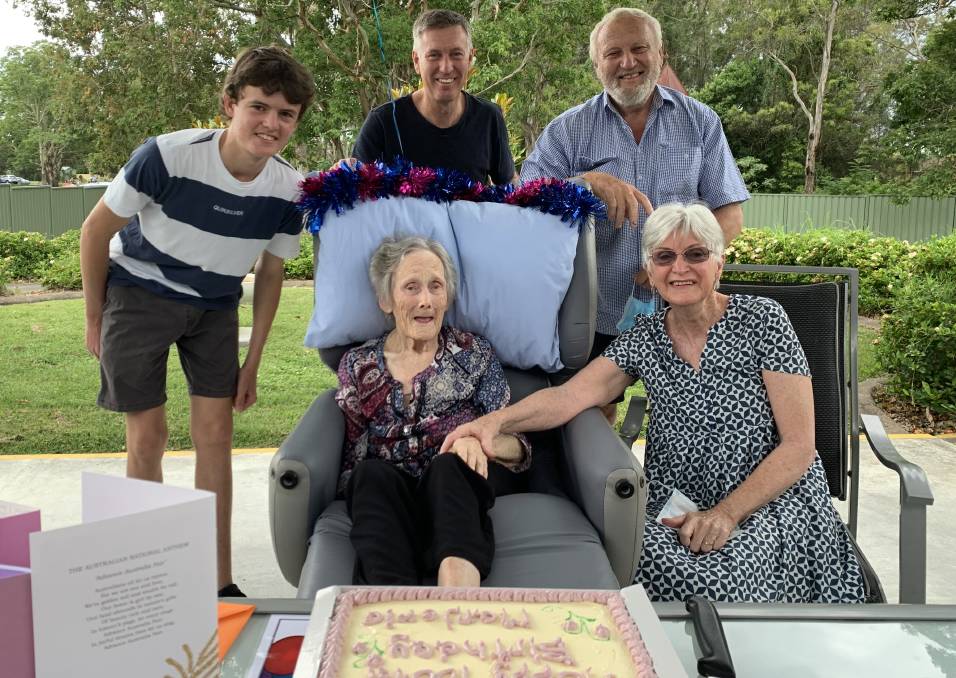 Ways to Make Seniors Feel Special on their Birthday
There are a number of ways you can make your resident feel special on the day of their birthday depending on their choices.
1. Put a Happy Birthday sign on their door. That way everyone can know it's their birthday and they will get birthday wishes all day! 
2. Decorate their room with balloons and candles 
3. Make an "It's My Birthday" badge for them to wear for the day (but ask them before some might not like it) 
4. Bring in a cake when everyone is in the dining room and sing happy birthday and get them to blow out a candle. If the client is from another background, play happy birthday in their mother tongue on a mobile or laptop. 
5. Invite family members to visit. If family members cannot attend, try to arrange a skype or facetime call for them to pass on their birthday wishes. 
6. Ask local school children to make a birthday card or make a card in a craft session (it will make them happy)
7. Present them with a token gift (see gift suggestions below)
How to Plan a Birthday Party
All parties should have a little planning and be well organized so that when the time comes, they are stress-free!
Make sure you prepare a budget beforehand
Remember to take into consideration those on sugar-free diets and diabetes (if necessary).
Be mindful of not infringing on other activities that have already been planned for the day.
Choose a couple of fun task like a game or a quiz to include in the celebration
Prepare about invitation beforehand try to invite the family member and special friends via telephone (use email if the latter is not possible)
Organize your gift beforehand to avoid last moments risk
Try to find someone with a guitar or a piano player to accompany them on 'Happy Birthday' singing.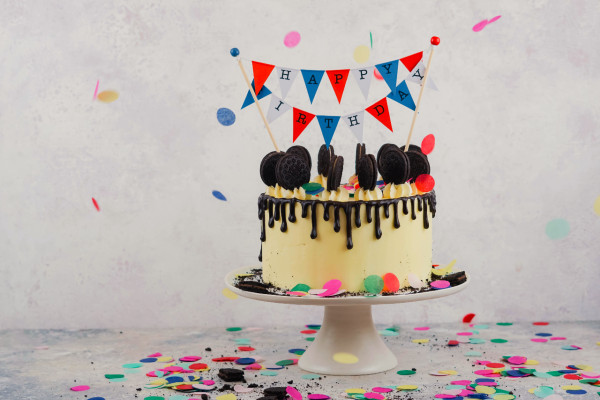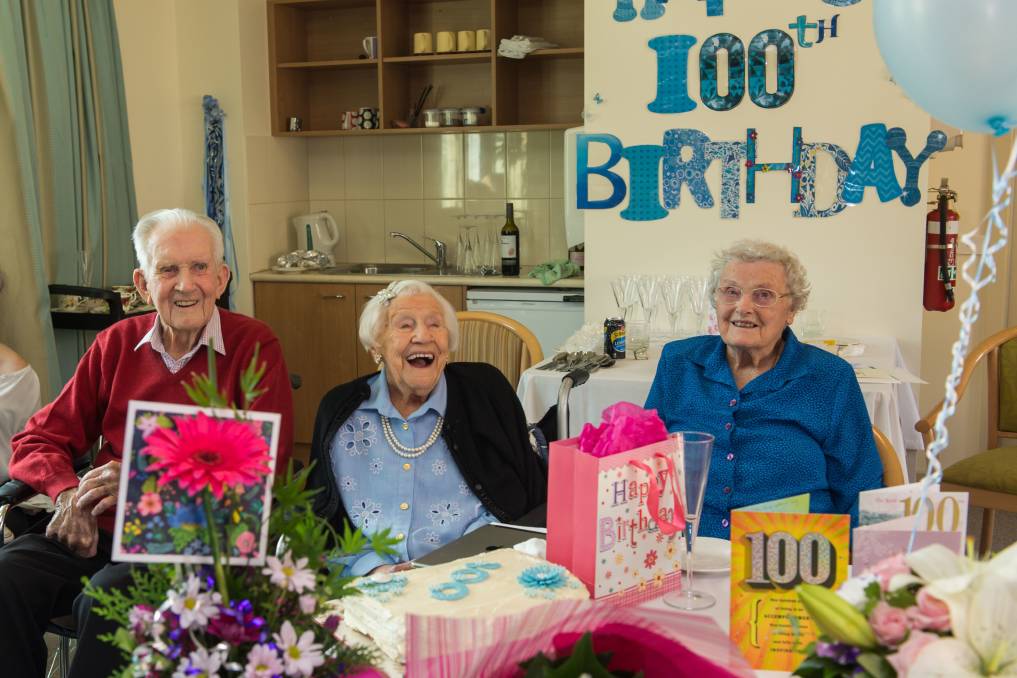 ---
Suitable Gift Ideas for the Elderly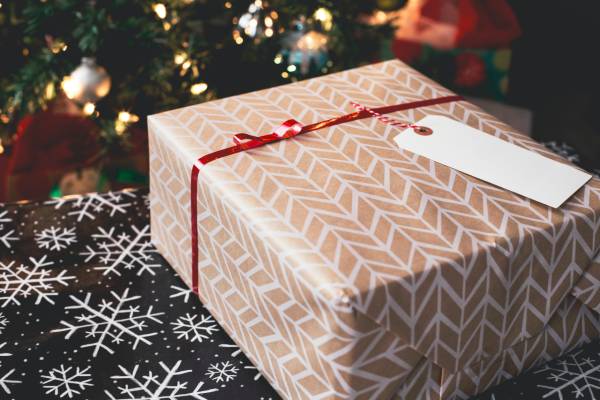 An address book with the telephone numbers of friends and family 
Non-slip slippers
An easy to look after plant like a succulent
Nice scented items like Lavender Bags
Chocolate (if allowed)
Hand cream Colouring Book
Homemade cookies
Large print gamebooks (crosswords, sudoku)
Face washer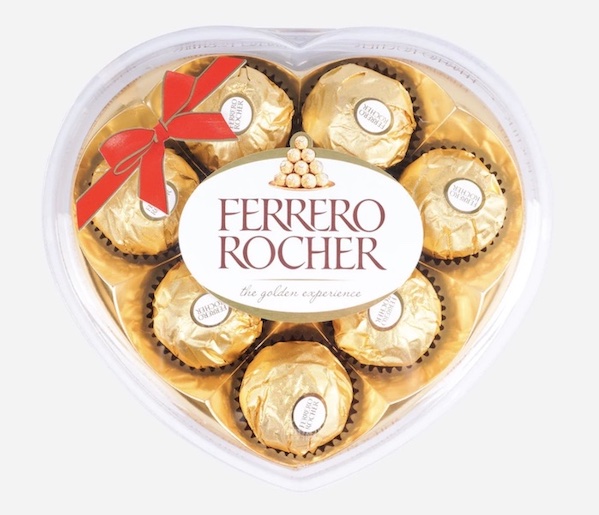 ---
Recommended for you:
Scrapbooking with Magazines
Painting Using Leaves
Retro TV Trivia Quiz