This is a very enjoyable activity to do with the residents as they love decorating their own cupcake and of course they enjoy eating them with a cup of coffee or tea.
---
Order cupcake mix on Amazon:
---
The activity group can bake their own cupcakes using a packet mix then ice them in a plain coloured icing.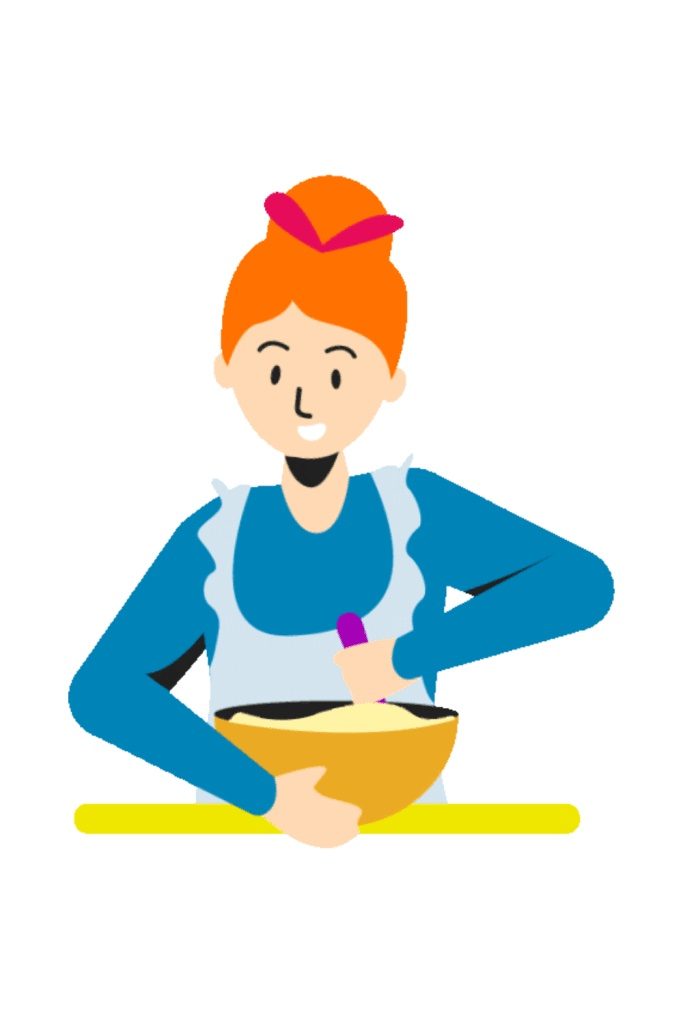 2. Mix the cake mix letting everyone have a turn at stirring the batter.
3. Place paper liners in a muffin tray and fill with batter cake mix.
4. Bake in the oven as per instructions on cake mix.
5. Allow cupcakes to cool, mix up the icing and pipe onto cooled cupcakes.
6. If you have the round plastic paint plates in your activity cupboard place an iced cupcake in the center then add a variety of sprinkles, sweets, and candy around the outside.
7. Let everyone have a plate each and encourage them to decorate their cupcake that is sitting in the middle of each paint plate with the sweets supplied.
8. Enjoy with afternoon or morning tea. if enough cupcakes are available encourage everyone to decorate a second cupcake to share with another resident or to enjoy a second helping.
---