A Time for Seniors to Relive Childhood Memories
Halloween has a special meaning in the lives of many seniors. This annual spooky holiday is an opportunity to relive youthful memories and the shared experiences they had watching their own grandchildren celebrate this fun event!
---
When to Celebrate?
Halloween is a holiday celebrated each year on October 31. We do recognize that many Church organizations do not celebrate any events towards Halloween so please check with your facility, staff and seniors to make sure this celebration is appropriate
Ideas for a Halloween Theme Day for Seniors
---
Ghostly Crafts
Halloween is a great time to plan a fun craft activity. Transform your care facility into a haunted house with some creative craft ideas.
Many discount stores will have decorations available like cobwebs and spooky wall prints like the one in the photo below.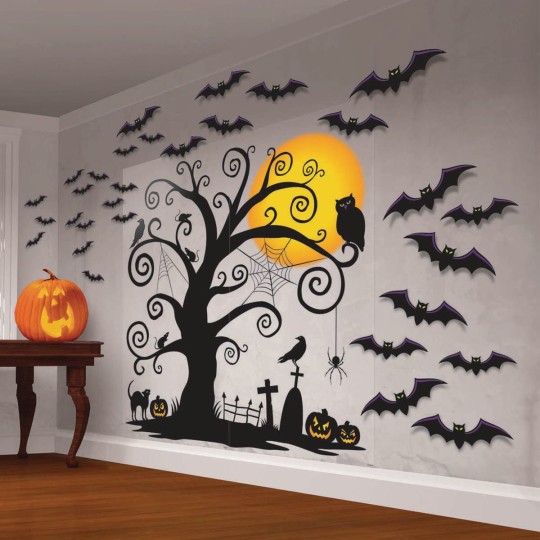 Click Here to check out these adorable Jack-O-Lanterns craft activity for seniors in aged care where in we will show how to repurpose old jars into charming Jack-O-Lanterns. These delightful decorations will illuminate your residential aged care home décor and create a memorable experience for our beloved seniors.
---
Costumes
It wouldn't be Halloween without some costumes!
Have the staff and residents dress up, have a mask decorating activity with prizes for best decorated. 
Participants can model their creations at a photoshoot, followed by a parade and topped off with prizes for best mask.
---
Trick or Treat
Halloween is a great time for those with a sweet tooth. It's no secret that some adults secretly buy their favorite chocolate for Halloween.
Serve up Halloween-themed cupcakes and make sure you include a few healthy foods amongst all the candy.
---
Halloween Bingo for Seniors
BINGO is a classic game that has been played by many seniors around the world. Celebrate Halloween this year with this Spooky-themed version.

Don't you have Halloween Bingo playing cards yet? Don't worry. Click here and sign up for our premium membership to access 12 printable Halloween bingo cards and other fun resources. Enjoy endless entertainment and cognitive benefits.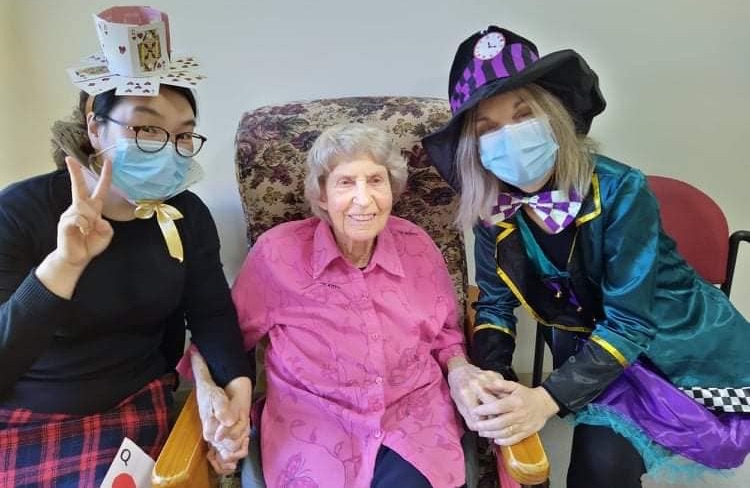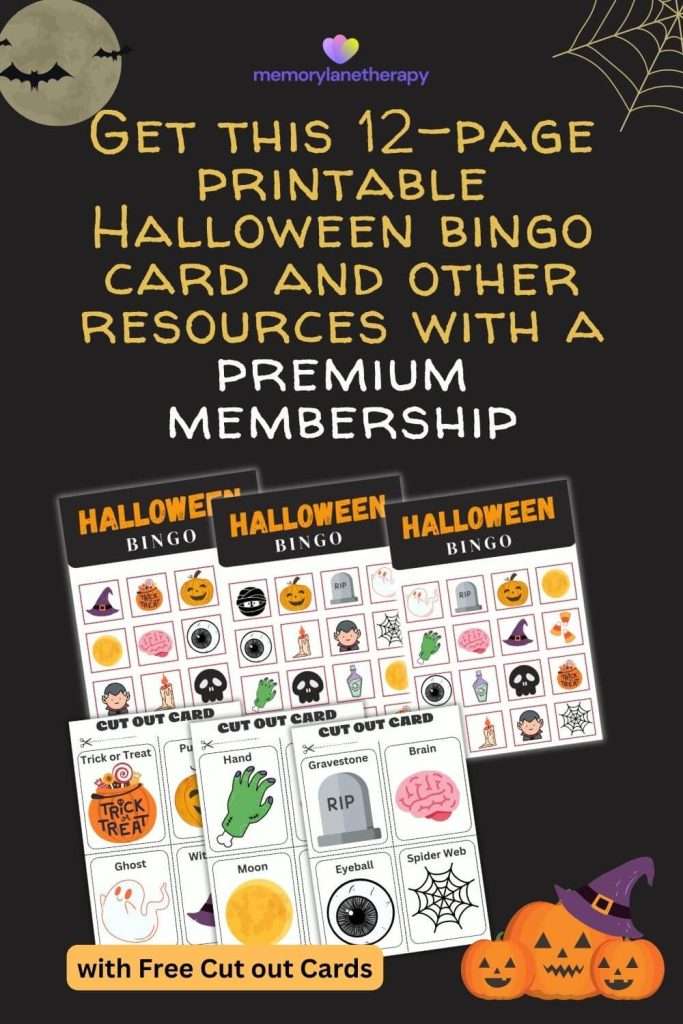 ---
Pumpkin Toss Game
Elevate your seniors during Halloween festivities with our Pumpkin Toss Game! Click here to Check out how easy it is to set up and play this Halloween-inspired game that will leave your seniors filled with joy and cherished memories.
---
Movie Time
When night falls, there's no better way to get creeped out than to host a classic scary movie night. Keep it light hearted with a touch of comedy:
Hocus Pocus, Ghostbusters or The Addams Family are all great movie choices for a Halloween movie night.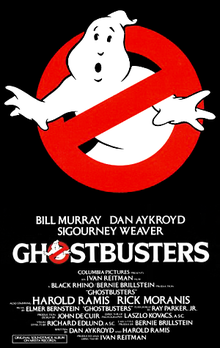 Whatever you love about Halloween, whether it's scary movies, candy or costumes, there's plenty to do this October to get in the spirit.
---